Tool is literally giving away the kitchen sink. Auctioning it, really.
Don't you hate it when people misuse the word "literally?" In this case, though, this is the correct usage.
Tool was asked to donate something to support the Ronnie James Dio cancer charity. They chose to contribute a double-sided stainless steel kitchen sink signed by all four members. The auction happens December 1-2.
And it's just the sink. No faucets or fixtures included. At least it's for a good cause.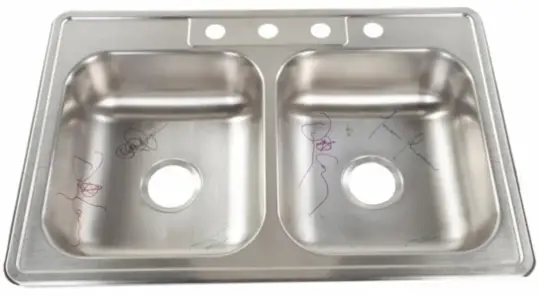 (Via Exclaim)