Now, we've covered mustaches before in a previous Top Ten list but I don't think I've ever covered beards. Beards make any man look tough or at the very least crazy. Never start a fight with a guy with a beard and I can say that as a guy who has a beard. Maybe I'm tough. Maybe I'm crazy. Maybe I just want you to buy me beer next time you see me. I'm not going to say which but everything goes better with beer. If you want to have fantastic beards groomed similar to your rock heros consider getting some shaving brushes. It'll make the workflow a lot easier but I digress.
Without further ado, here's our Top Ten Beards In Rock!
10) Kerry King (Slayer)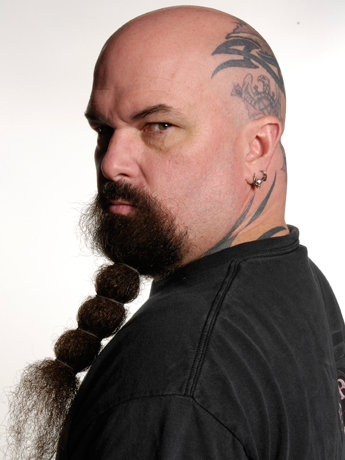 Kerry King kind of looked like a bit of a wiener before the beard but the beard says total metal bad ass.
9) Scott Ian (Anthrax)
Ian has developed a unique goatee. It's long and dyed and says "I play rock for a living". On a side note, I imagine it's both a blessing and a curse to have what Chris Hardwick christened "The Ian" when you have a child. I imagine a very young child would tug the crap out of that thing.
8) Johann Hegg (Amon Amarth)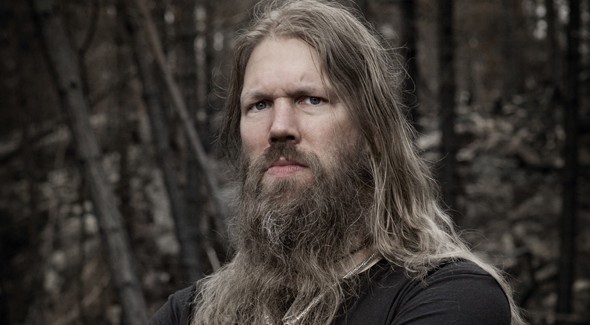 You know what this beard says? VIKING! He looks like he should be riding into Helm's Deep with a guitar in one hand and a sword in the other… which doesn't make much sense because really if uses one he can't use the other… but you get the idea!
7) Yusuf Islam (aka Cat Stevens)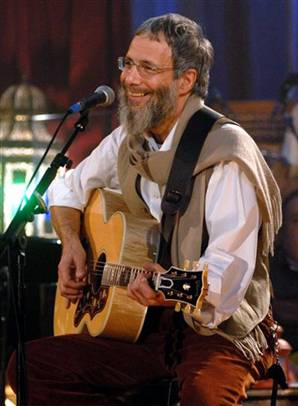 While the beard is a cultural thing, it gives Islam a world journeyman kind of vibe to him.
6) George Harrison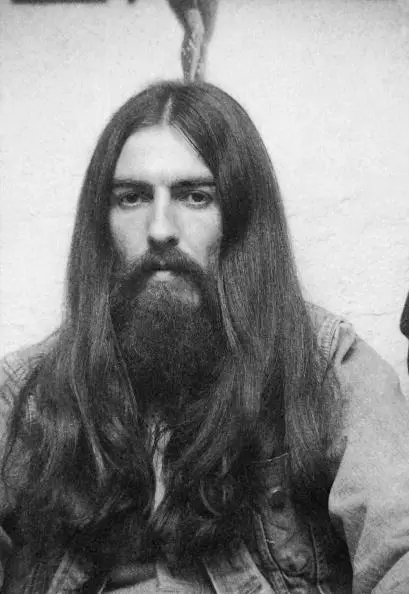 While all of The Beatles wore beards at various points in their careers but Harrison's seemd to suit him the best.
5) Kenny Rogers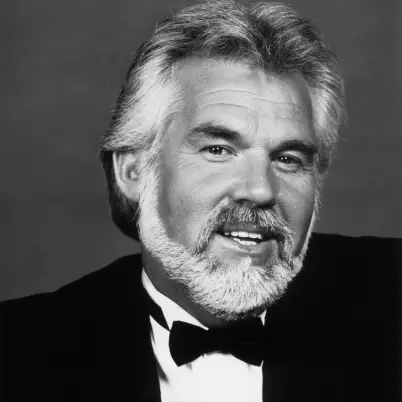 The Gambler's beard is almost a trademark at this point. Rogers doesn't look like himself without it. Of course all that plastic surgery didn't help either.
4) Gerry Garcia (The Grateful Dead)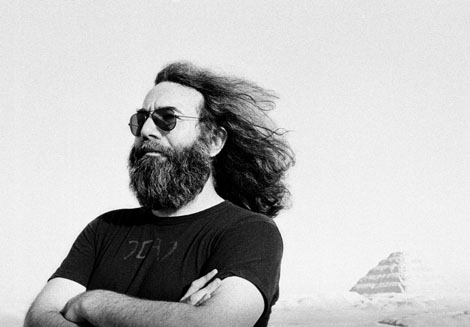 Garcia's beard (once in place) didn't seem to change but as he got older it seems to transform with him. In younger years, he looked like a crazy hippy. In the older years, the wise shaman of rock.
3) Zakk Wylde (Black Lable Society, Ozzy)
Wylde looks like he should beheading zombies in some Vikings vs zombies movie. His beard is long, full and just adds more to his bulk and power. Like he could punch out a horse.
2) Rick Rubin (Producer)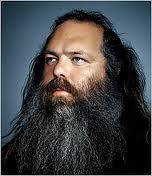 While not a musician, Rubin is definitely a man of rock. It adds to his "music guru" persona. Bonus points for the fact that Rubin has had the beard for a long time.
1) Dusty Hill and Billy Gibbons (ZZ Top)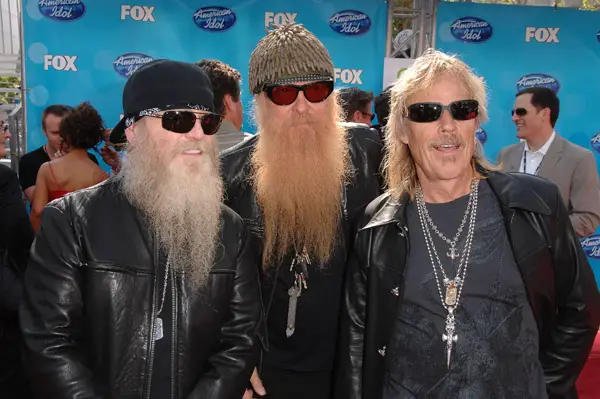 Most lists only go with Gibbons but really they are a double act when it comes to beards. When you think of beards, ZZ Top instantly comes to mind. In fact, maybe the whole band should be listed because the only guy in ZZ Top without a beard is their drummer. Whose real name is Frank BEARD! It's beards everywhere!
There's our list dear reader but who did we miss? Was ZZ Top too high on the list? Leave your comments below!