UK Rock'n'Roll Landmarks Tour, Day 3 (Monday, May 14)
A new guide today. Lee, an ex-punk rocker, told how he used to be in a band called Plex which had a cool connection: the drummer's father owned famous Trident Studios. One day in 1977, dad asked his son to bring is mates to record some handclaps. Those claps ended up being used in a new Queen song that was being recorded at Trident at the time, a track called "We Will Rock You."
Coooooool.
And no, Lee and his buddies do not get royalties for their performance. That somehow seems wrong. You'll see what I mean in a minute.
We were out all day covering at least 100 km around London. Here are some highlights.
Paul McCartney's HQ, Soho Square
This is the office of MPL, the company that directs all of Macca's business. More on him later.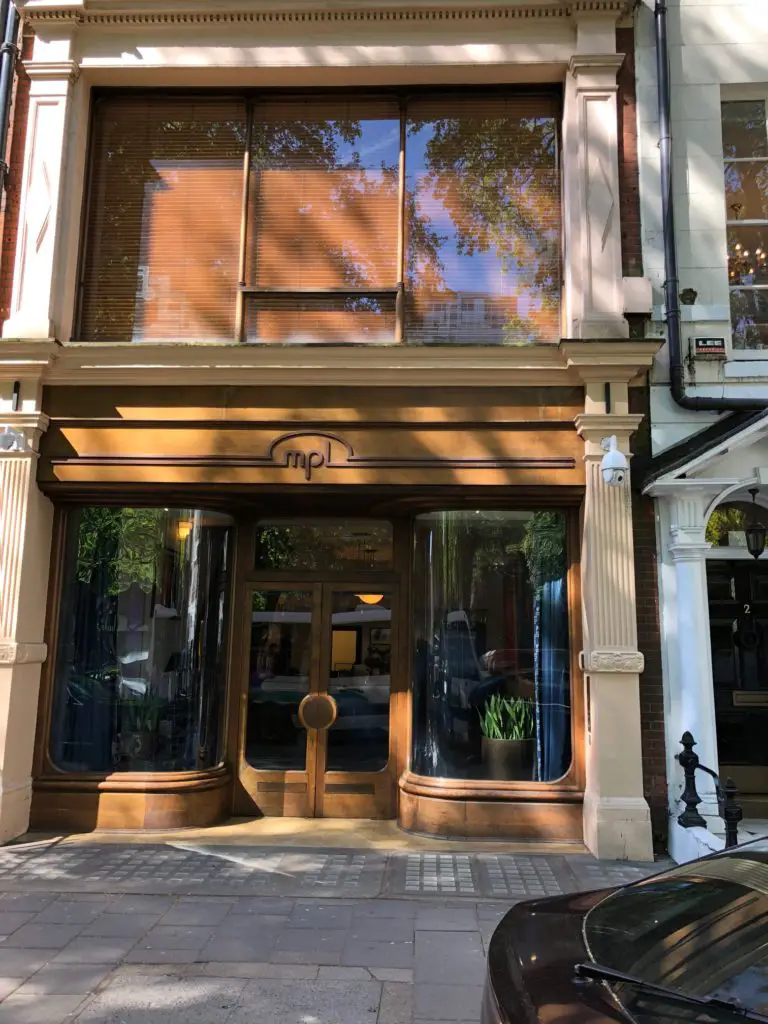 Denmark Street
This is 100 m-long street has been the heart of the British music industry for years. Unfortunately, the north side of the street with its historic offices (including the studio where the Kinks recorded "You Really Got Me"() is under severe development pressure. These buildings may be gone in the next six months.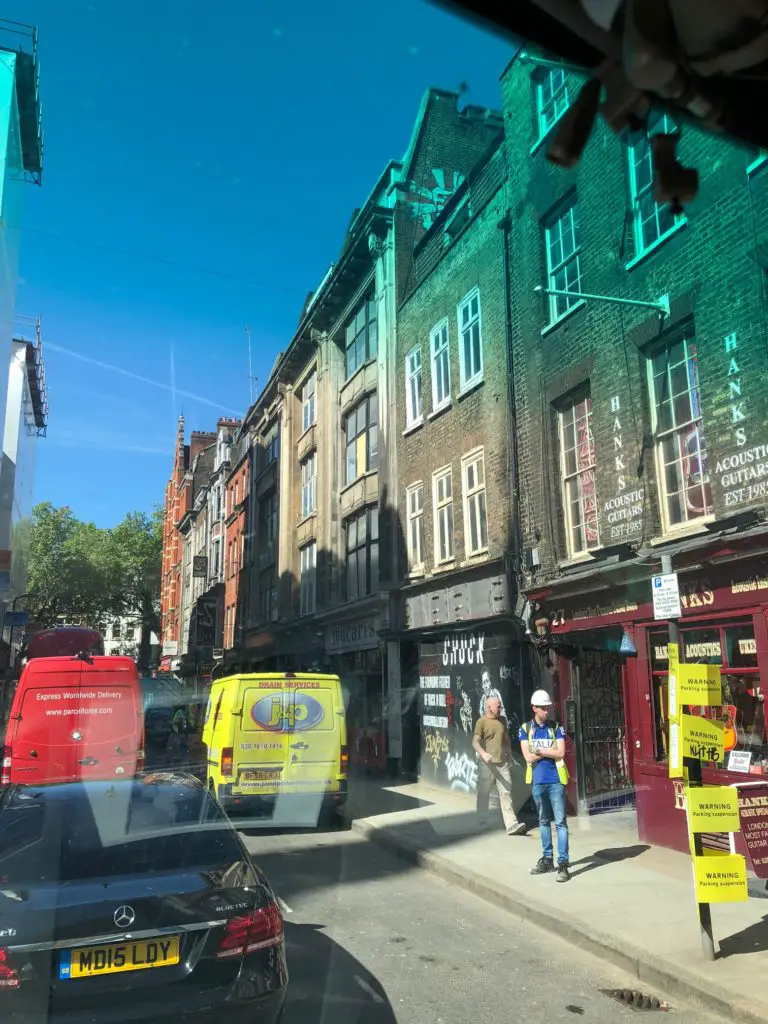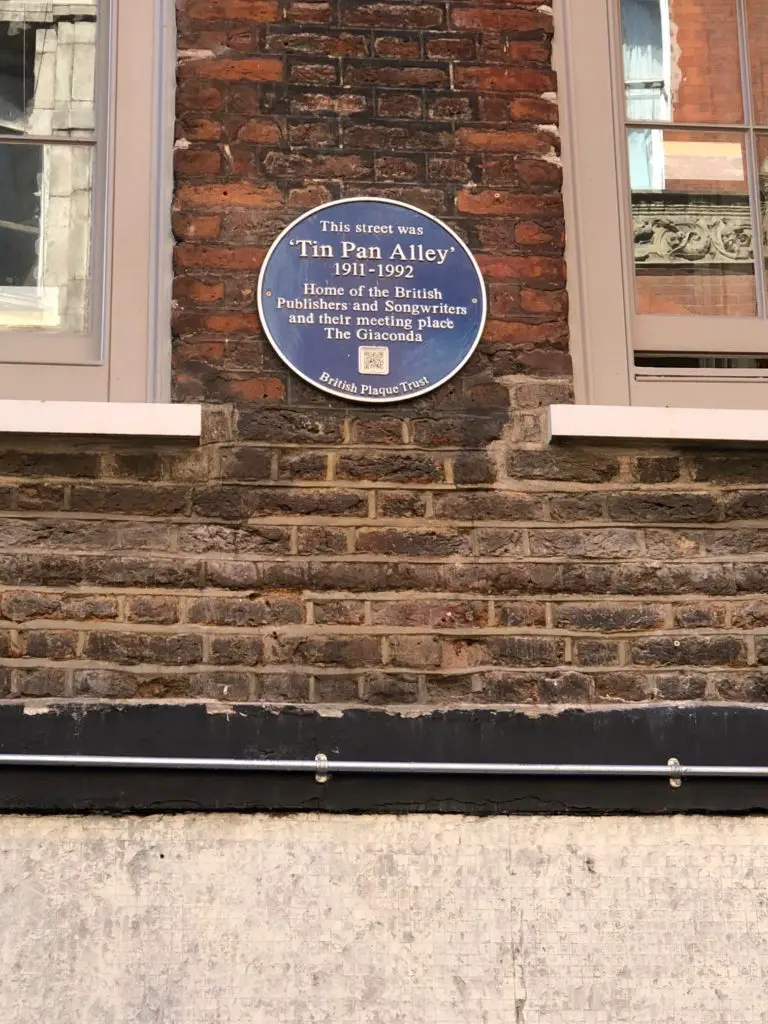 Hope & Anchor, Islington
A historic pub. Both Joy Division and U2 played their first London gigs here.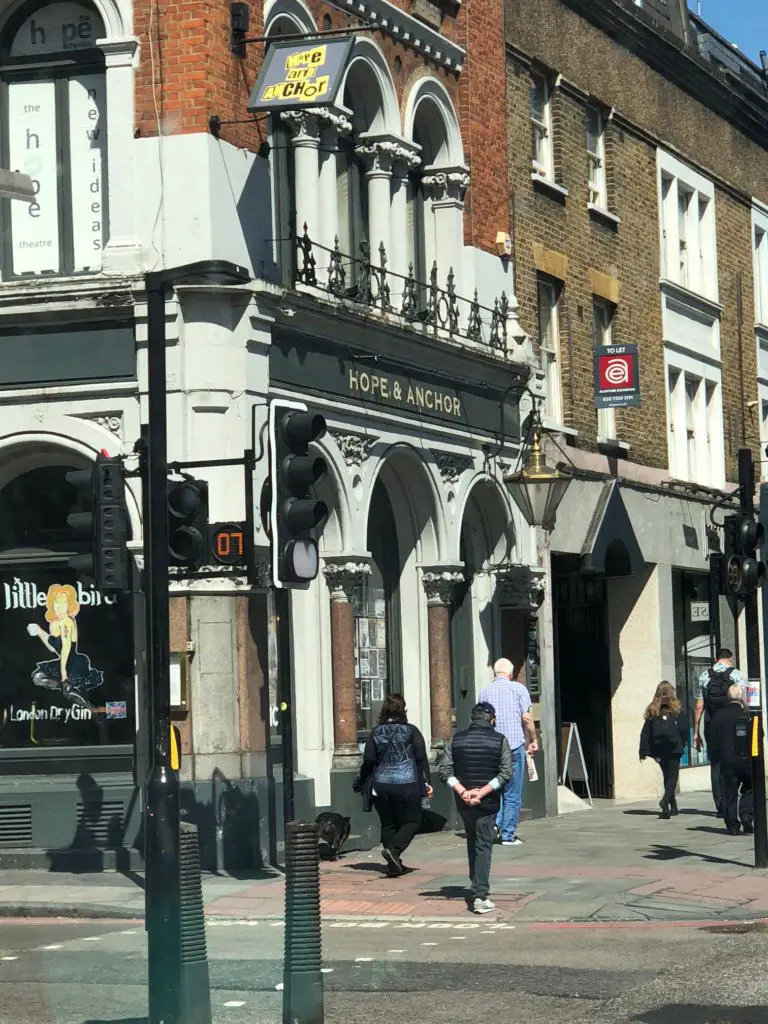 Former site of Wessex Studios, Islington
This former rectory was where the Sex Pistols recorded Never Mind the Bollocks and the Clash put together London Calling. The building is now a retirement apartment.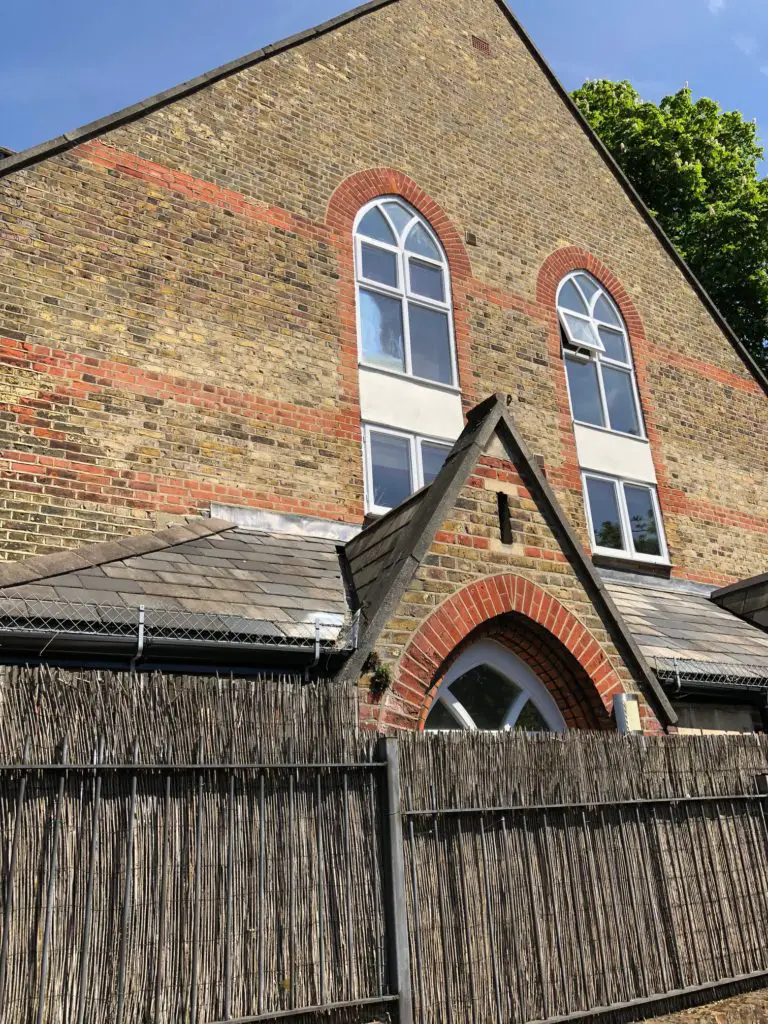 Former Site of Britannia Row Studios, Islington
Pink Floyd recorded most of The Wall here. Roger Waters recruited 23 kids from a nearby school to sing the children's choir bit on "Another Brick in the Wall, Part 2." Originally, £1,000 was paid to the school to buy sports equipment. Someone later went to work on behalf of the kids so that they all now receive a royalty from the song and the album. The studio is gone and the place has been converted to flats.
Lee and his mates are very, very jealous.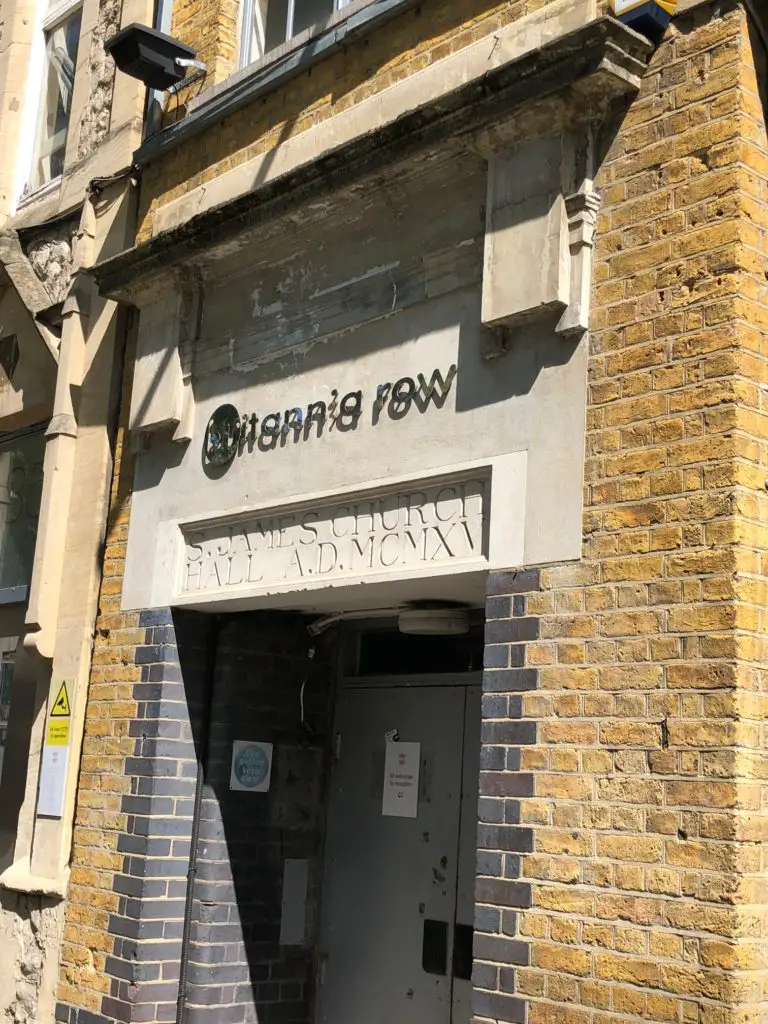 Fairport House, Muswell Hill
The English folk scene began in this house in 1967 when some like-minded musicians convened at a house called Fairport. Hence "Fairport Convention."
The Clissold Arms, Denmark Terrace, Muswell Hill
Ray and Dave Davies (separately) drink there, which has turned the place into something of a Kinks shrine. Not that you can tell.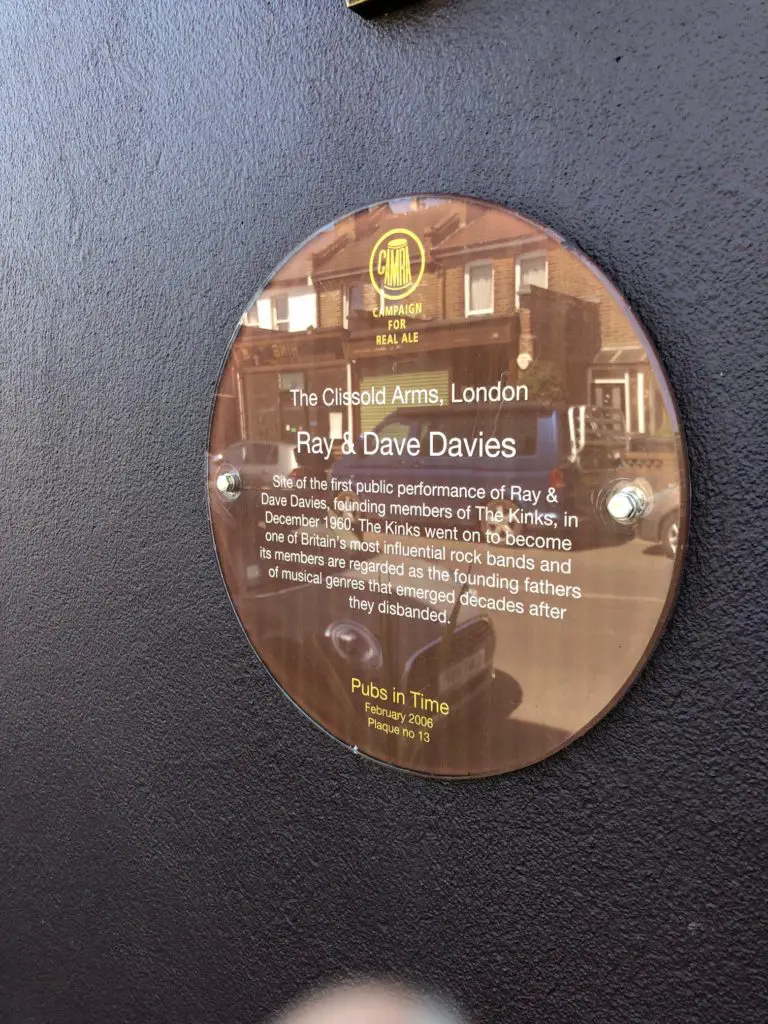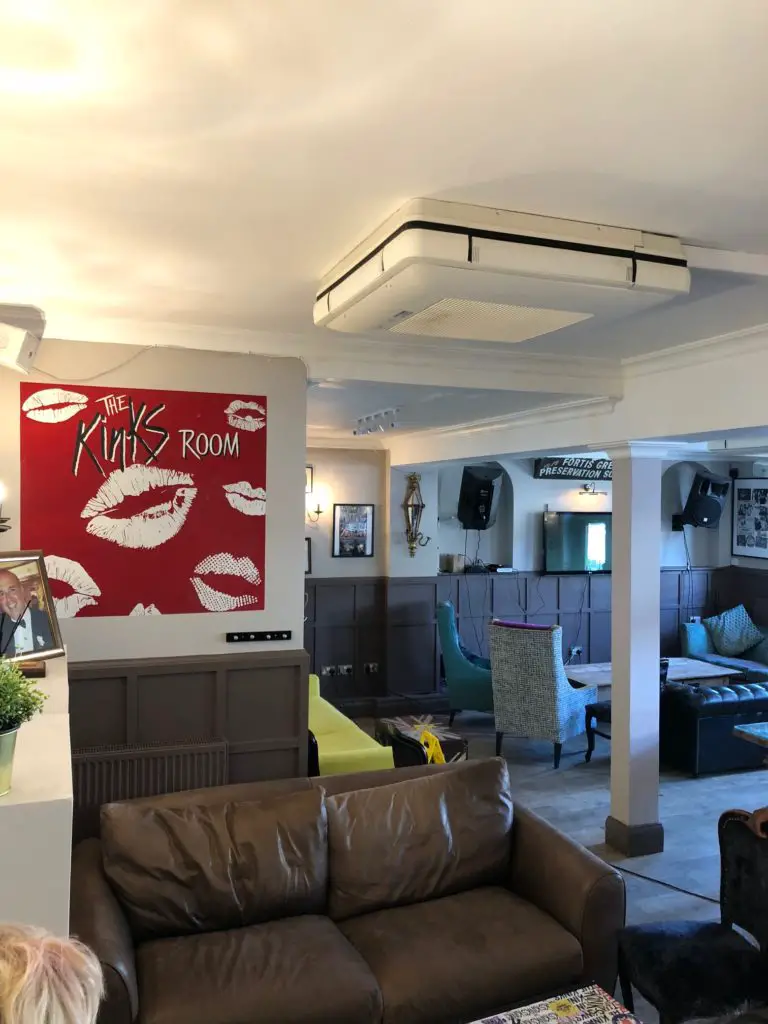 Amy Winehouse's House, 30 Camden Square, Camden
She died here. The tree across the street has turned into a fan memorial.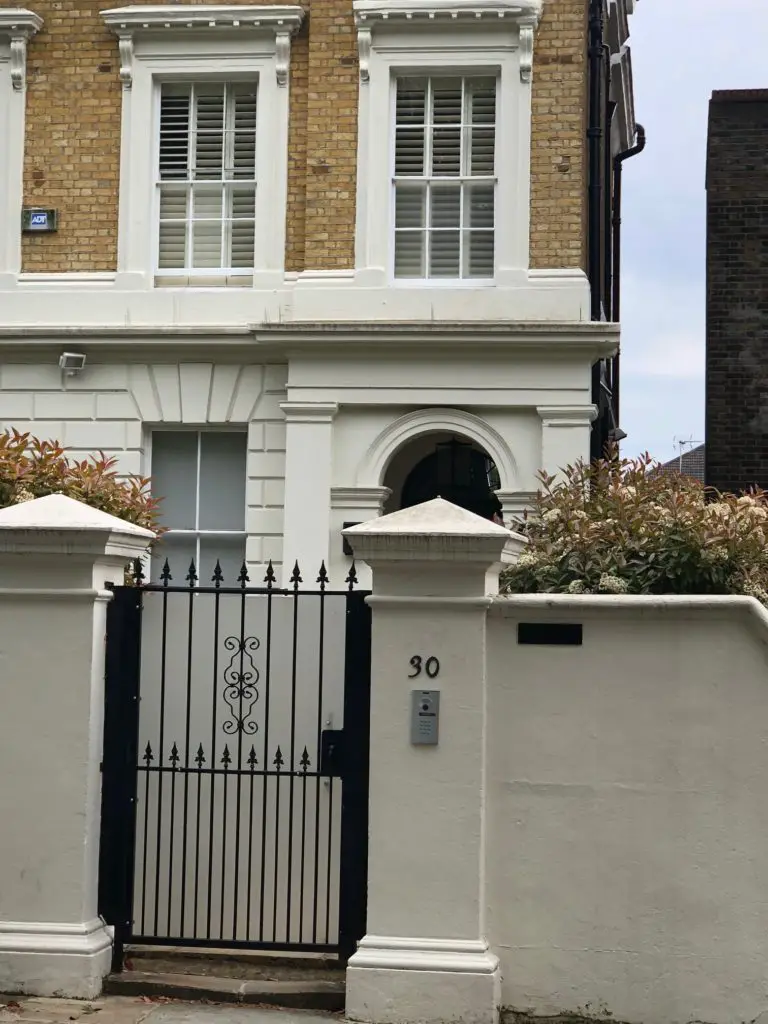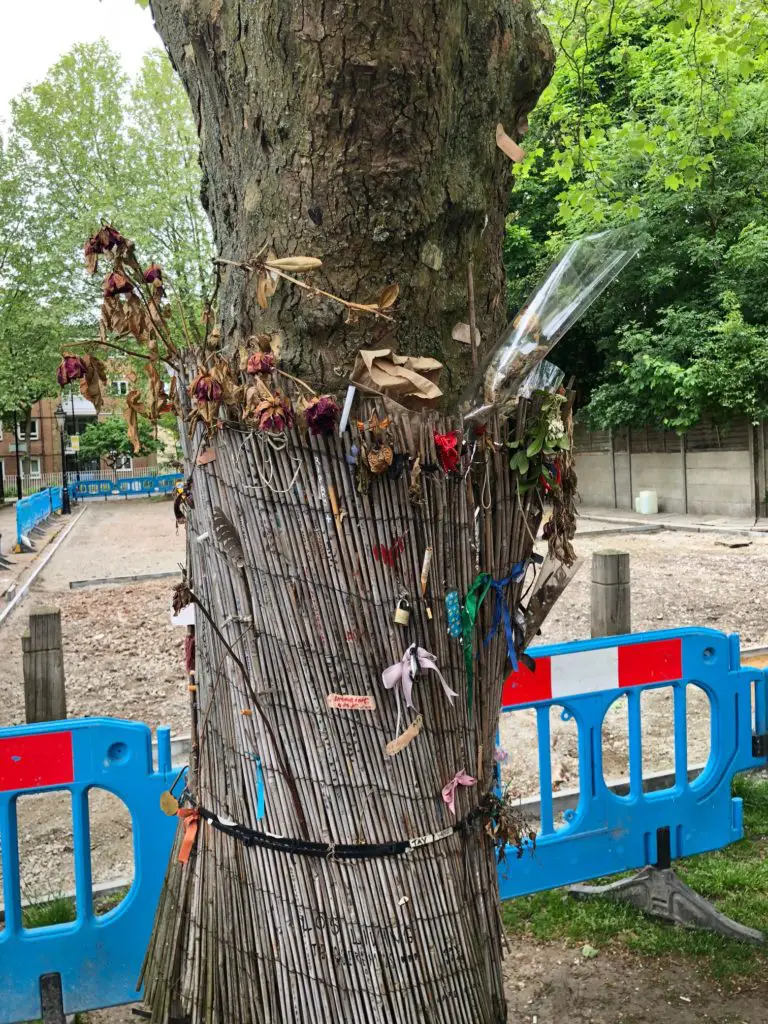 Dr. Martens Store, Camden Market
They have a small museum attached to the store. One of their customers left a cassette behind.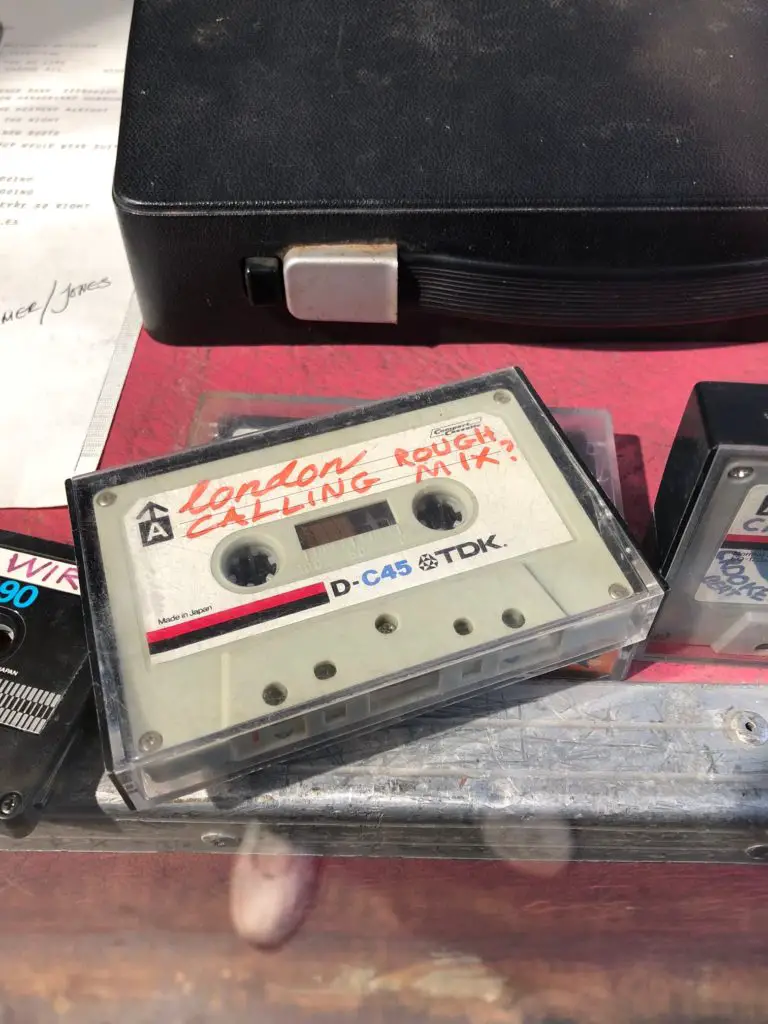 Roundhouse, Camden
So many gigs…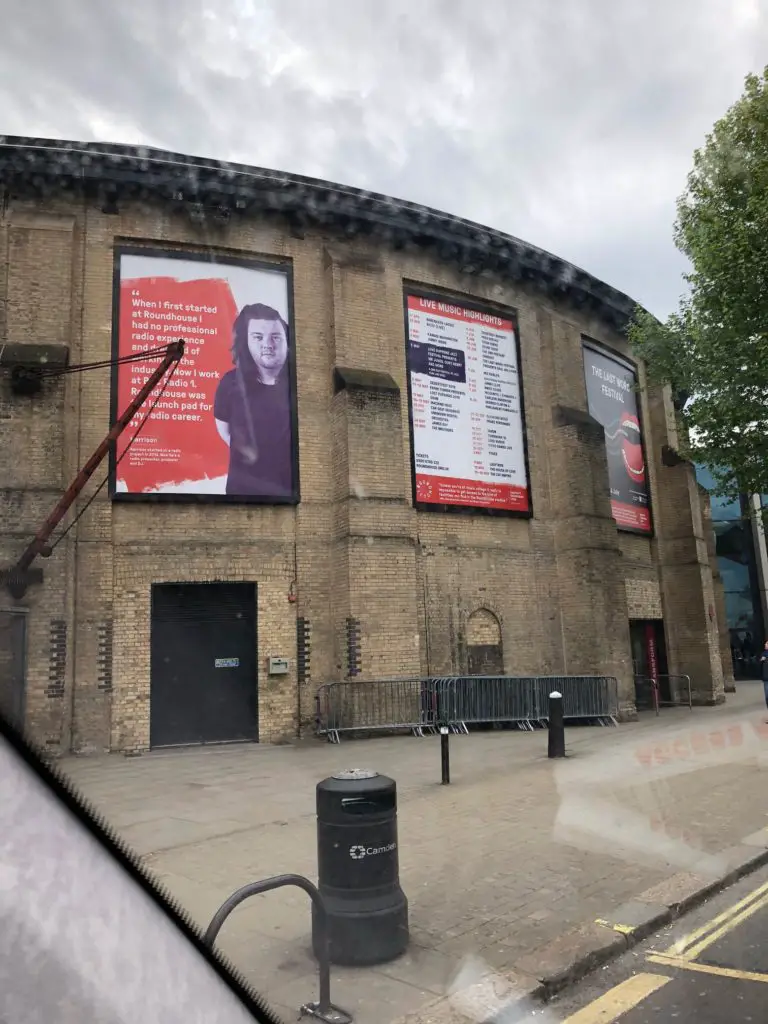 Paul McCartney's House, 7 Cavendish Avenue, St. John's Wood
Macca bought this house on April 13, 1965, and has lived here ever since. Sadly, he didn't seem to home.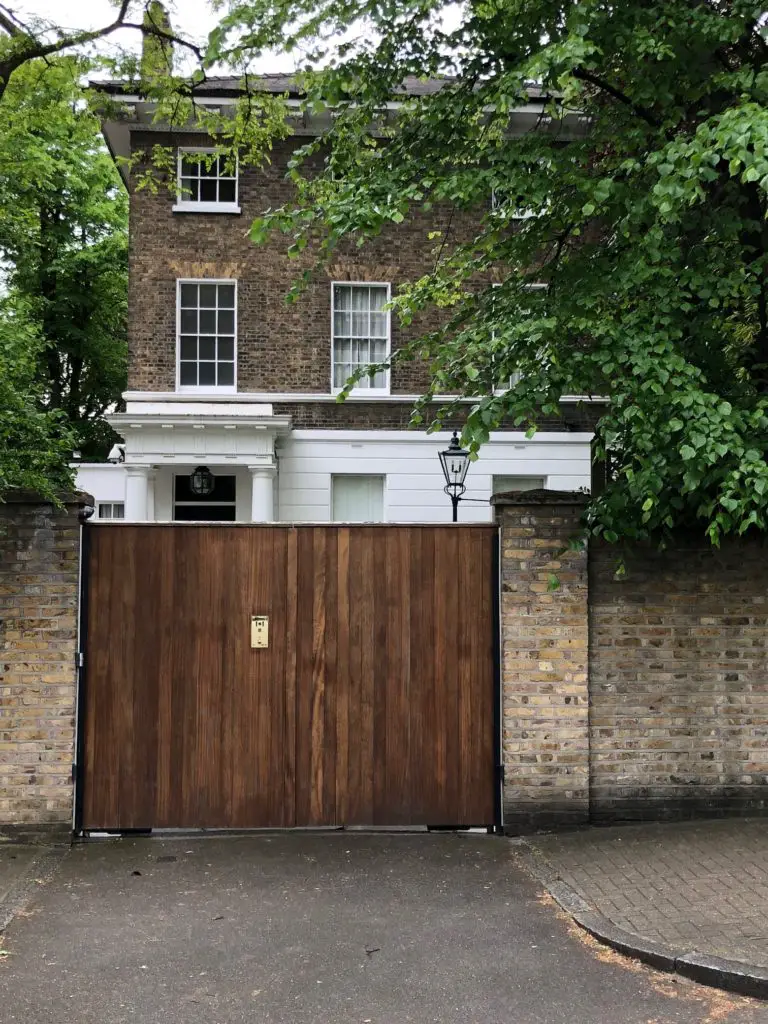 RIngo Starr's Place. 34 Montegu Square, London
Ringo lived here, first with Jimi Hendrix and later with John Lennon. It has a blue historic plaque marking Lennon's residence. (To get a blue plaque, you have to (a) be 100 years old; or (b) dead.)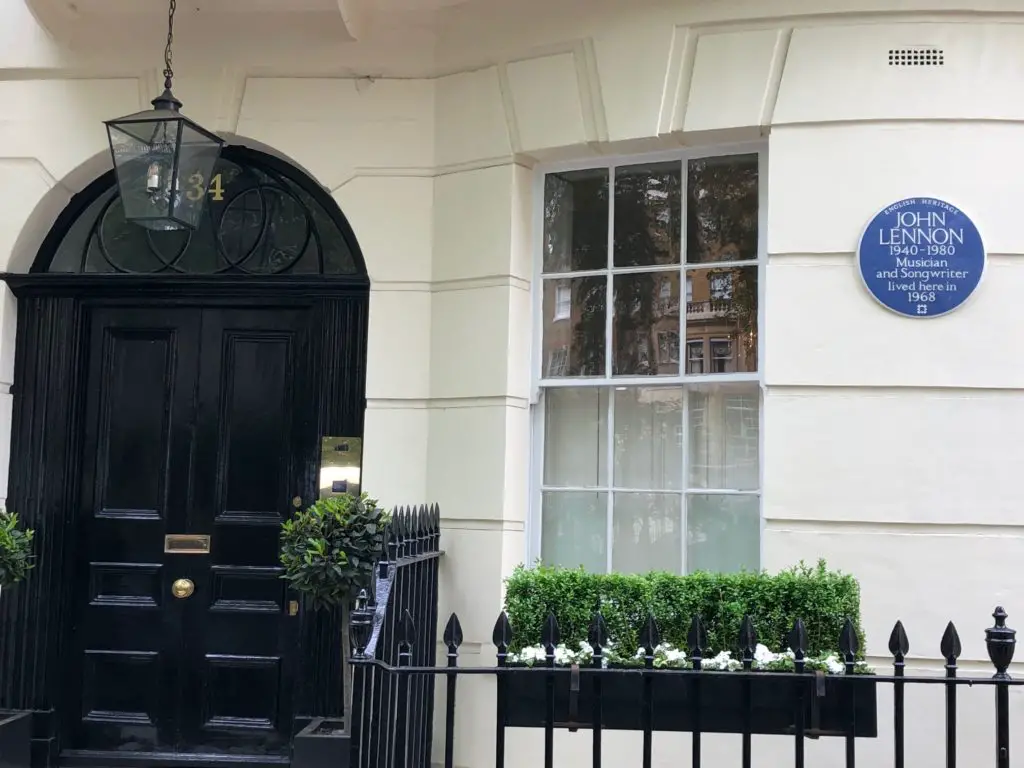 Jimi Hendrix's picture
Sometime in 1968, Jimi went across the street from the place he was sharing with Ringo and had this picture taken.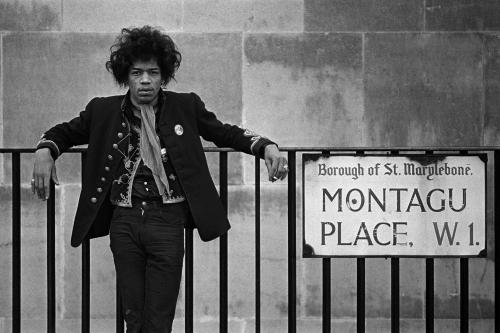 The sign has long disappeared, but I couldn't resist.