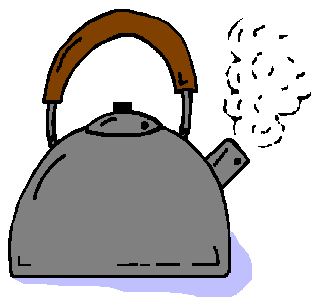 Or at least boil water. From a site called Phys.Org
Scientists at the Georgia Institute of Technology achieved a 17-percent increase in boiling efficiency by using an acoustic field to enhance heat transfer. The acoustic field does this by efficiently removing vapor bubbles from the heated surface and suppressing the formation of an insulating vapor film.
If this is the sort of thing that excites you, go here.