Wait: Music was once released on floppy discs?
The 70s were a period of great experimentation when it came to music storage formats.
As far as the general public was concerned vinyl was king, but cassettes were slowly catching on while the 8-track was still very much alive. There were, however, some niche formats.
Audiophiles loved their reel-to-reel players. Some labels even sold albums in this format.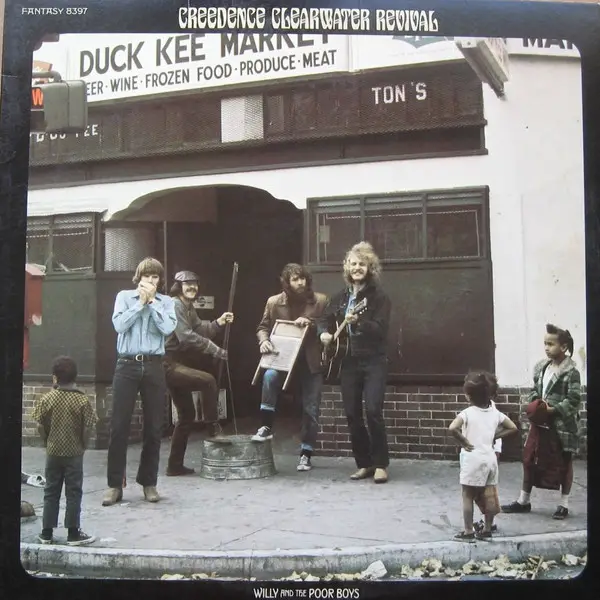 Sony tried to improve on the cassette and the 8-track with a new format called Elcaset. It flopped.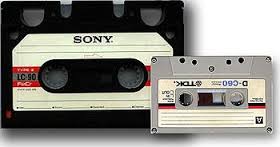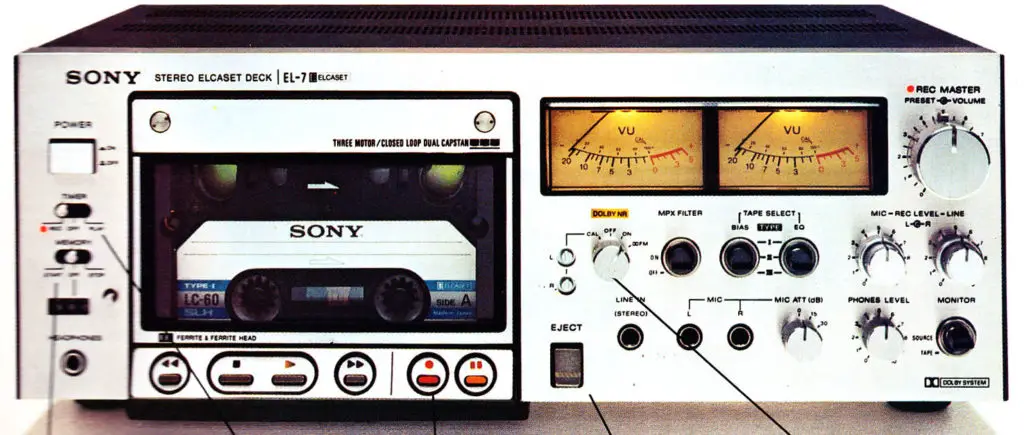 Meanwhile, in the lab, Sony and Philips were working on the technology that would eventually manifest itself as the compact disc in 1982.
Then there was the computer floppy disc. Originally introduced as an 8-inch version by IBM in 1972, it was refined into the 5 1/4-inch format in 1976 and then the 3-1/2-inch version in 1982.
Some artists were intrigued by the idea of combining music with computer technology, resulting in a tiny number of major label releases on diskette.
In September 1995, Sony rolled out 21 "interactive music diskettes" that were "packed with full-motion video and games." I quote:
The Music Screeners launch marks the industry's most comprehensive release of interactive music products. An initial collection of 21 titles from 19 of Sony Music's top artists introduces the new product line, with additional titles planned for release later this year. Available today at retail outlets nationwide, Music Screeners offer a variety of artists and musical genres appealing to a wide range of audiences.
Each Music Screener features six different screensaver options and two challenging games, utilizing a 30 to 40-second full-motion music video clip. Each Music Screener also comes with a "virtual carousel" function. Up to five titles can be rotated for a diverse interactive musical experience.
Michael Jackson and Brian Eno were part of this original rollout.
In the end, though, no one cared. Around the same time, home computers started coming with CD-ROM drives which allowed people to rip their CDs to hard drives. Floppy drives of all sort were eventually phased out.  Good try, though.