What is Twenty One Pilots trying to tell us now?
Twenty One Pilots is one of the most cryptic bands out there, always ready to tease fans with weird clues that send them down strange rat holes. And we seem to have another one in front of us.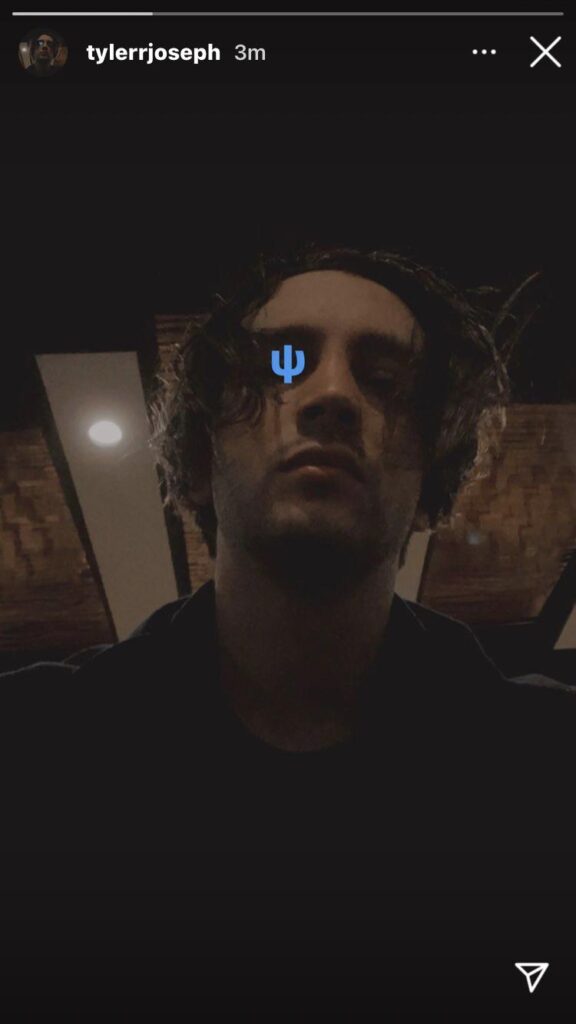 That is psi, the 23rd letter of the Greek alphabet. It can also be a symbol representing the psyche or something to do with psychology. And if you've combed through Twenty One Pilots lyrics, you'll know those are areas the bands likes to explore.
And this psi is blue, which could single a move away from the orange era of previous albums. I have no idea what a "blue" era could mean. But that's the whole point, right?