A London Record Store Uncovers 24,000 Pieces of Rare Dance Vinyl
This is the crate digger's equivalent of stumbling on a field of undiscovered dinosaur bones. A London shop called Vinyl Pimp was called to the home of a former vinyl distributor with a request to take away some records that the owner no longer wanted.
When guys from the shop showed up, they were confronted with 24,000 records that basically cover the history of UK dance from 1983 to 1993, one of the most important periods in dance music, full stop.
It was all there: all flavours of techno (Detroit to greebo); tons of house (again, all various from Chicago and acid on down); trance, pop, jungle and God knows what else.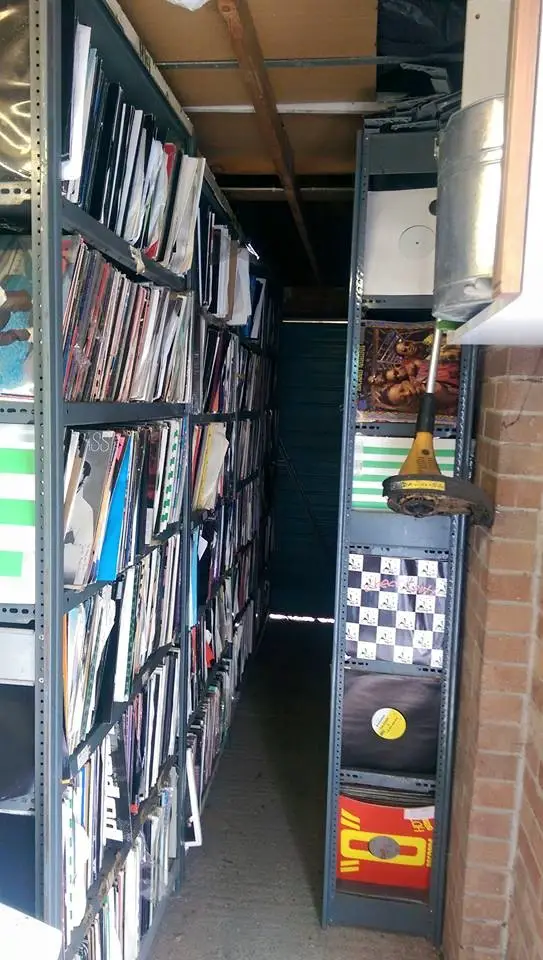 Congratulations to the guys at Vinyl Pimp. Keep an eye on their website to see what treasures they may end up on sale.
(Via Danny and The Vinyl Factory)