An Actual Universal Translator. I Wonder If This Will Work with Music?
When you gallivanting about the galaxy, you're bound to run into beings who don't know much English. The people on Star Trek could understand what alien races were going on about thanks to a gizmo called the Universal Translator.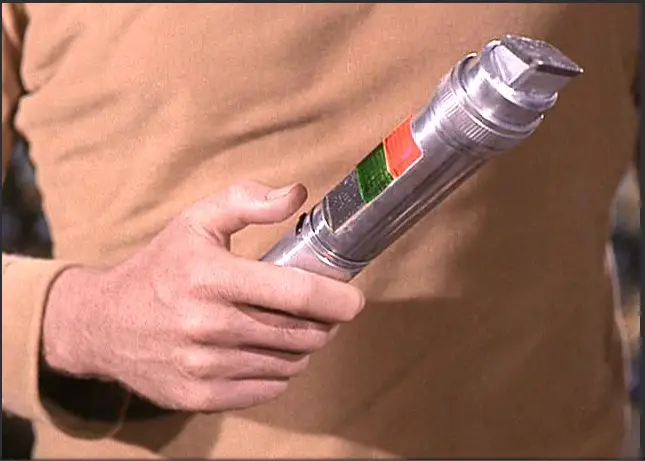 Later, Douglas Adams broke through the language barrier for Hitchhiker's Guide to the Galaxy with the Babel Fish–which, by the way, lent its name to an actual translation software program.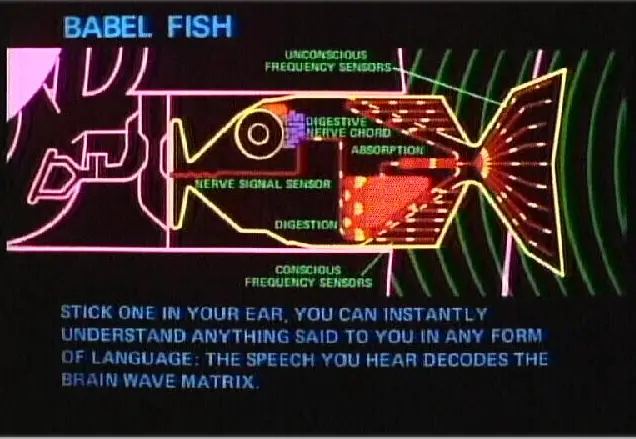 Now there's the Pilot, an earpiece that translates between languages. Want. I wonder if it works with music?