An Interview with Pledge Music Founder Benji Rogers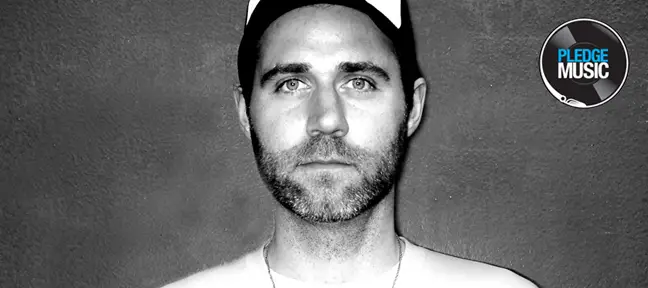 Frequent contributor Juliette Jagger had a chance to sit down with one of the people who is changing the way artists fund their projects.
Pledge Music is different from other crowdfunding platforms such as Kickstarter and Indiegogo in the sense that it strictly caters to music, how does that benefit artists and their campaigns?
I think that if you are an artist interested in doing this kind of thing, you want to go where the music fans are. One of the biggest differences about Pledge is that when you log onto other platforms there are thousands and thousands of different projects, all of them doing different things, where as we've got thousands of projects but they're only doing music.
I see Pledge as not quite a crowd funding company but rather a music company, and we are very good at music so we really want to focus on that. A platform like Pledge means that artists today can take more risks and be as creative as they want to be, because the campaigns themselves are co-designed by both the artists and us.
We send out an email every couple of weeks to about 135,000 fans, all of who have said, "Please recommend us music." If we were doing other things like films, books, and documentaries, we wouldn't be able to do that; it would just be to many things.

You were a working, recording, and touring musician for over a decade before you launched Pledge Music, how have you seen the music industry change over the course of your career?
The main thing was that back in the day when I was making music ­– man that makes me sound old – it was all about getting a record deal and all about someone else doing that work. It was never about the fans. Now-a-days it's all about the fans, and we have social media to both blame and be thankful for.
Things have changed a lot over the years, but it has also taken the industry a really long time to realize that selling fans a 99-cent single is one thing, but it isn't necessarily what they want. What music fans really want are 55-dollar signed CD's, hand-written lyric sheets, and access to the making of the album.