Another Gallery of Awful Album Covers
I never get tired of discovering awful album artwork. Some of these album covers have appeared in other collections, but there are a couple in this gallery that I've never seen before. For example, gaze in wonder at Poopfist.
I feel kinda bad for Dick Black.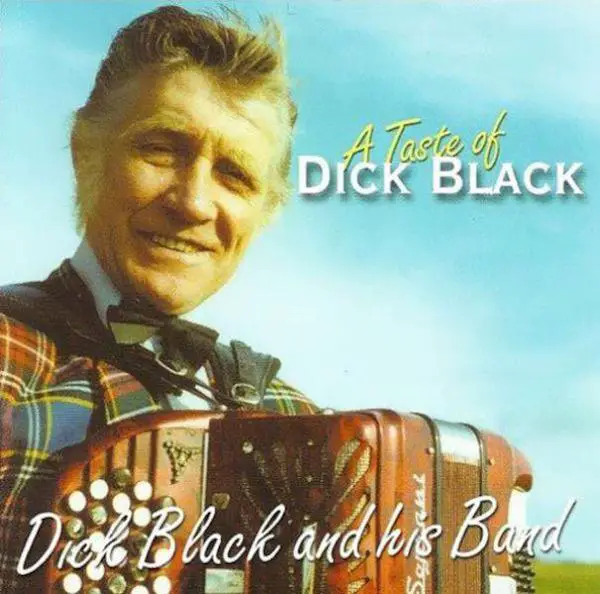 But hey, hands off our Max Webster! High Class in Borrowed Shoes is an AWESOME album!