Attention Rush fans: An illustrated book of Neil Peart quotes is coming
As Rush's lyricist, Neil Peart was always looking for inspiration, be it philosophy, fantasy, sociology, literature, or sci-fi. The man was very, very quotable and summoned some incredible turns of phrase over forty-some years of Rush.
January 12, 2021, will see the release of Neil Peart: The Illustrated Quotes, a book that combines some of these writings with black-and-white graphic representations and interpretations. For example: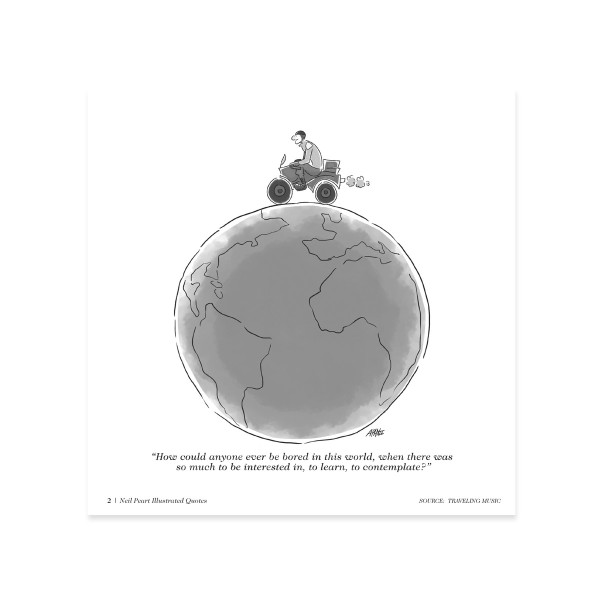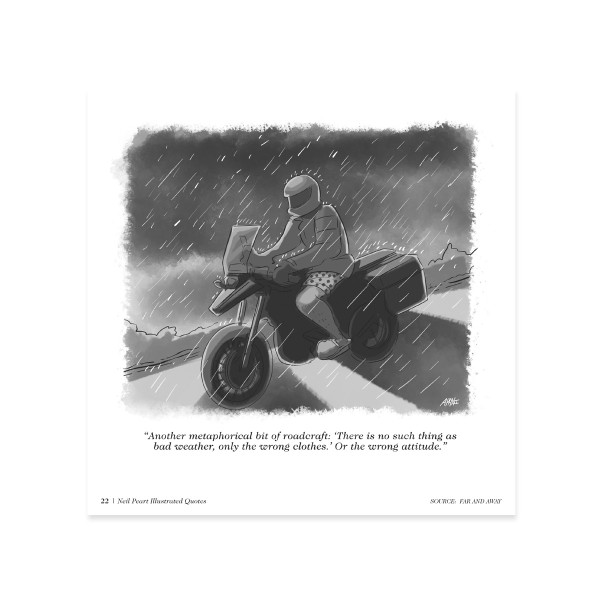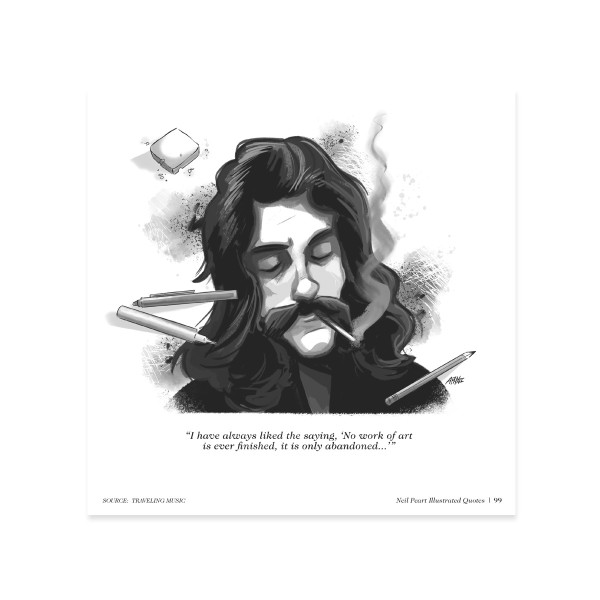 The book, produced by FANTOONS, was authorized by Neil himself before he died. You can pre-order the book here.