Band Records an Ode to Scarborough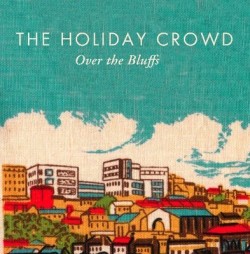 Poor Scarborough. It's an area of Toronto that doesn't seem to get any respect. Perhaps it's time that someone wrote some music that's sympathetic to the suburb and its citizens.
Enter The Holiday Crowd and their upcoming album, Over the Bluffs. Close your eyes and you'd swear this was a long-lost Smiths track from 1985. It's quite brilliant, in fact.