Benjamin Clementine Wins Britain's Mercury Prize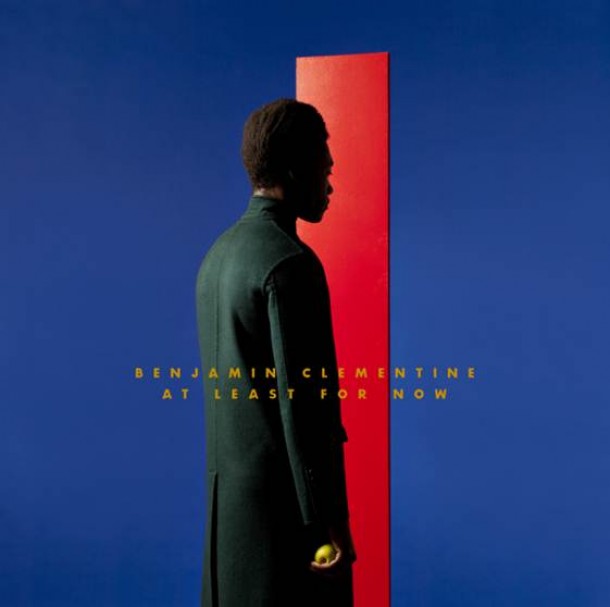 The Mercury Prize, the inspiration for Canada's Polaris Music Prize, was handed out last night, going to At Least for Now, the debut album by Benjamin Clementine.
Uh, who?
Don't feel bad for being confused. A lot of people have never heard of him. But that has already started to change.
Benjamin is a 26-year-old Ghana-born Londoner who just six years ago was basically homeless, sleeping wherever he could while living in Paris. (He also apparently spent some time living in Edmonton. Can anyone confirm that?)
The BBC has a good bio here. Here's a sample of what he can do. Time to hit the streaming music services to hear the rest, huh?
Like Polaris, the winner of the Mercury Prize is determined by a sequestered jury of music industry types who debate the merits of twelve Short List albums based solely on artistic merit. And because it's a closed vote, the result is always wonderfully controversial.
Here's the full list of nominees for 2015:
Aphex Twin – Syro
Benjamin Clementine – At Least For Now
Gaz Coombes – Matador
C Duncan – Architect
Eska – Eska
Florence + The Machine – How Big How Blue How Beautiful (pictured)
Ghost Poet – Shedding Skin
Jamie xx – In Colour
Roisin Murphy – Hairless Toys
Slaves – Are You Satisfied
Soak – Before We Forgot How To Dream
Wolf Alice – My Love Is Cool