Check Out these Cool Photos Featuring Drummer Carmine Appice
By combining LED lights, cutting edge photography, and powerful drumming, innovative Los Angeles art company SceneFour collaborated with legendary drummer Carmine Appice to create a unique collection of images. Released on June 1, "Purple: The Carmine Appice Art Collection" is the latest in a series featuring other iconic rock drummers such as Chad Smith, Steven Adler, Steve Smith, and Carl Palmer, among others.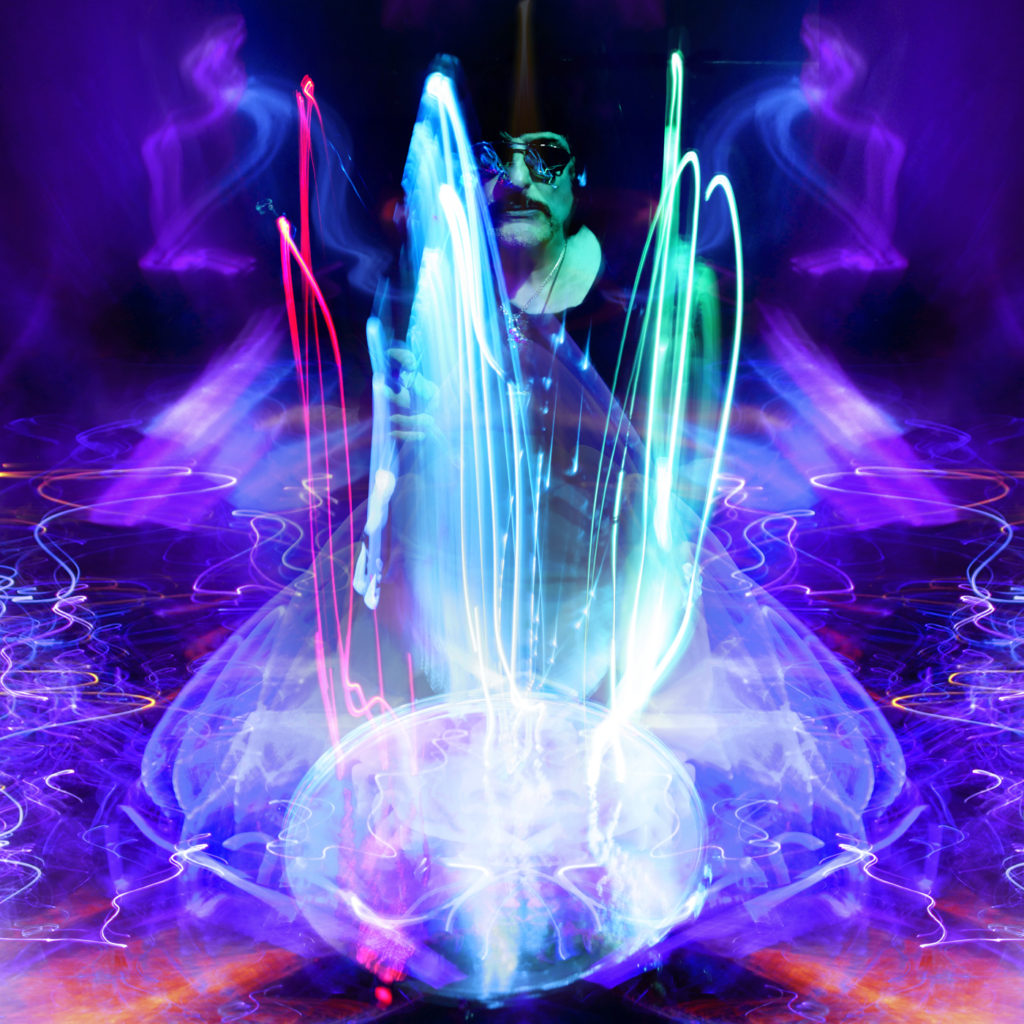 Appice commented: "Creating this artwork has been a whole new journey for me. To think my work as a drummer could lead to such beautiful and striking images is not something I ever imagined before. I am grateful to Scene Four for giving me this opportunity to combine my skill as a percussionist with such a striking visual medium".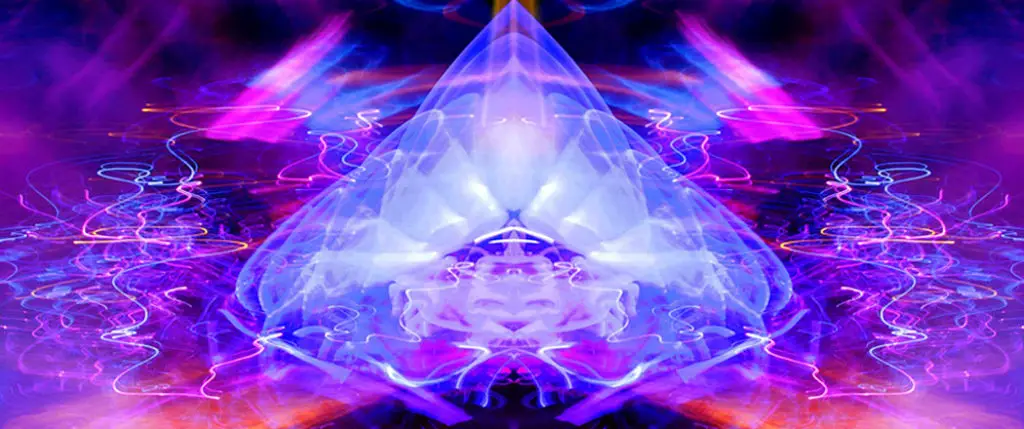 SceneFour's Cory Danziger spoke of the collection: "As with the other drummers we have worked with, Carmine Appice is of a rare talent. he result from his work behind the kit is a series of images that jump to life with a brand new technology that allows normal viewing or 3D imagery when viewed through a special set of glasses that come with the art work".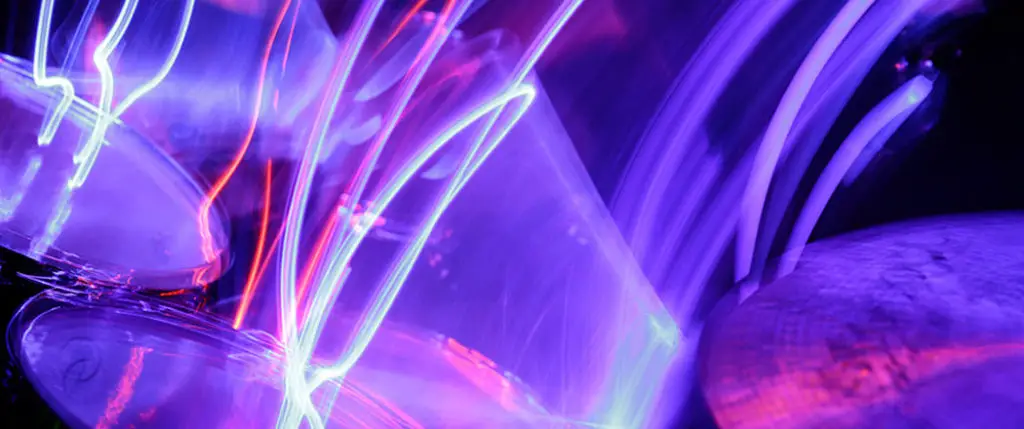 Appice still tours with several bands and thinks that "Purple" is a perfect title for his collection "because it is be [sic] basis for the color schemes of the collection which takes on a whole new dimension when viewed with the special optical lenses". He currently celebrates his 50th anniversary as a recording artist and touring musician. Having played drums as a member of Vanilla Fudge, Cactus, Beck, Bogert & Appice, King Cobra, Platinum Rock All Stars and lending his talents to the likes of Rod Stewart, Ozzy Osbourne, and Pink Floyd, Appice is a world famous performer, author, and music educator. An innovative style earned him renown among fans and critics as well as a spot on Rolling Stone's 100 Greatest Drummers of All Time list.
A limited number edition of the collection signed by Appice was released at CarmineAppiceDrumArt.com.