Does a sexy music playlist actually make for better sex?
Back in the day before mixtapes, sexy music for sexy times came on albums like this,.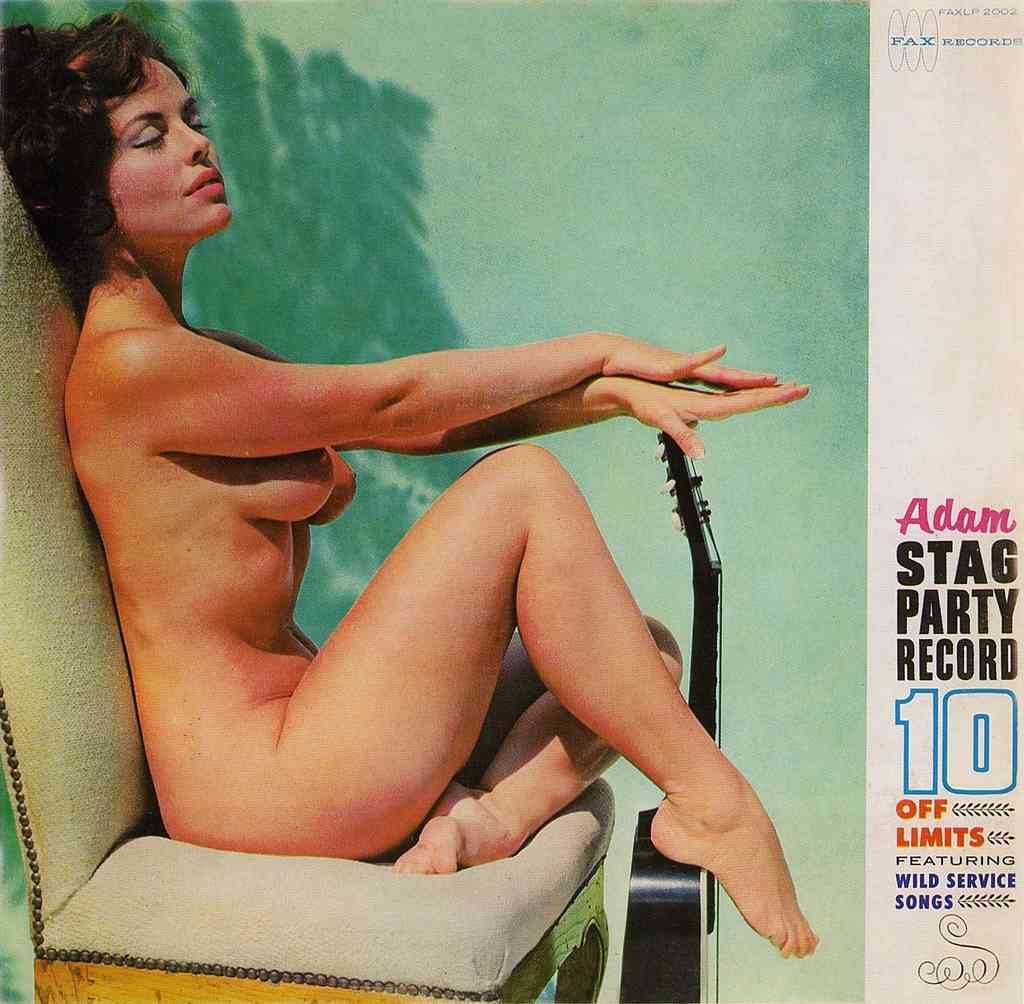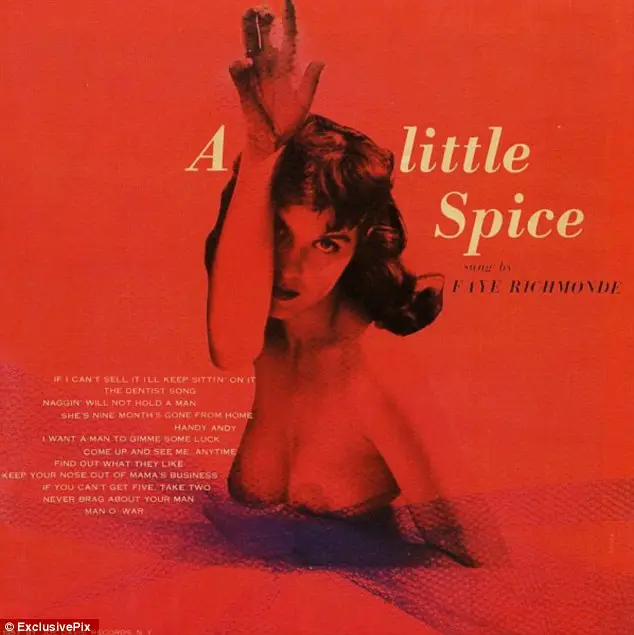 But when the mixtape arrived, it was possible to make things more personal. Some people even like to have a special sex mixtape for when they are alone with sex doll. Let's just hope they haven't forgotten how to hide a sex doll though! Now we have thousands of sexy mood music playlists on the streaming music services. Whether we're setting the mood for our long-time partner, or simply looking for a hot night with london escorts, sexy playlists are designed to give us an even raunchier time than we first thought. Which brings us to this question: Do these playlists actually make sex better?
This is from MelMagazine.com:
There are countless Spotify playlists, YouTube playlists and articles dedicated to listing all the songs meant to supercharge your boning experience. And it's nearly impossible to imagine a sex scene (be it in porn, a movie or your own bedroom) that isn't accompanied by some sort of musical composition.
It's something most of us can agree on, too — at least anecdotally. A study of 2,000 participants conducted by music-streaming service Deezer found that 30 percent of them reported being more turned on when tunes are playing during sex. "Twenty-five percent said it made the sex itself feel better, and 15 percent agreed that it at least makes things less awkward," reported Stylecaster. "More than 60 percent of people said the reason music makes sex better is because of its rhythm, while 50 percent said it was more about the artist's voice or the song's melody."
But does it really make a difference, or is it simply something we've learned from onscreen sex?
Keep reading. It could actually make a difference in your sex life.