Donald Trump Just Lost a 6-Year Legal Battle with a Trumpet Teacher Who Represented Himself
Donald Trump likes to brag how many people he's sued and taken to court. And with his money, opponents know that he can afford to drag things out forever.
This didn't faze an amateur musician and music teacher named Tom Scharfeld, who, back 2010, had come up with an easy-to-use app for those wanting to learn to play the trumpet. He called it "iTrump"…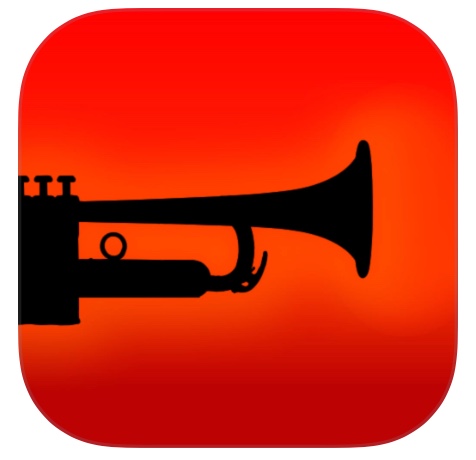 …and therein lay the problem.
About a month after the app went up on the iTunes store, the Trump Organization, with all its condos, hotels, golf courses, food products and whatnot, went after Scharfeld, saying that the name of his app sullied the Trump name and all things Trump. "Diluted the quality of the famous Trump brand," they said and harmed "the goodwill and reputation that Mr. Trump has built over the years" from his books and reality television show, "The Apprentice."
Mr. Scharfeld was stunned, but he refused to change the name of his app. And so began a six-year battle in which he defended himself to prove that he had every right to use the word "trump" for his app. For example, part of his argument was that the Merriam-Webster dictionary lists "trump" as a variation of "trumpet" and that such trumps are even mentioned in the bible.
And guess what? The dude won. It took six years, but this now 40-year-old engineer managed to beat down an army of Trump lawyers by researching as much as he could about trademark law, winning ruling after ruling.
The latest case, which concluded last week, pretty much ended all the litigation.
Chalk one up for the little guy. More details here.