Geeks and Beats Podcast, Episode 174: Sci-Fi Flops That Shouldn't Have Been Flops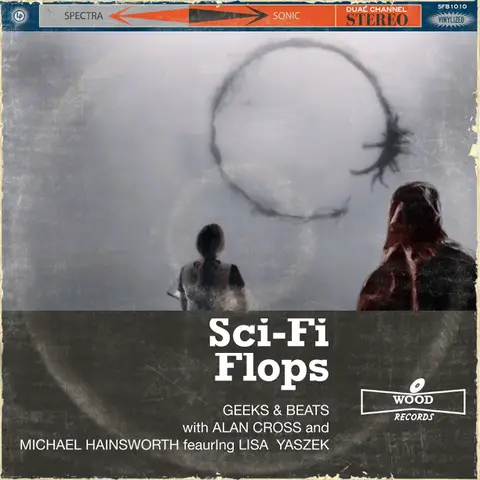 Even though it'll be 50 years old this year, 2001: A Space Odyssey is still the smartest and "hard" sci-fi film ever made. There are other good films in the genre–Arrival, Interstellar, Alien–but few ever really make big money at the box office.
So why is it that smart science fiction bombs at the box office but candy floss like Guardians of the Galaxy brings in the big bucks? Insight from Georgia Tech Professor of Science Fiction Studies Lisa Yaszek.
Subscribe: Apple Podcasts | Android | Email | RSS
Make us feel loved
By the way, we're a total non-profit operation that performs this selfless service for benefit of all humanity. But we still have our fixed costs. If you'd like to support the show (please?) 
go here
.