Geeks and Beats podcast, episode 2014: The Geeks at CES, part 2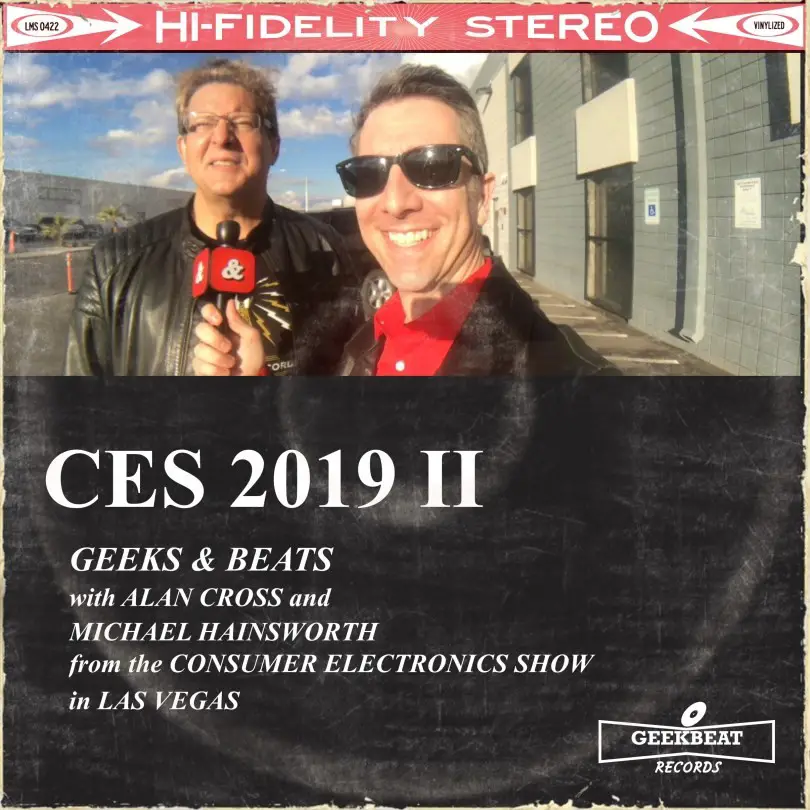 We covered so much ground in Las Vegas at the Consumer Electronics Show, we just had to do a two-parter. This week we visit the "Apple Store of Weed" for insight into what Canada can expect when stores open April 1st, we played a modern-day Pinball machine made by industry guru Gary Stern, and talk to Japan's iSpace about it's planned mission to the Moon.
Subscribe: Android | Email | Google Podcasts | RSS | Learn More
By the way, we're a total non-profit operation that performs this selfless service for benefit of all humanity. But we still have our fixed costs. If you'd like to support the show (please?) go here.
Make us feel loved