Geeks and Beats podcast, episode 204: Vinyl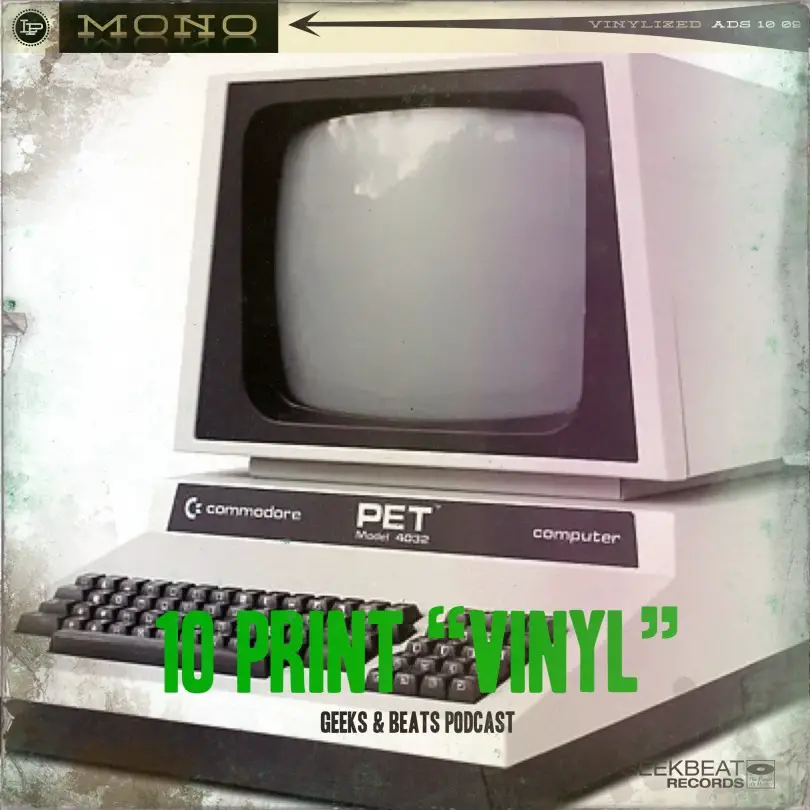 As Michael ponders buying a 40-year-old PC, a new laptop for his kid, or the new Kate Bush box set, the guys talk to Vinyl Me Please CEO Matt Fiedler. And we learn why you shouldn't check-in to the Luxor Hotel in Las Vegas for the annual gathering of the geeks known as CES.
Listen now!
ubscribe: Apple Podcasts | Android | Email | RSS
Visit the Geeks and Beats website to sample all kinds of geeky goodness provided daily by our crack staff of writers and contributors who are offering up fascinating content every single day. By the way, we're a total non-profit operation that performs this selfless service for benefit of all humanity. But we still have our fixed costs. If you'd like to support the show (please?) go here.
Make us feel loved