Geeks and Beats Episode 42 Is Up! Here Are Your Show Notes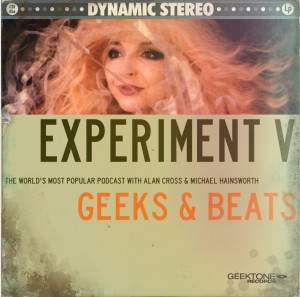 I have no idea how I was snookered into recording a podcast during the first half of a Super Bowl, but Michael (as you'll hear) has little interest in any sort of sportsball.  But duty calls, so I sucked it up.  Here's what was discussed this week.
The loudest sound system in Europe
How the era of the iPod is drawing to a close
Apple's iWatch and iOS 8 are reportedly fitness-focused
Useless hardware of the week:  a smartphone scent emitter
How big is YouTube when it comes to music? Big.  Very big.
Scamming Spotify for fun and profit 
Clever:  Forgotify
G&B Listener Alyssa frames us!
Our kind co-producers!
Skinny Puppy sends US government an invoice for torture services.
More at the official Geeks and Beats website (including a place to listen and download the podcast) or you can just get it automatically by subscribing through iTunes.  Please?