Geeks and Beats Podcast, Episode 154: Babel Fish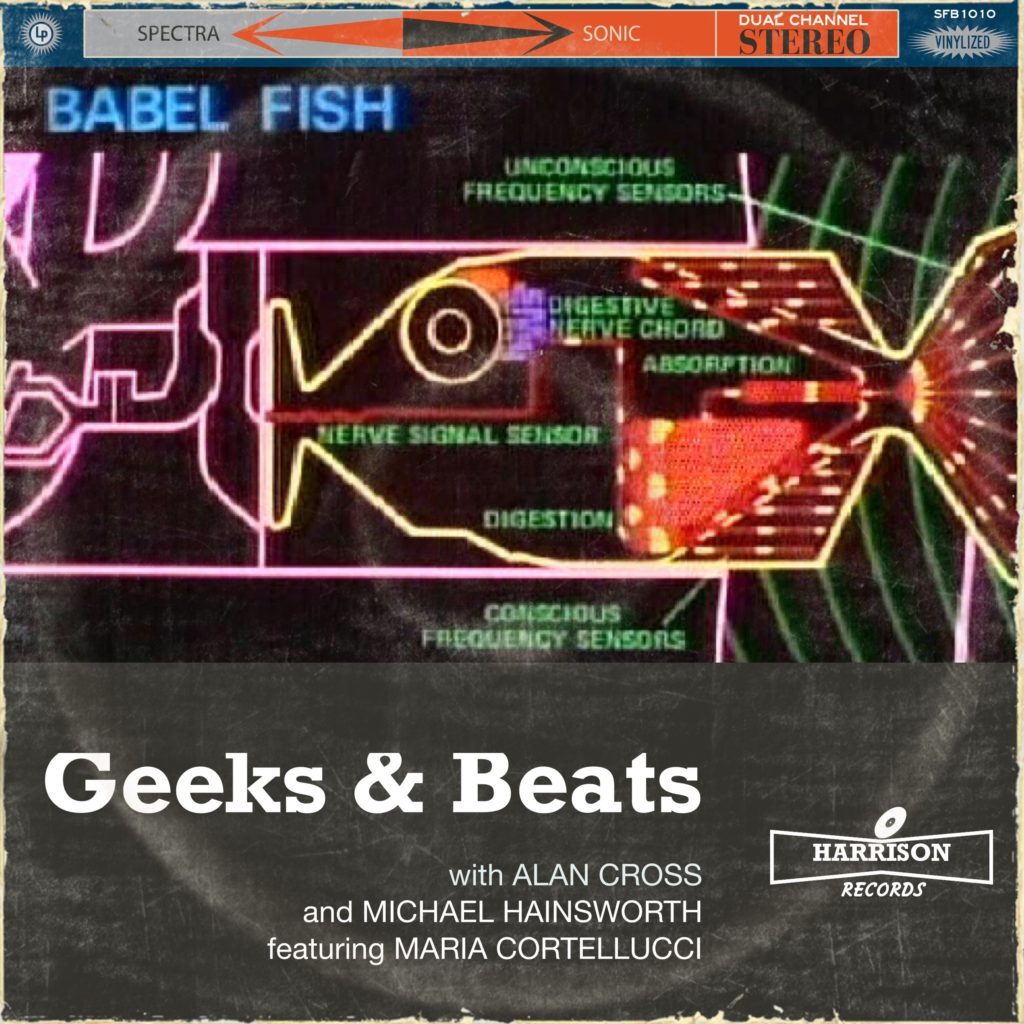 And yes, that title is a Hitchhiker's Guide to the Galaxy reference. If you don't get it, go here.
So we get a big-shot Google Canada person on the show and the first thing I did was ask Maria Cortellucci a tech support question. What? Wouldn't you?
Eventually, we get to why those language translation Pixel Bud wireless headphones aren't the Universal Translator promised by Star Trek–yet. Michael explains why the future of the Smart Home is buttonless but noisy and why Apple is falling way behind Google and Amazon. And we geeks discuss a highly implausible recurring revenue model for the big show: making babies. Yes, we want to breed listeners.
Subscribe: Apple Podcasts | Android | Email | RSS
Make us feel loved