Geeks and Beats Podcast, Episode 157: Live at #CES2018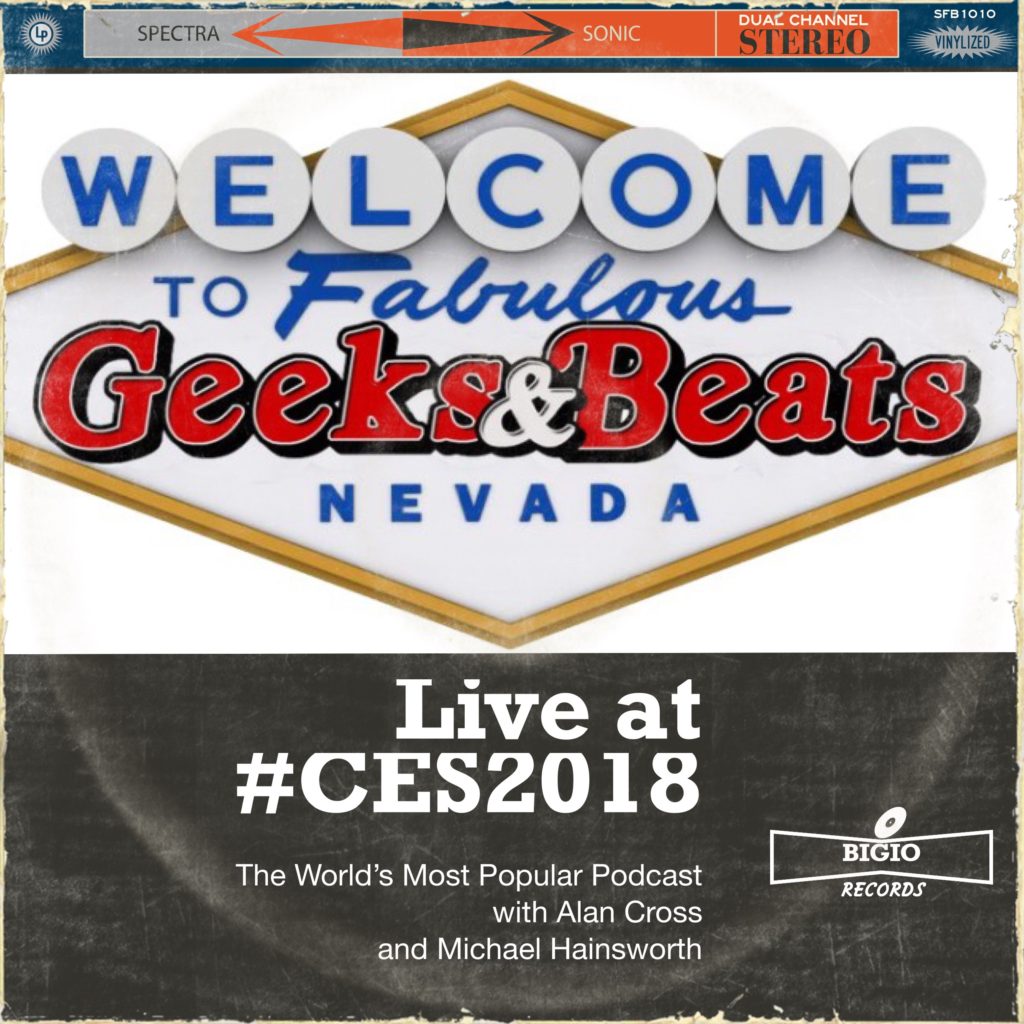 Live from the floor of the Las Vegas Convention Center at the 2018 Consumer Electronics Show in Las Vegas! This week Michael skip-offs his obligations covering CES to catch a skin show with his wife, talks to the head of Ford's self driving car division about why it's not about you, uncovers a company claiming to have invented a laundry folding robot, and learns that VR has gone corporate at HTC with it's Vive Pro headset.
PS: Michael was the only one of us who got to go. I was stuck back in the Home Office reading press releases.
Subscribe: Apple Podcasts | Android | Email | RSS