Here are pictures of last night's reopening of the El Mocambo
After six years, $30 million, and a pandemic that threatened to derail everything, Toronto's El Mocambo reopened with its first public gig (September 10). Here's what it looked like.
Upon entering, you take a hard right and head up the stairs to the second floor. (There's also the Starlight Ballroom on the main floor, but it wasn't in use last night). Each stair features the name of someone who has played the club over the decades. You can't see it here (bad photography on my part) but the top two stairs are named "Rolling Stones" and "U2."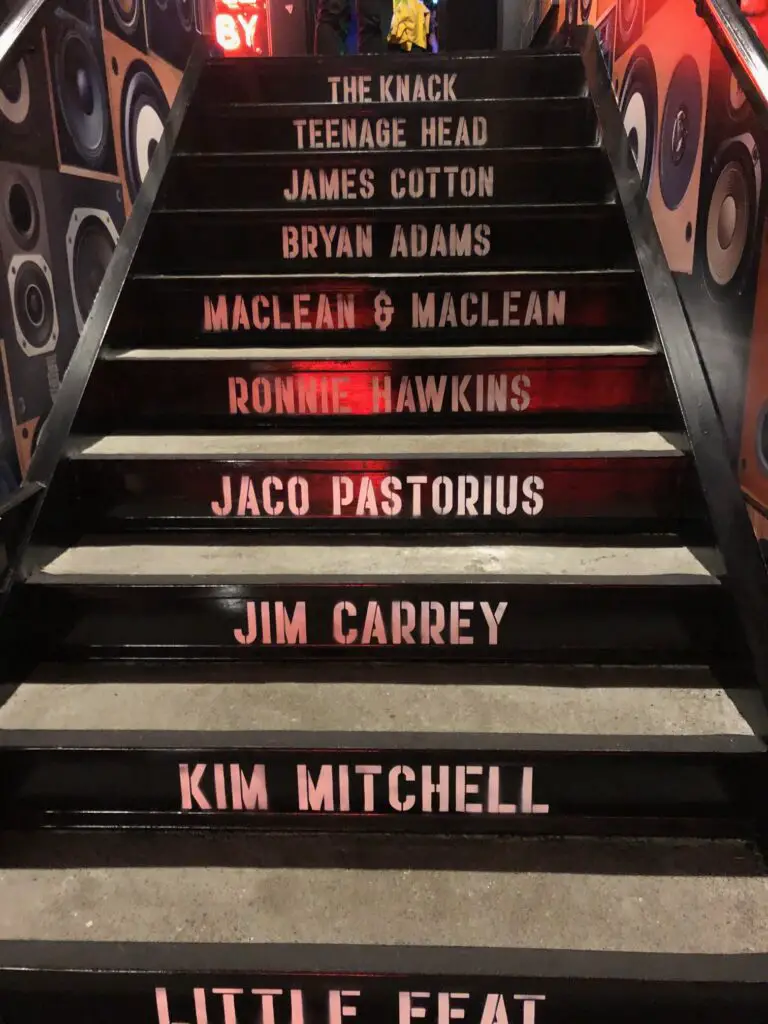 There are two entrances to the second floor. Nice nod to Blondie, another band who played the Elmo.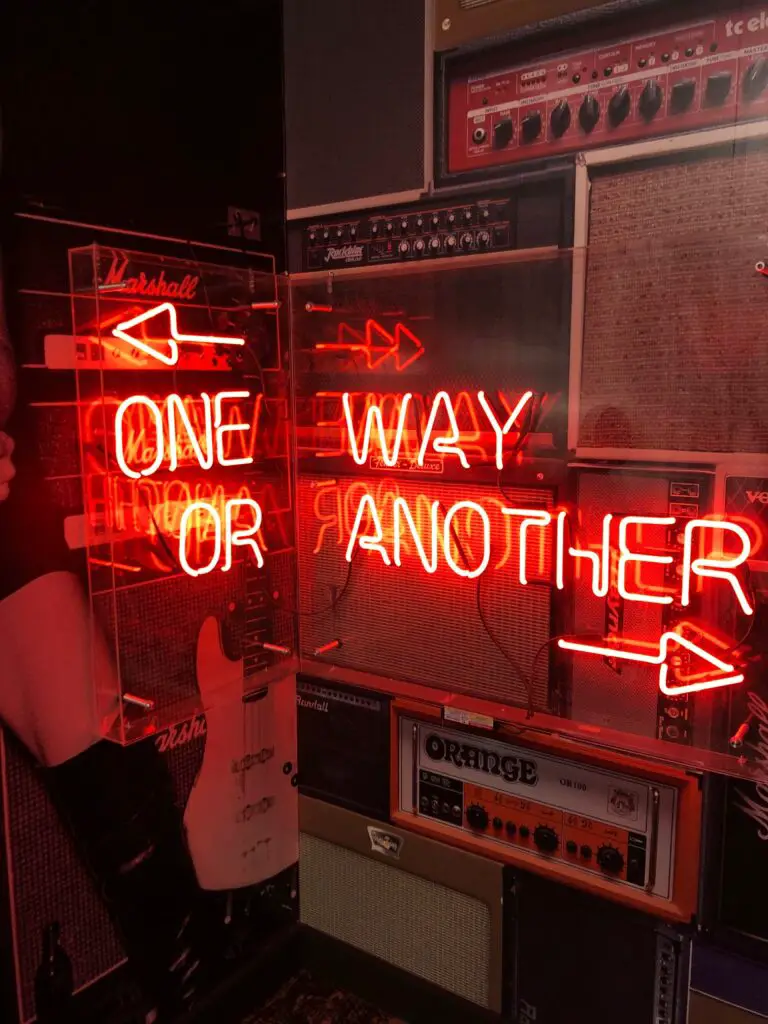 And just in case you weren't sure where you were, there's this sign that will soon show up in a million selfies.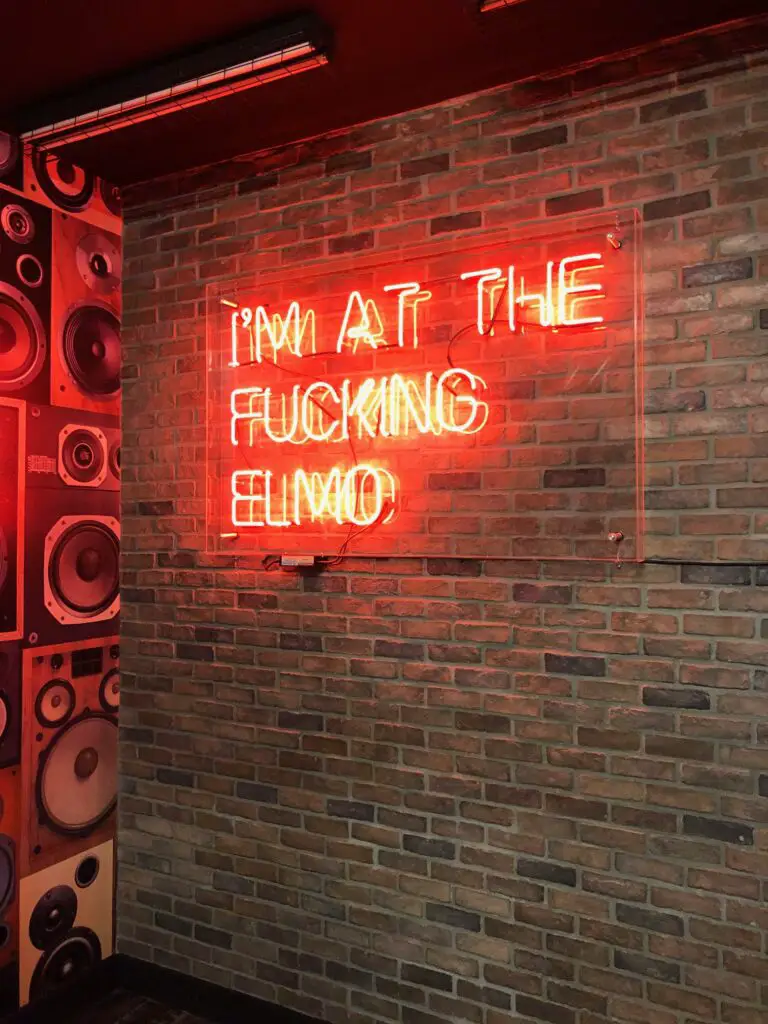 The band charged with reopening the club was Big Wreck. Here's their pre-show set up.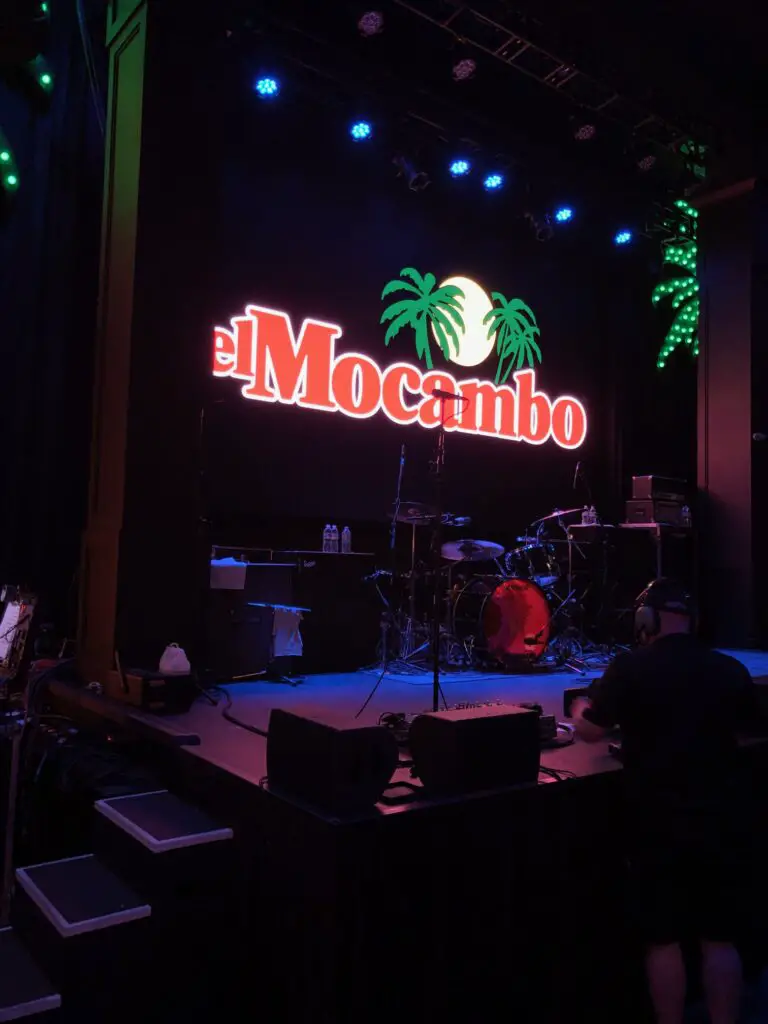 Only about 50 people were allowed in under physical distancing rules. Those 50 were spread out over the stage level and the new balcony above.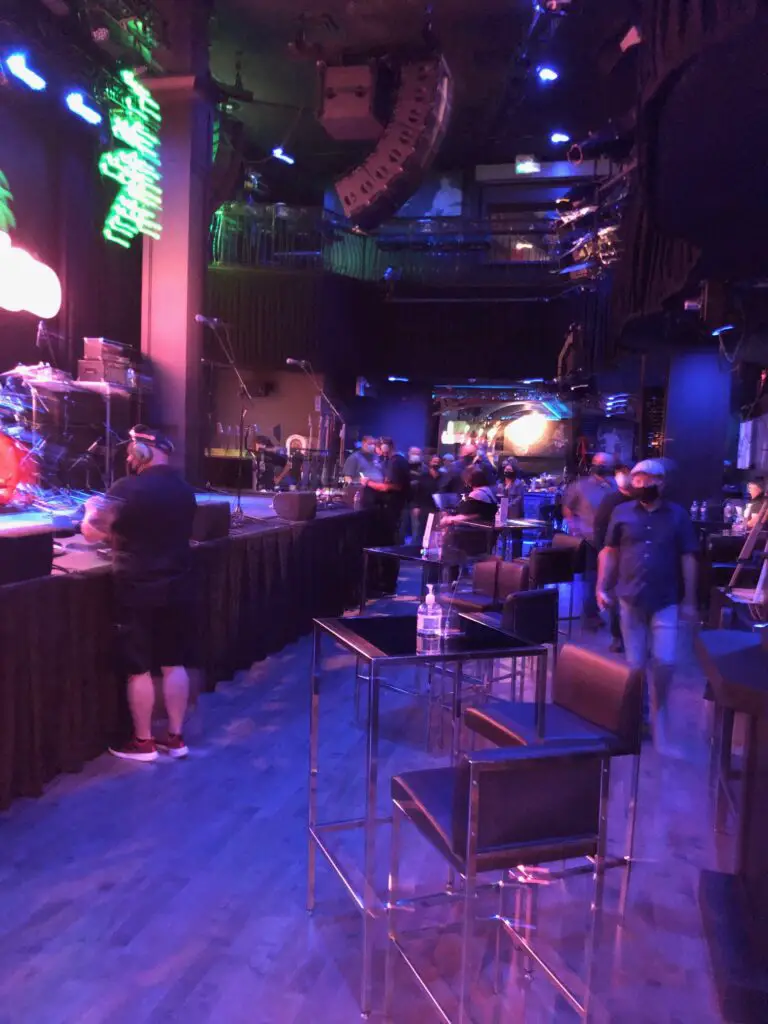 I was up in the balcony. This was my view of the stage.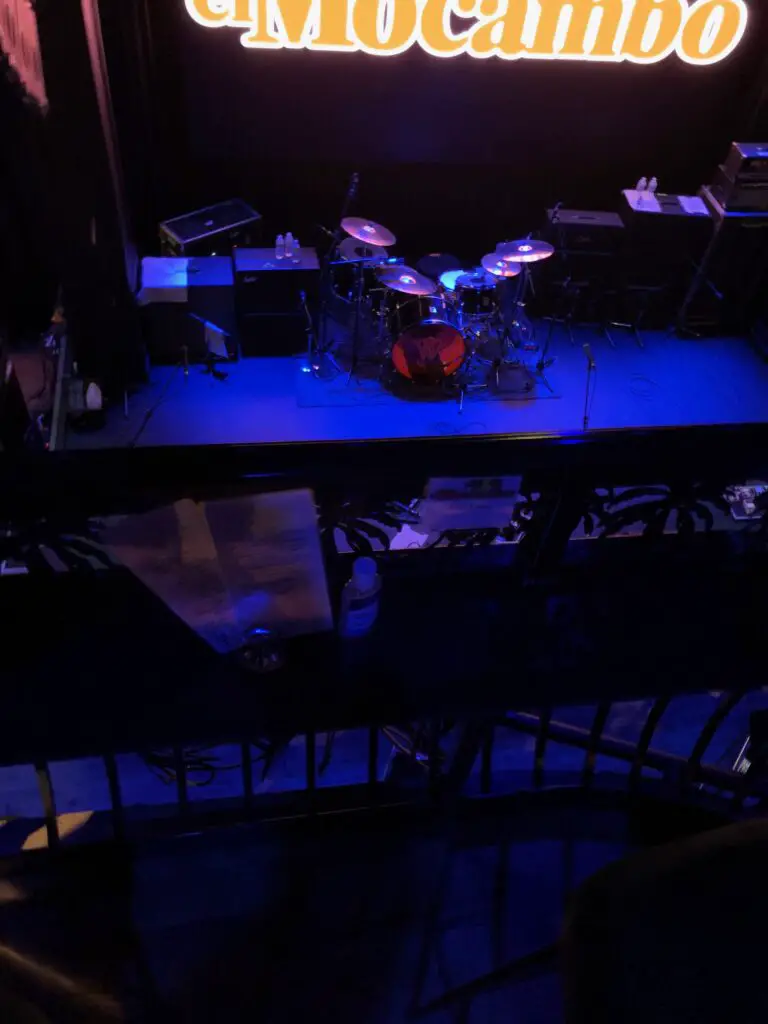 Before the band took the stage, there was a pre-recorded interview I did with Ian Thornley. Damn, what a screen!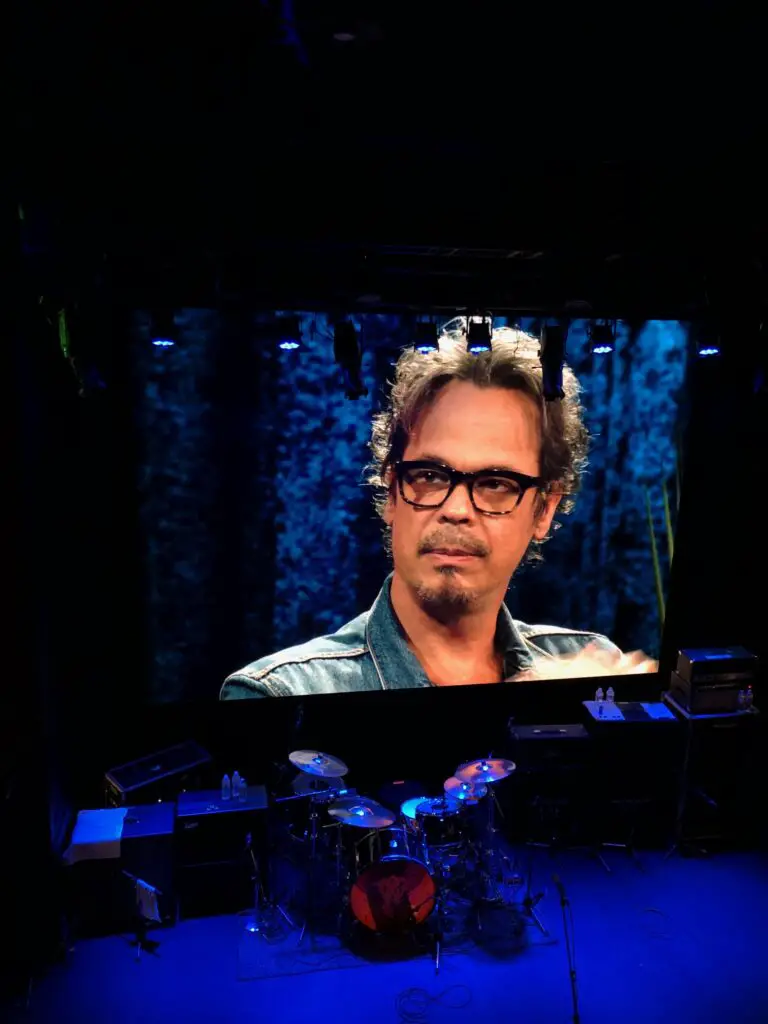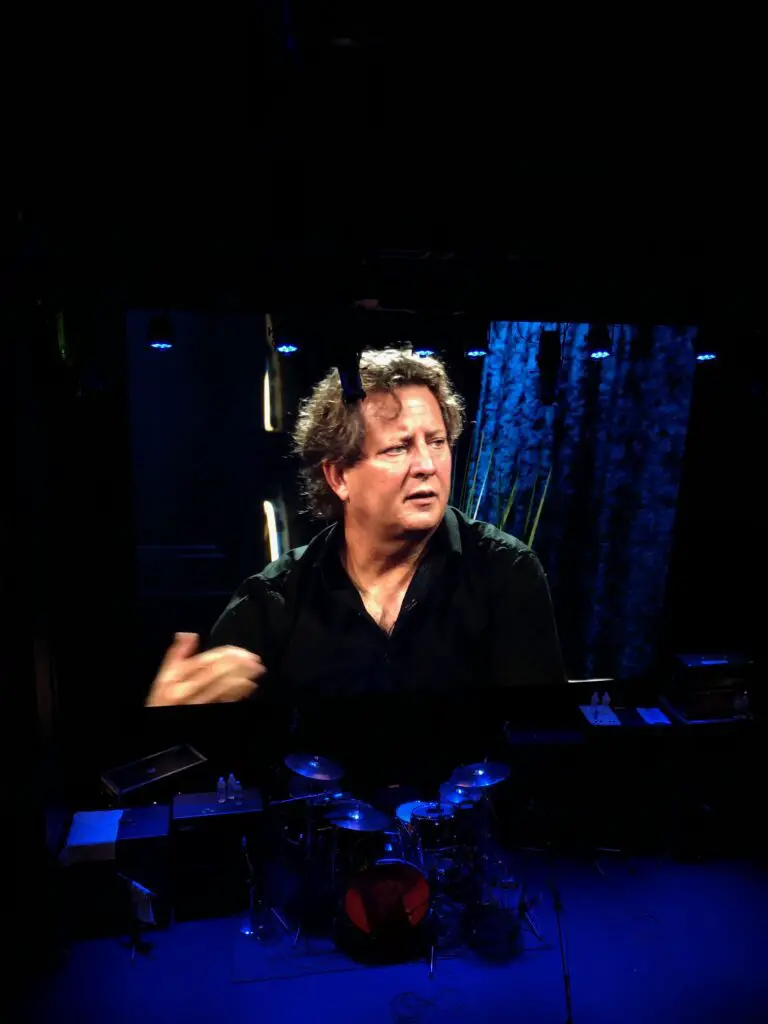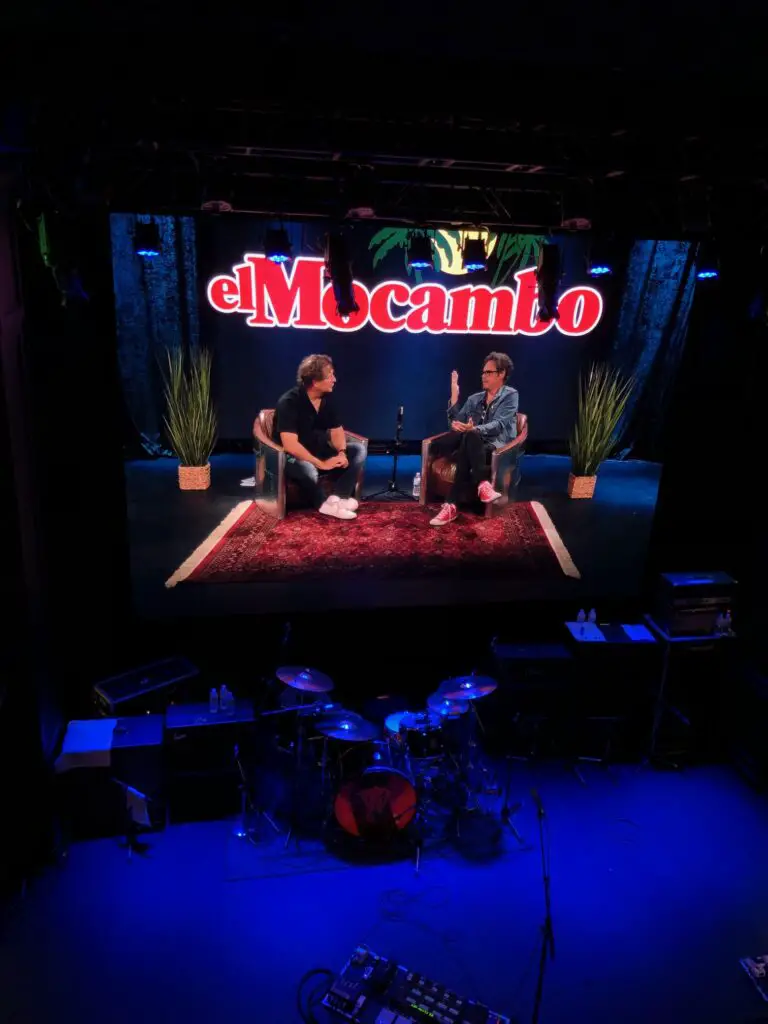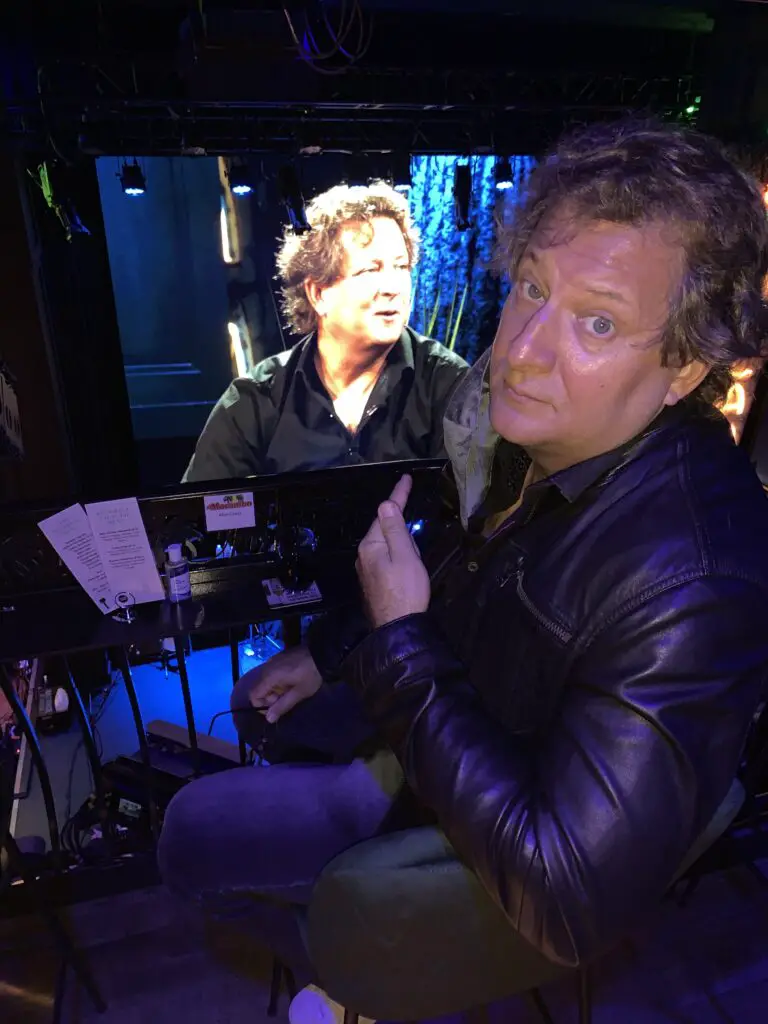 After the video interview, Big Wreck came on and ripped through ten songs.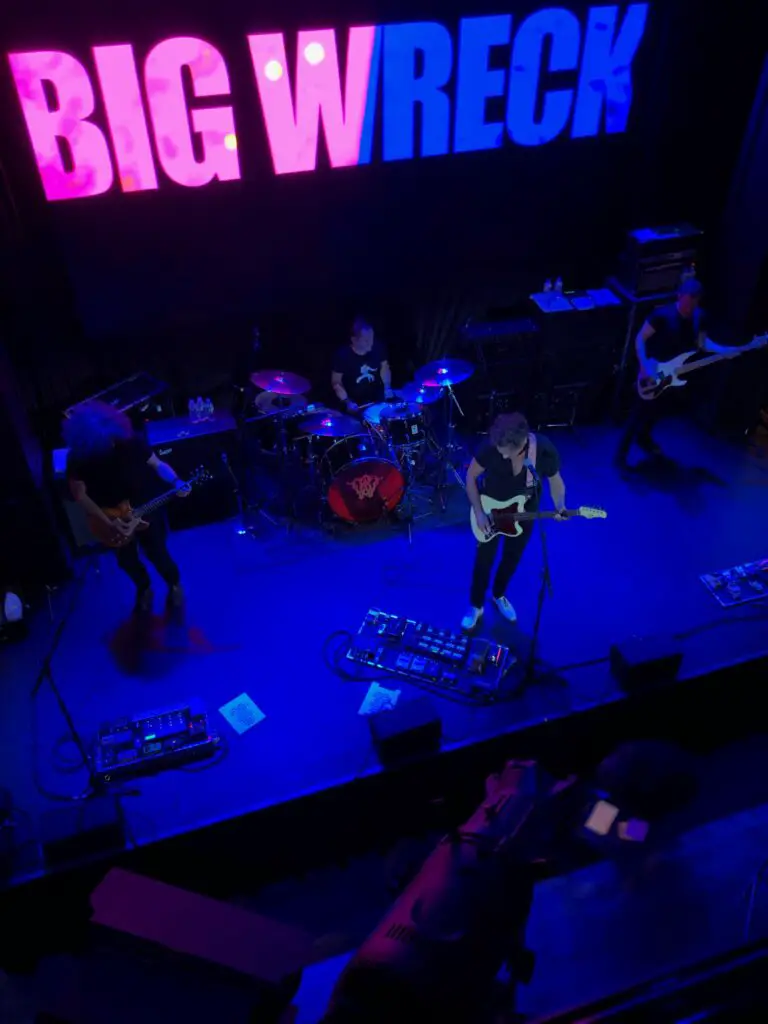 After a couple of songs, I moved to the control room where everything was being recorded.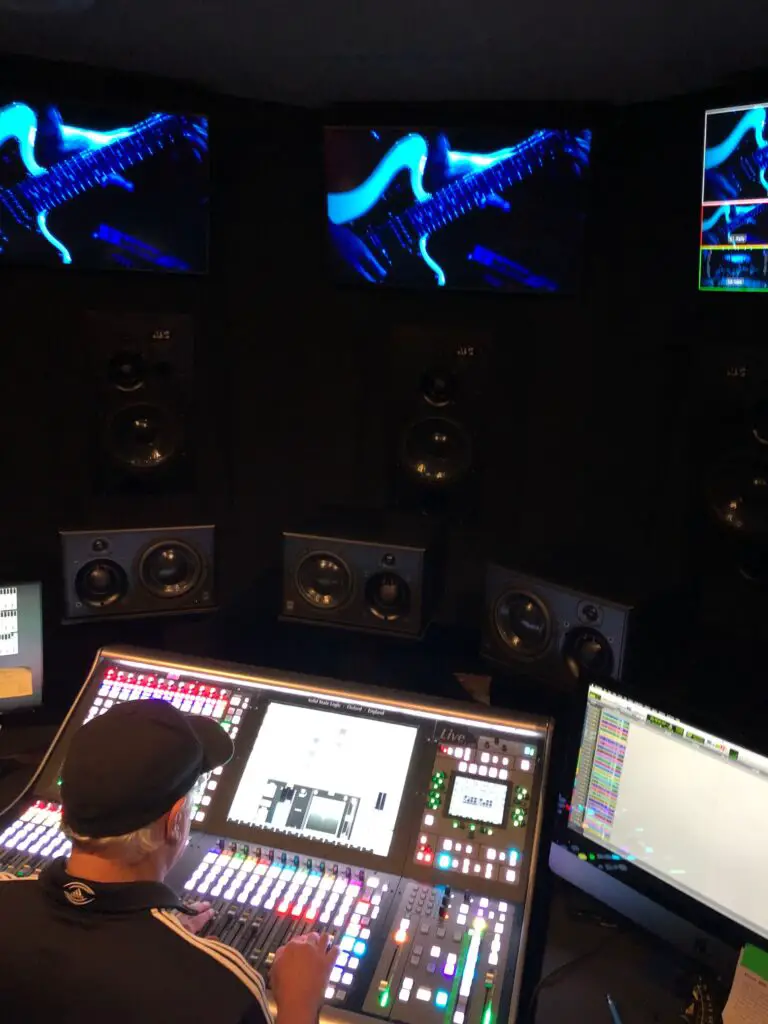 Next door was the video control room that oversaw a six-camera shoot. In 4K, of course.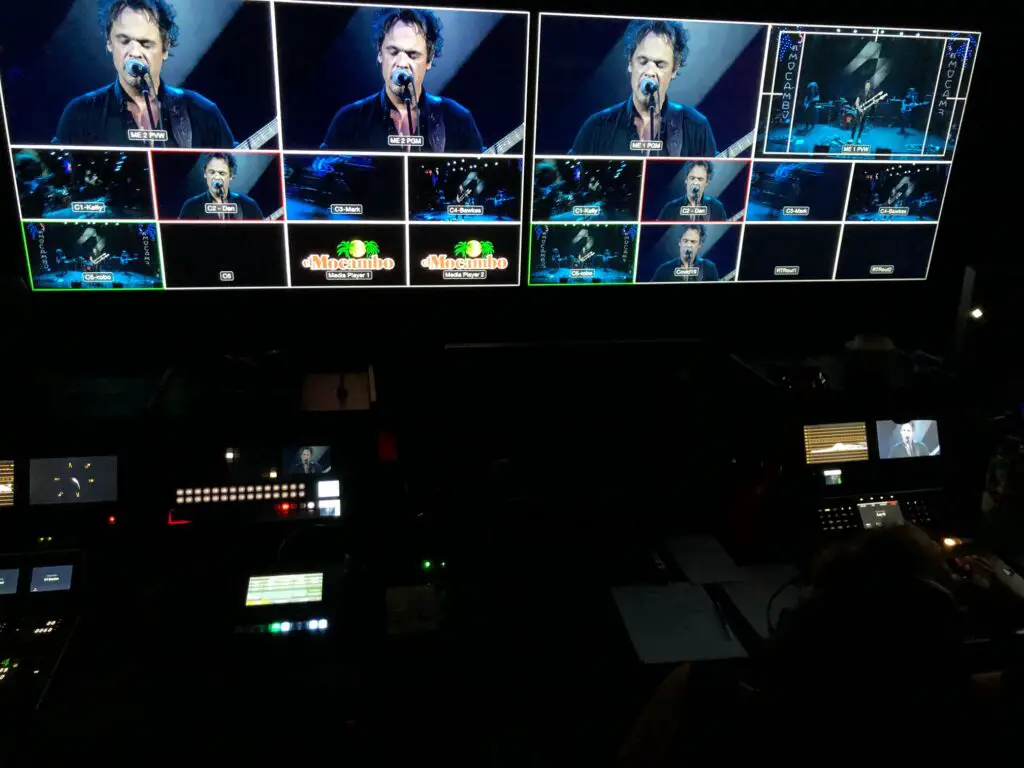 I must stress that this is NOT your father's Elmo. It's not just a music venue (although it's a very, very, very good one with excellent sound and PA.) It's a production facility, a content factory, an event space and so much more.
Stay tuned for more events in the very near future.