Into gaming? How about a gaming computer that costs US$44,000?
Gamers are all about hardware. CPU speed. GPU power. Liquid cooling. Super-fast RAM. Tons of storage. And if you have the money, you can build a gaming machine that might be able to blow some of NASA's computers to pieces.
I direct you to the Aventum X. Check out these specs for a fully-equipped machine. It can run as high as US$24,000.
Up to 256 GB DDR RAM
Up to 56 TB(!!!) of storage, split between SSD and HDD. It's Raid 50 capable. (That's good for 1,400 hours of 4K video, 28,000 HD video, and 14 million photos)
Intel Core i9-10980XE or AMD Threadripper PRO 3975WX
2 x water-cooled Nvidia GeForce RTX 3090
A 1500 watt power supply.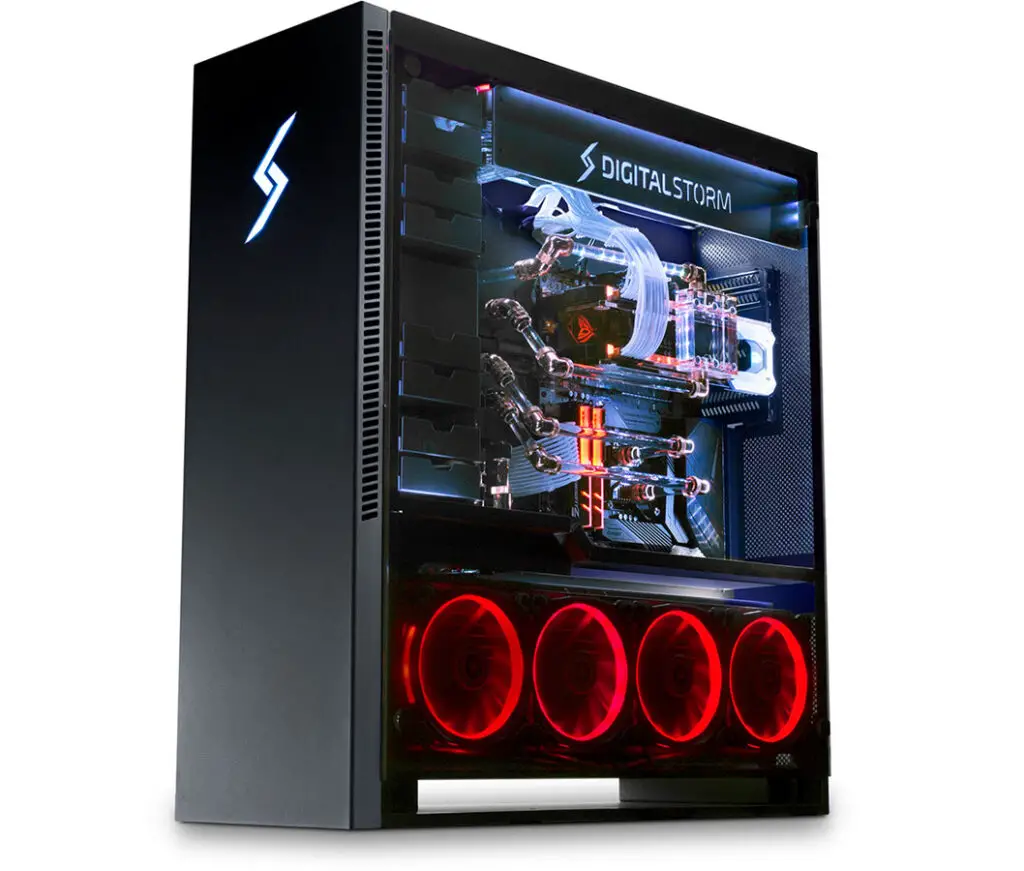 But if that's not enough, try the OverclockersUK 8Pack OrionX2 Dual System. The RAM and storage numbers aren't as high, but this machine is actually two computers in one case. In other words, double ALL the components. The cost? US$44,000!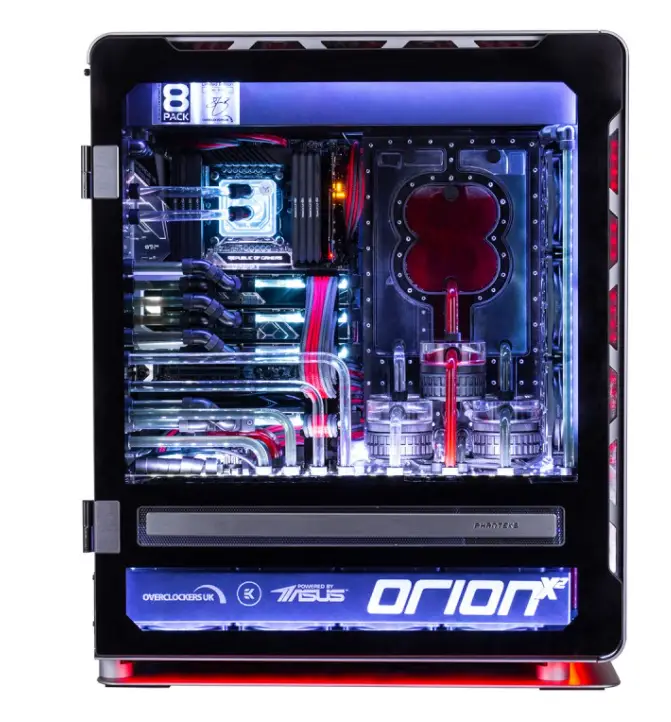 (Via ZDNet)