Looking for a turntable? If you're part of the 1 percent, you might want to consider this thing.
A company called Metaxas & Sins debuted a new turntable at the High End show in Germany.
Actually, that's incorrect. This thing is officially called the "Phonographic Perambulator PP1which is machined from solid blocks of aluminium and titanium. Just $35,000 USD, too.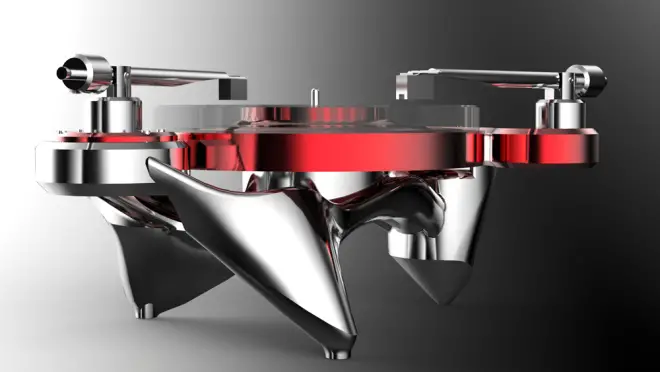 If that's not bling enough, you can also invest in M&S's new analogue reel-to-reel recorder. There's no earthly reason for one of these things in a private home these days other than to show that you had an extra $55,000 USD lying around.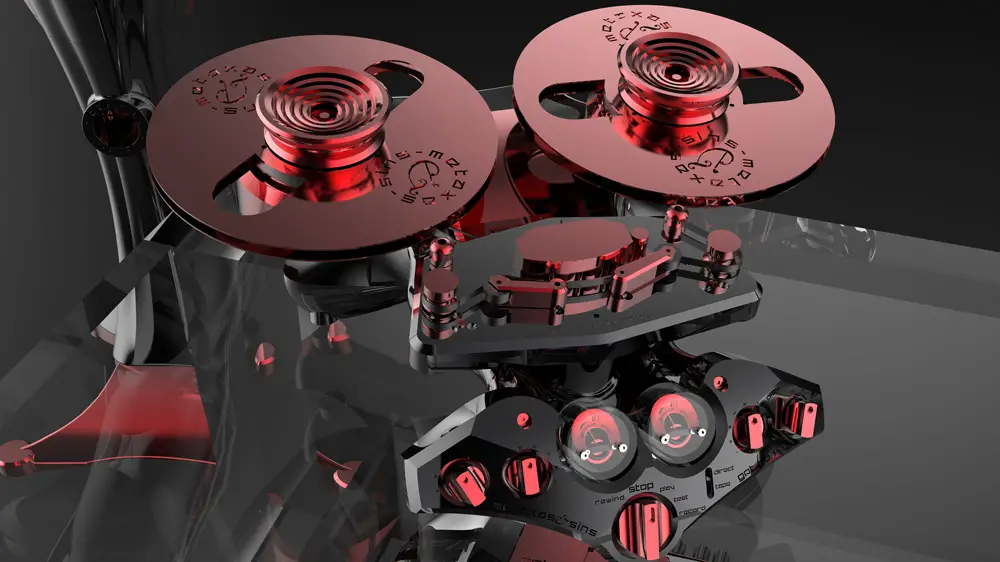 Naturally, you'll want matching speakers, right?
And once you have all the other Metaxas & Sins gear, you might as well opt in for their pen.