A New CourageForGord Fundraiser: More Tragically Hip Keychains, a Gord Downie Hat and Some Unburned Boots
The CourageForGord people are doing some great work raising money for the Gord Downie Fund for Brain Cancer Research. The latest involves a collaboration with Izzy Camilleri (the maker of the keychains that were put on sale back in December), Karyn Ruiz of Lilliput Hats (Gord's official hatmaker for the Man Machine Poem tour) and Jeff Churchill of Jitterbug Boy Footwear.  It's all part of what's being called The Black Collection.
Izzy has a new edition of keychains, this time made from black saddle leather and embossed with #courageforgord. The leather was left over from the gear Gord wore on the tour.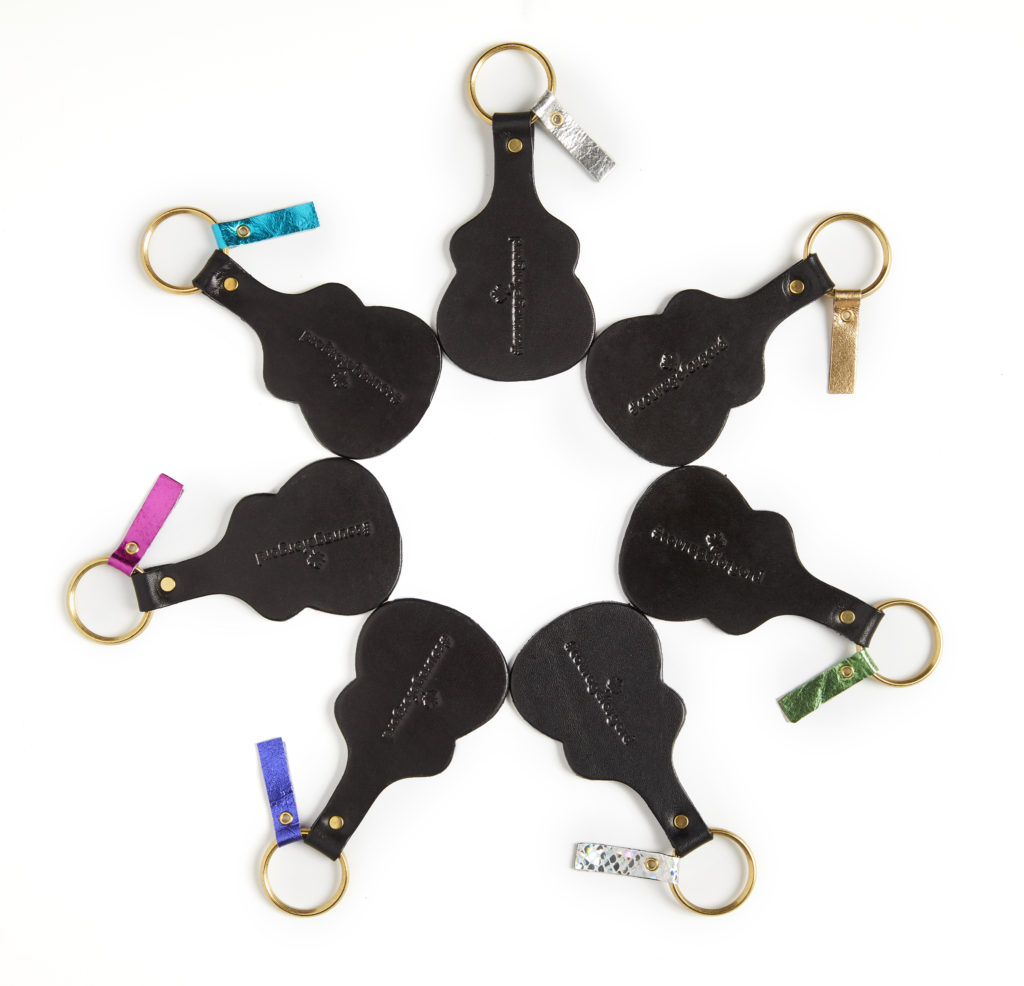 The hat, done in the same style as what Gord wore on the tour, will be auctioned off.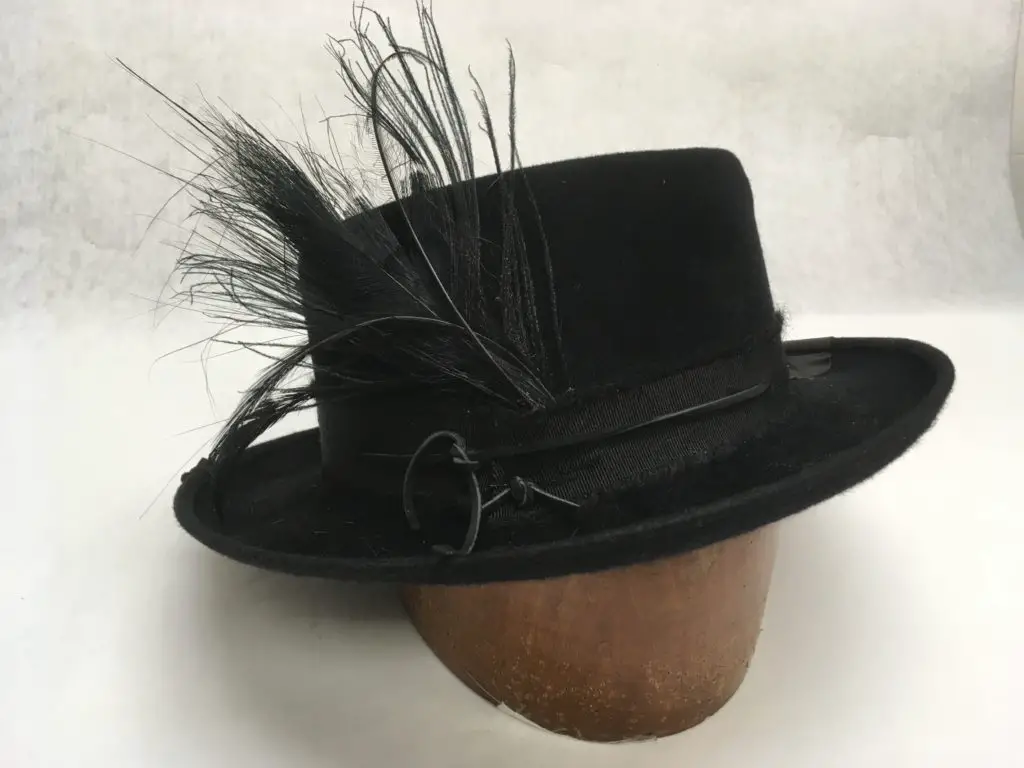 Finally, we have the boots, one pair for men and the other for women. Again, they were inspired by the same boots Gord wore for that tour. Gord's lyrics are etched on the soles, but no one will say what song that might be. It'll be a surprise for the winner.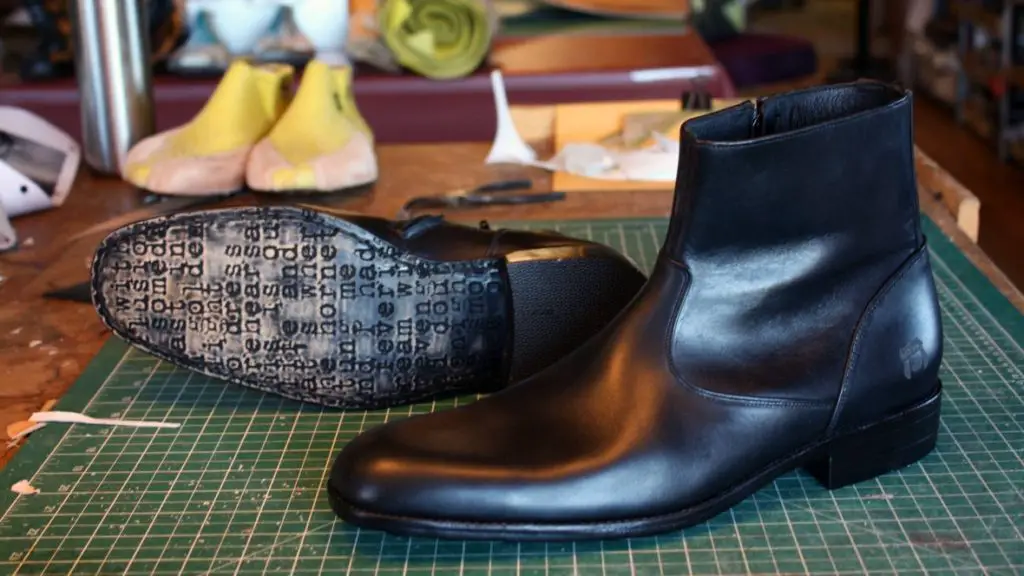 For more information, to make a purchase or to place a bid, go here.