New Music from the Inbox, 18 October 2015: Blondfire, Sweet Bronco, Christine and the Queens, Foreign Resort and Violent Soho
Some brand new recommendations from Scott Jones.
Artist: Blondfire
EP: Pleasure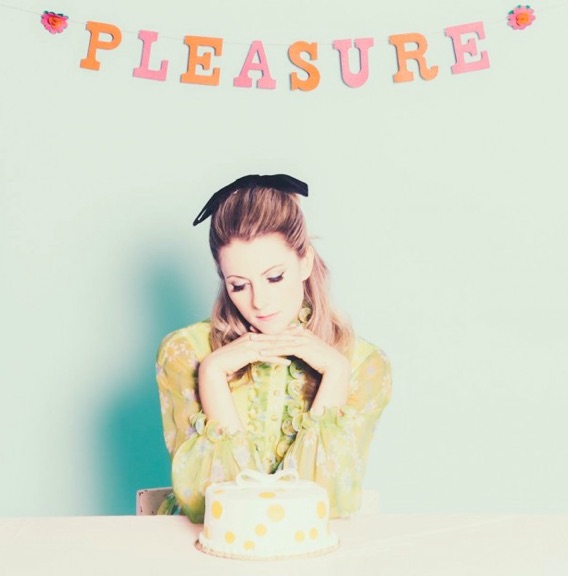 This singular tune has accomplished more than merely drawing influence from across the Atlantic Ocean; it's a revival. The sounds of the early '90s Manchester scene are omnipresent throughout, and Erica Driscoll's vibrant voice carries the passionate rhythms over five thousand miles all the way back to their home in LA.
Sounds like: A lovely dream-pop/early Britpop hybrid.
Artist: Sweet Bronco
Album: Morning Night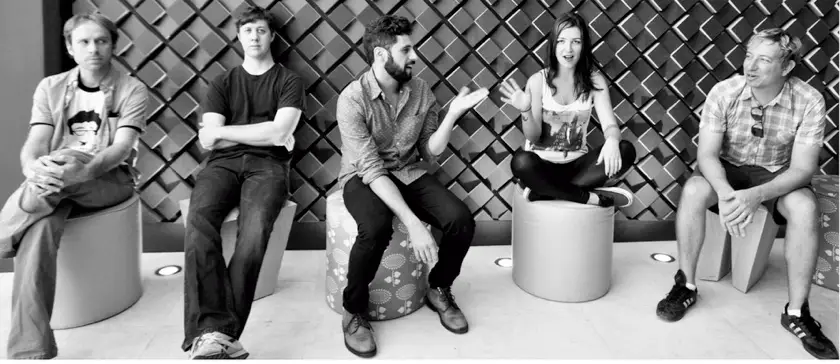 South Florida has their own brand of energetic, shoegazey ambience; look no further than this band right here. The rhythms are carefree, like the power-pop sounds of Big Star and and the Cars, while the lyricism and vocal delivery by Mr. Chris Horgan evokes the attention-grabbing presence of Morrissey and Lou Reed. A seriously charged amalgam not to be ignored.
Sounds like: A supercharged whirlwind of guitar-based emotions.
Artist: Christine and the Queens ft. Perfume Genius
Album: s/t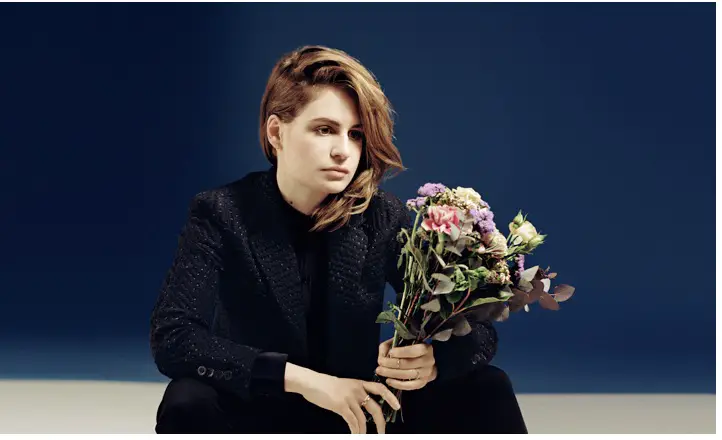 The words, the intonation and the desperation are but a few facets of this artist's music that resonate to the point of recommended listening. The recipient of "Female Artist of the Year" at Victoires de la musique has cemented her status as rising star in her native France, and with a North American tour currently in the works, her music will absolutely assist in gaining her new fans here, as well.
Sounds like: Music that caters itself to the singer in real-time to give it that much more depth.
Artist: Foreign Resort
Album: The American Dream
Artist: Foreign Resort
Album: The American Dream
That backdrop. It just makes the stargazing atmosphere of this song's title so much more appropriate. Distant, reverberating, reflective. Adjectives to describe what surely must be a common reaction to listening to this Copenhagen group's music outdoors on a cool, autumn night. It also demands that people who don't often step outside at that time of the day to make that change immediately.
Sound like: A Joy Division/Cure style of pondering post-punk.
Artist: Violent Soho
Single: Like Soda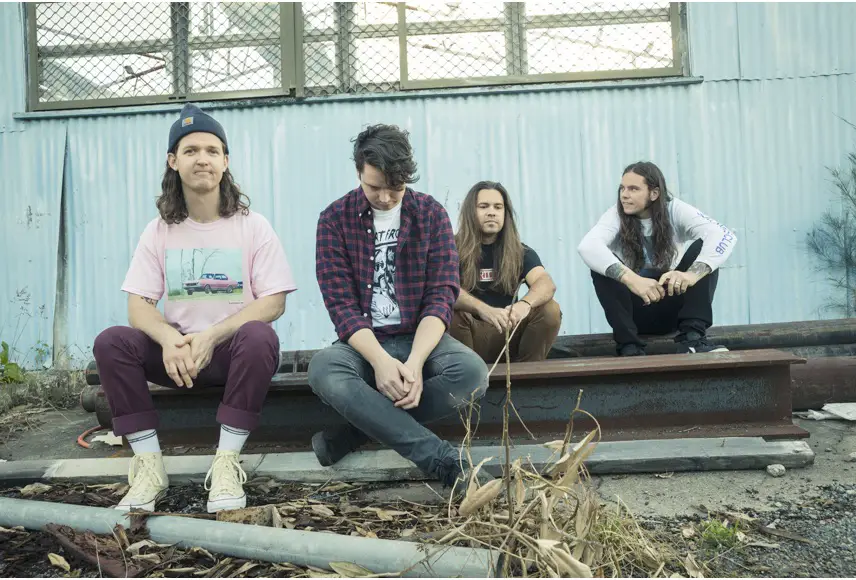 Music that takes us back to the awesomeness of the mid-90s days of grunge-punk is always a great surprise. This Brisbane band is no exception, as the howling vocals of Luke Boerdam are but a fraction of their energetic pace, as Boerdam's guitar work is joined by James Tidswell's six-string, along with Luke Henery and Michael Richards' crashing rhythm section. A jam to be turned up to 11 on multiple stereos at the same time.
Sounds like: A nonchalant and reckless house party.