New Music from the Inbox: Bastille, Beharie, Charlotte Day Wilson, and more!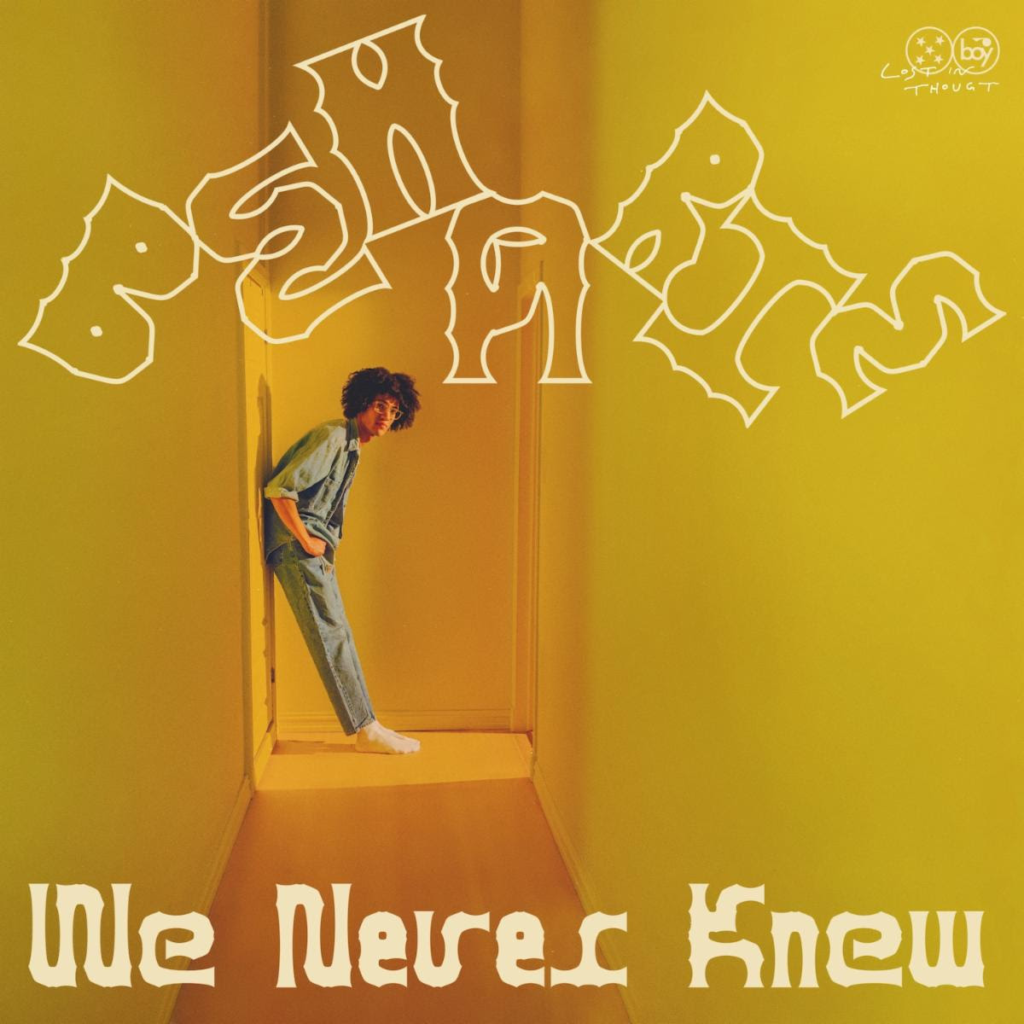 Artist: Beharie
Song: We Never Knew
This smooth, breezy track is the latest from Norwegian alternative R&B-soul singer-songwriter Beharie. Giving us some insight on the meaning, Beharie explains that We Never Knew "looks back at a relationship that was thought to last forever. In the heat of it all. When you lose yourself in it. How things made sense, and how the bad things were ignored. But little did we know that we would end up being strangers." It'll be on his debut album, Are You There, Boy?, out October 20!
Listen: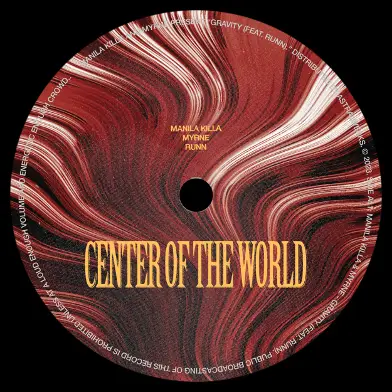 Artist: MYRNE feat. Manila Killa & RUNN
Song: Center of the World
Singaporean artist/producer MYRNE says of this new electronic collaboration with with Filipino producer Manila Killa and singer RUNN: "I was perusing my discography and noticed I had no true-to-form 'bangers' I sat down with my regular collaborator Manila Killa and we had the intention of making a track like that. It also elevates a lot of my prior melodic influences, so it came through really naturally."
Listen: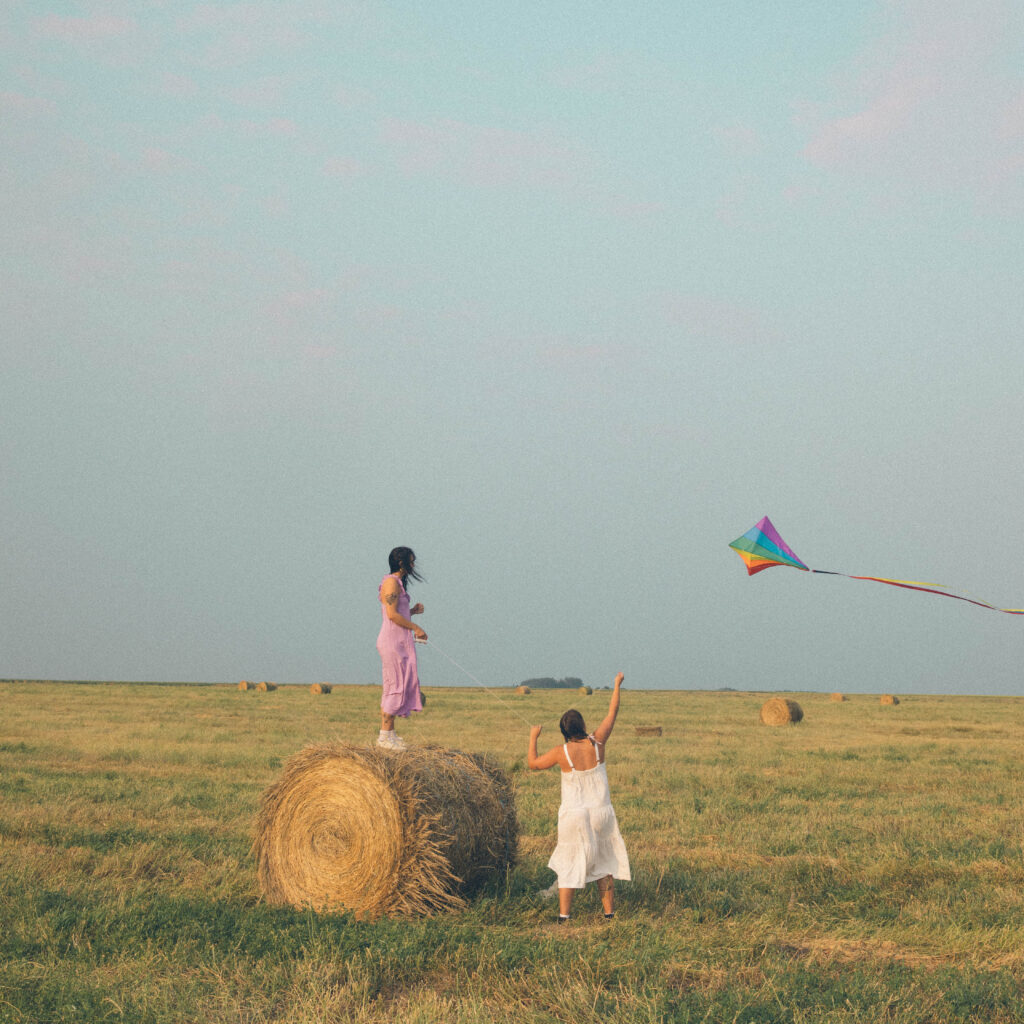 Artist: Marissa Burwell
Song: Coward
EP: Either Way
You can find Coward on Saskatchewan indie-pop/folk artist Marissa Burwell's upcoming ep, Either Way, out on September 8!
Watch/listen: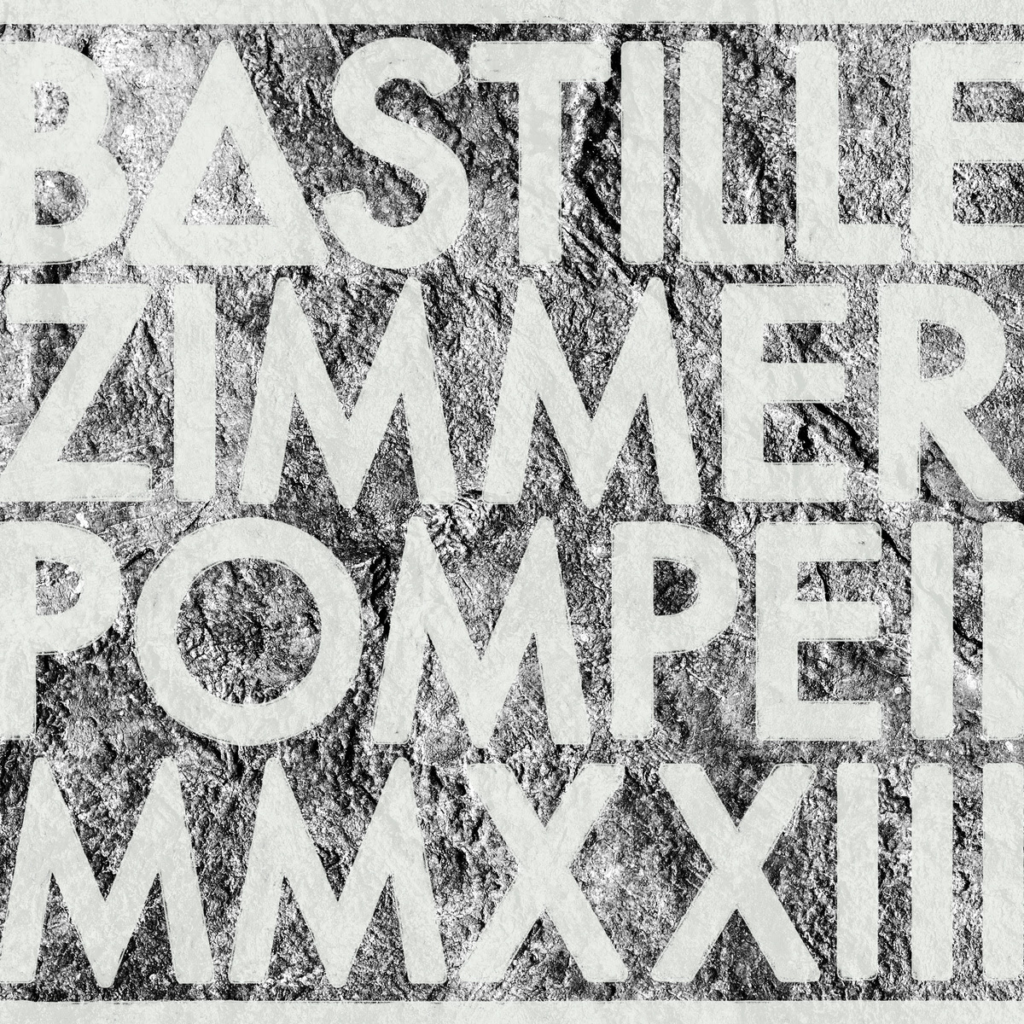 Artist: Bastille feat. Hans Zimmer
Song: Pompeii MMXXIII
Oh, the nostalgia! Bastille have come together with legendary Oscar and Grammy award winning composer Hans Zimmer to release a special reworking of their international hit single, Pompeii. Interestingly enough, it came about as frontman Dan Smith and Zimmer were working together on other projects. Hans Zimmer says of the collaboration: "It's been proven time and time again that a beautiful, crafted song by a great band can have many lives and 'Pompeii' is a shining example of this. Working hand in hand with Bastille and my team at Bleeding Fingers has been an exhilarating experience and an honour to be part of this remarkable journey. I'm so excited to share this rendition with you all!"
Listen: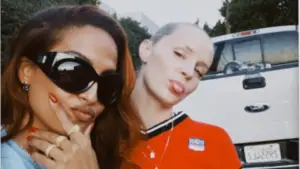 Artist: Charlotte Day Wilson feat. Snoh Aalegra
Song: Forever
This beautiful new single from Toronto singer, songwriter, multi-instrumentalist and producer Charlotte Day features R&B talent Snoh Aalegra. 
Listen: