New Music From The Inbox: LP, Marshmello, Say Lou Lou, and more!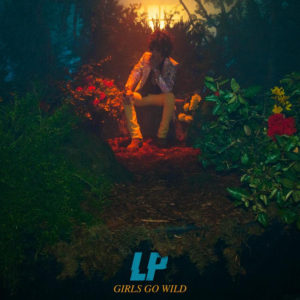 Artist: LP
Song: Girls Go Wild
I love LP's unique voice and the rocking bass line. This is super fun in a low key way.
Watch/Listen: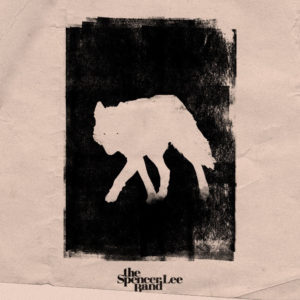 Artist: The Spencer Lee Band
Song: River Water
This song is gorgeous in its simplicity. Just melodic guitar plucking and striking, powerful vocals that will give you chills.
Watch/Listen: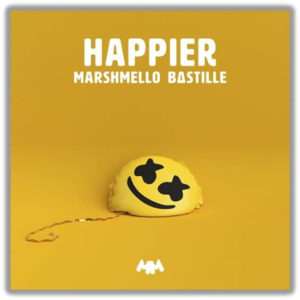 Artist: Marshmello ft. Bastille
Song: Happier
Happier is a classic exhilarating dance track that is painted with Dan Smith's distinctly soft yet powerful vocals and creative lyrics. The lyrics acknowledge the uncomfortable truth that loving someone sometimes requires we step aside so they can find happiness.
Listen: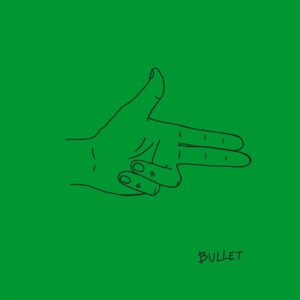 Artist: Stasney Mav
Song: Bullet
This upbeat, fun electro-pop anthem tells a contrasting story of loss and heartbreak.
Listen: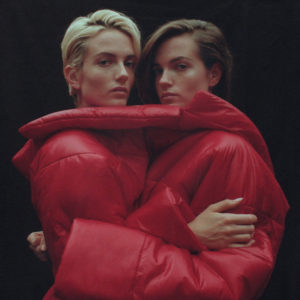 Artist: Say Lou Lou
Album: Immortelle
Song: Golden Child
This song has a charming faded vibe and a flawless mix of synths and acoustic guitar which are just so delightful! These sisters say that the song "Implores [young women] to free themselves from the invisible shackles of expected ideas of young womanhood and see the world and life that lie ahead of them 'on the other side' – kind of like an empowering lullaby."
Listen: