New Music from the Inbox: LP, Jorja Smith, and more!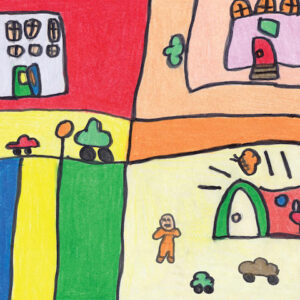 Artist: Lumière
Song: Amitié.Déchue
This song has a genuine exuberance that is beyond delightful! The jangly piano, acoustic guitar licks, walking bass, and enthusiastic vocals spread joy with every note. You can find this wonderful track on Lumière's debut album, out May 14!
Listen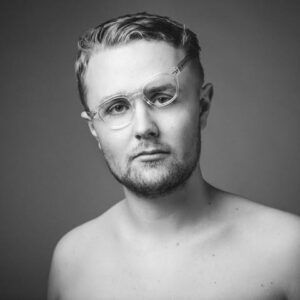 Artist: Hands Down
Songs: Too Late
This debut single from Swedish artist Filip Sjörgren feels full of life! Bright piano and lush strings are put together in an arrangement that is detailed and captivating. Filip explains that it's about "seeing relationships fade away, not specifically romantic relationships, but with friends too."
Watch/listen: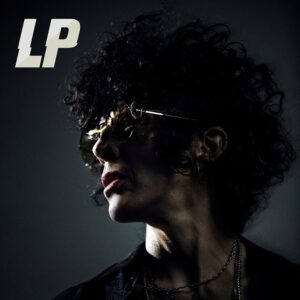 Artist: LP
Song: One Last Time
LP's new single is sonically anthemic and lyrically contemplative, examining "the fleeting nature of relationships, romantic or otherwise, and how every moment is precious. No matter how little or much we get of someone we find ourselves fantasizing about the past with them and the things we wished we'd said or done before our time together was through."
Watch/listen: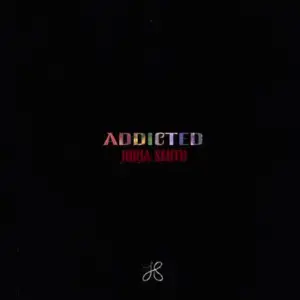 Artist: Jorja Smith
Song: Addicted
Jorja Smith's vocals are stunning as always, and they shine over a sparse, rhythmic production.
Watch/listen: