New Music From The Inbox: FKA Twigs, Lucy Dacus, The Social Animals, and more!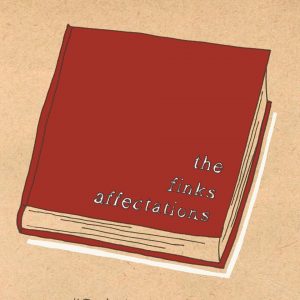 Artist: The Finks
Song: No One Else
This track is so soft it makes my heart ache. With artfully simple melodies, sleepy vocals, old vinyl crackle, out of tune piano, and gentle sax, this is a comfort of the warmest kind. 
Listen: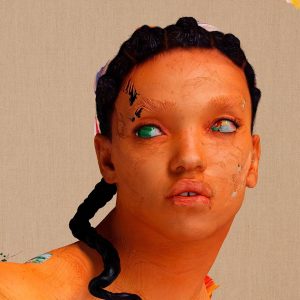 Artist: FKA Twigs
Song: Sad Day
Album: Madalene
This is one of the most interesting, moving pieces that I've heard in awhile. The textures and production of this track are pure artistry, while sensitive, airy vocals push it into the realm of otherworldly. This absolute masterpiece is from FKA Twigs new album Magdalene, out now!
Listen: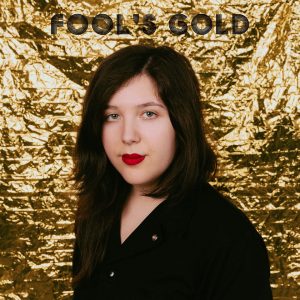 Artist: Lucy Dacus
Song: Fools Gold
Album: 2019
There is something so intimate and vulnerable that Lucy Dacus' music captures. But there is also a grandeur to the way her melodies intertwine and swirl and grow together throughout the track, building a world that is easy to get swept away in. Fools Gold is from her new EP 2019, out now!
Listen: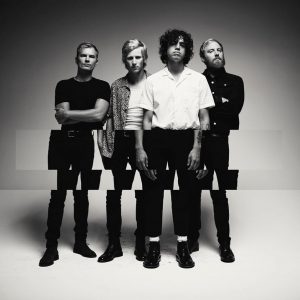 Artist: The Social Animals
Song: Bad Things
This is a track that demands your attention with it's authentic, fresh energy, and raw, expressive vocals. Moody synths, layered guitars, and vocals that punch make for an expansive, anthemic alt rock track. 
Watch/listen: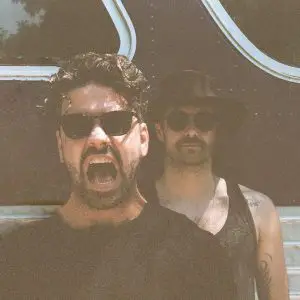 Artist: Tom Boy
Song: Nothing to Lose
EP: Nothing to Lose
There is strength in the vulnerability of this track: the vocals are expressive and powerful, the guitar plucking and melody shine with an undeniable pop sensibility. Find this beauty on Toronto based Tom Boy's new ep Nothing to Lose, out now!
Watch/listen: