New Music from the Inbox for July 30, 2018: IDLES, Jukebox the Ghost, Young the Giant, & More!
https://youtu.be/-nOCuOoE6SEArtist: IDLES
Song: "Samaritans"
Album: Single

From their upcoming LP, IDLES describes their latest track as "one of their most confrontational songs to date". The single is a searing takedown of toxic masculinity
Watch:
Artist: Jukebox the Ghost
Song: "Everybody's Lonely"
Album: Single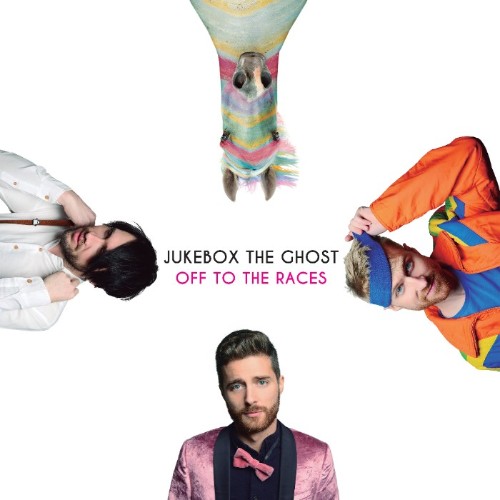 Brooklyn piano-pop band Jukebox the Ghost are getting ready to head out on tour this fall. This song comes from their latest album Off to the Races, released earlier this year.
Watch:
Artist: Young the Giant
Song: "Simplify"
Album: Single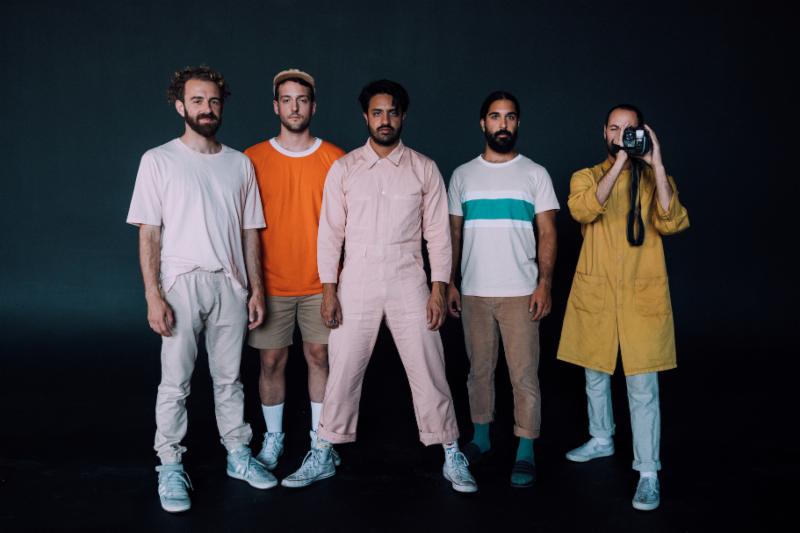 The band's first new music since 2016, Young the Giant's "Simplify" is about the complexity of modern life. The accompanying video adds to the theme.
Watch:
Artist: Kagoule
Song: "Egg Hunt"
Album: Single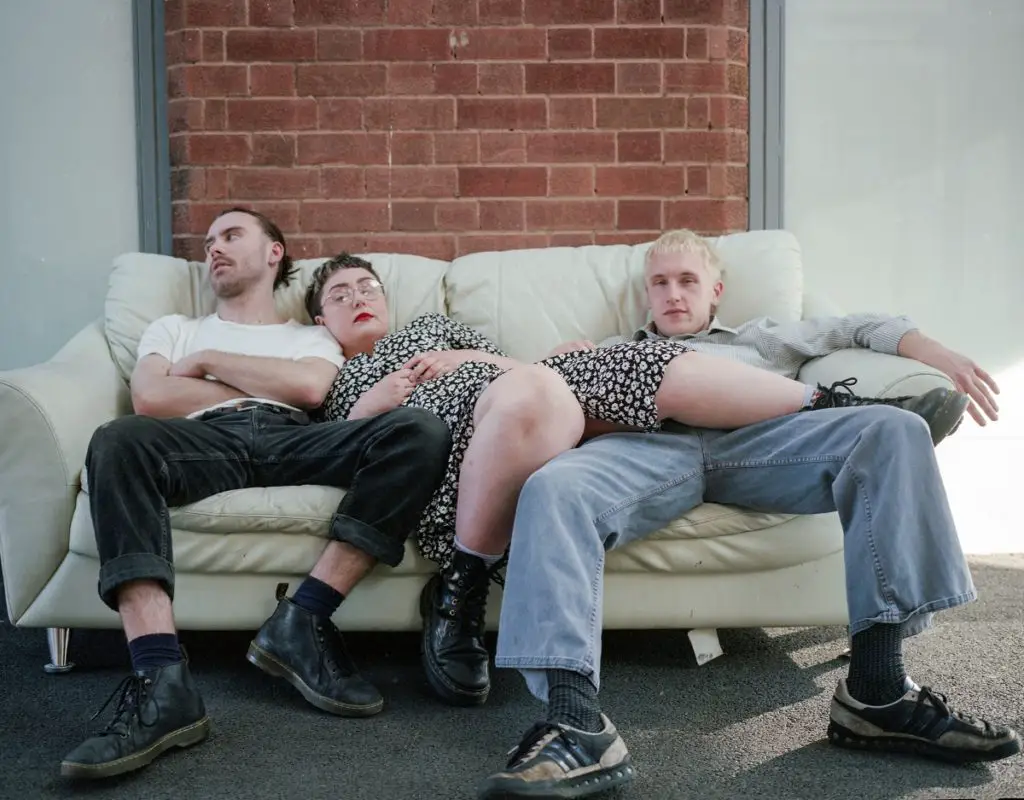 The lead single from their album set for release this October, Kagoule's "Egg Hunt" acts as a grand comeback for the band. The Nottingham trio also plans on touring the UK this fall.
Watch:
Artist: Picturesque
Song: "Dead Flowers"
Album: Single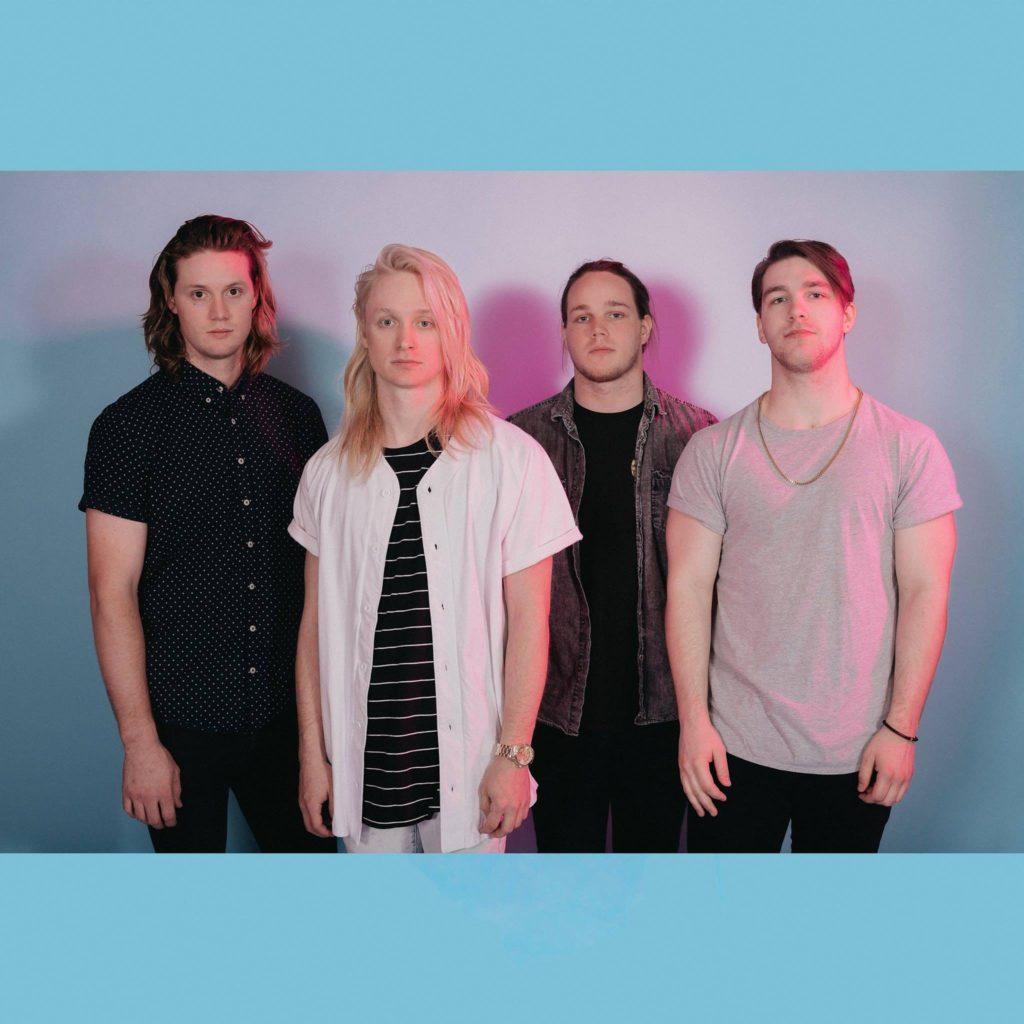 Getting ready to head out on tour in September, Picturesque recently released their first new music since their debut full-length album in 2017. "Dead Flowers" took three months to record.
Watch:
Artist: Nick Ferrio
Song: "I Don't Know How Long"
Album: Single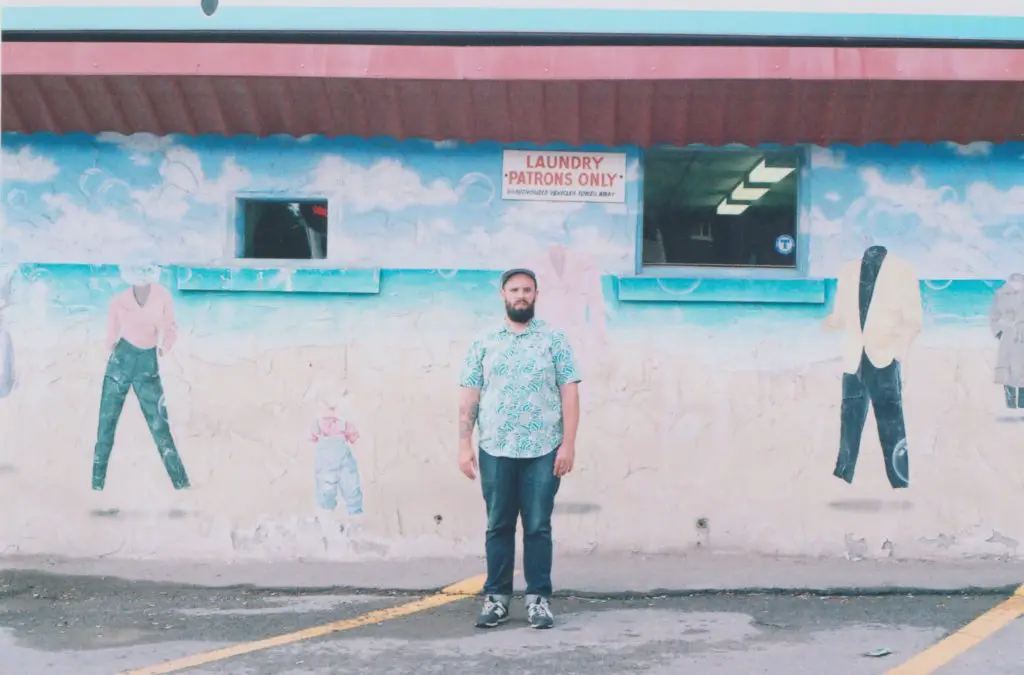 Nick Ferrio doesn't often write political songs, but with his latest track, he says that "the idea that the personal is political became really apparent". The song is about the stress, the anxiety, and the precarity that gentrification causes.
Watch: