New Music From the Inbox: Little Dragon, Matthew Barber, Isador, and more!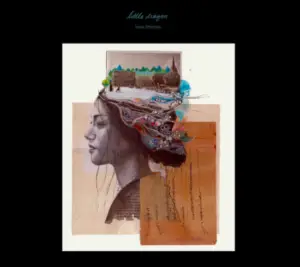 Artist: Little Dragon
Song: Best Friends
It is easy to get lost in this warm and dreamy tune. The soulful vocals are really something special!
Listen: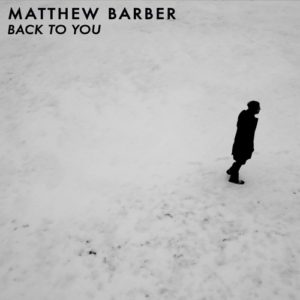 Artist: Matthew Barber
Song: Back To You
Album: Phase Of The Moon
The expressiveness of this piano driven pop is an absolute gem to find. The piano and vocals have a beautifully intimate quality while cinematic strings make for an emotional, towering landscape.
Watch/Listen: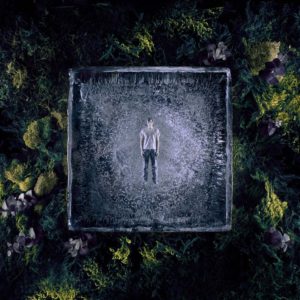 Artist: Isador
Song: Jungle
EP: EP1
Not a moment is wasted in this alt-rock pop song. Heavy, explosive rhythms, and distorted guitar and vocals make for an absolutely exhilarating experience from beginning to end.
Listen: 

Artist: Cyn
Song: Alright
You had better be ready to dance if you want to deal with these thumping beats, strong bass lines, and enchanting vocal melodies. This pop song absolutely glows.
Listen: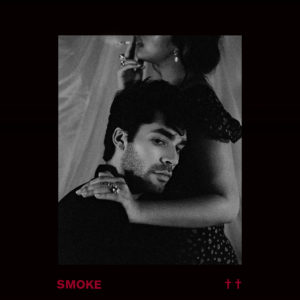 Artist: Bobi Andonov
Song: Smoke
This huge, intense, and catchy dark pop anthem proves that this Australian newcomer is someone to keep your eye (and ears) on.
Listen: