This singer has been diagnosed with chimerism, one of the rarest conditions known to medical science
The chances of being diagnosed with chimerism is even less than hitting Lotto Max. Less than 100 people in all of medical science have been declared chimerics (I think that's what we call it), a condition where a fraternal twin is fused with its sibling while still in the womb.
Wikipedia explains it this way: "a single organism composed of cells with distinct genotypes. In animals, this means an individual derived from different zygotes, which can include possessing both female and male sex organs, blood cells of two blood types, or subtle variations in form."
I know it sounds like something from The Island of Dr. Moreau, but these gestation anomalies do occur, albeit extremely rarely in humans.
This brings us to Taylor Muhl, a singer who looks like this. Notice the distinct difference in pigment on the left and right side of her body.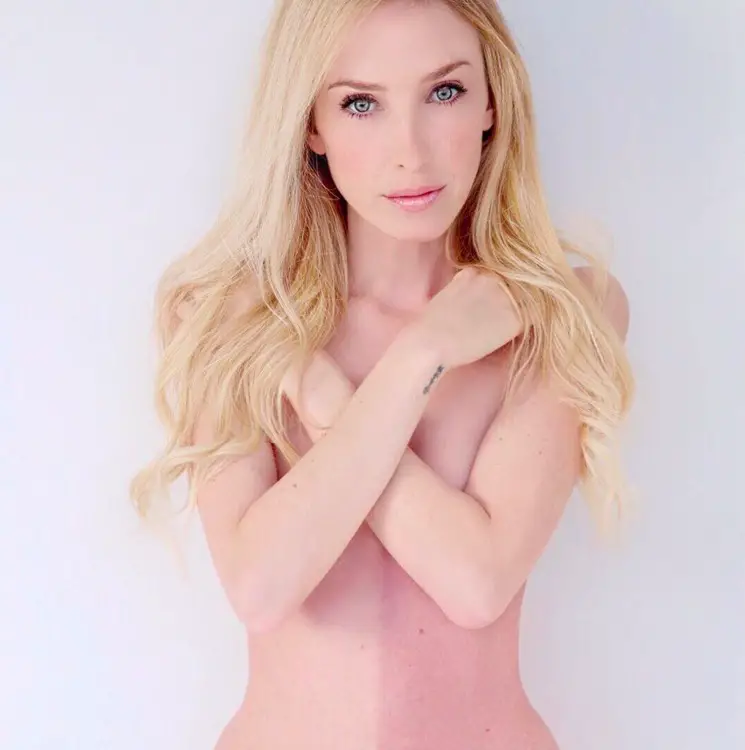 The skin colouring is only one element of the construction of her body. Her left side is slightly larger than the the right. Doctors found two different immune systems at work in her body and–get this–two separate bloodstreams.
Taylor grew up with a strange attraction and fascination to the idea of twins. After seeing a documentary on chimerism in 2009, she began to wonder if that described her. Doctors have now confirmed that she did indeed absorb a fraternal twin the womb.
Basically, she's her own twin. You can read more at Digital Music News.
Taylor works both as a model and a singer. Here's an example of her work.