New Music from the Inbox: Me and My Friends, The Arcs, Bludnymph, and more!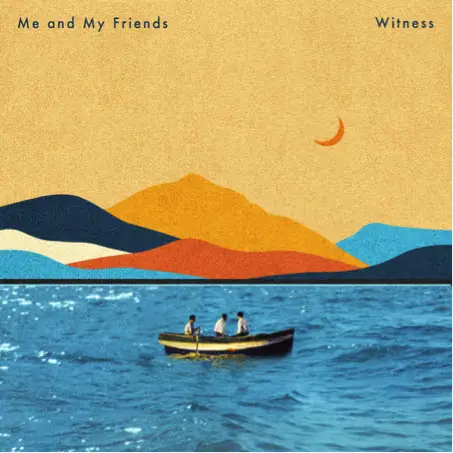 Artist: Me and My Friends
Song: Witness
Album: Before I Saw The Sea
This song feels like falling asleep in a patch of sunlight. The vocal harmonies are divine. This single is a taste of Me and My Friends' album, Before I Saw The Sea, out January 27!
Listen: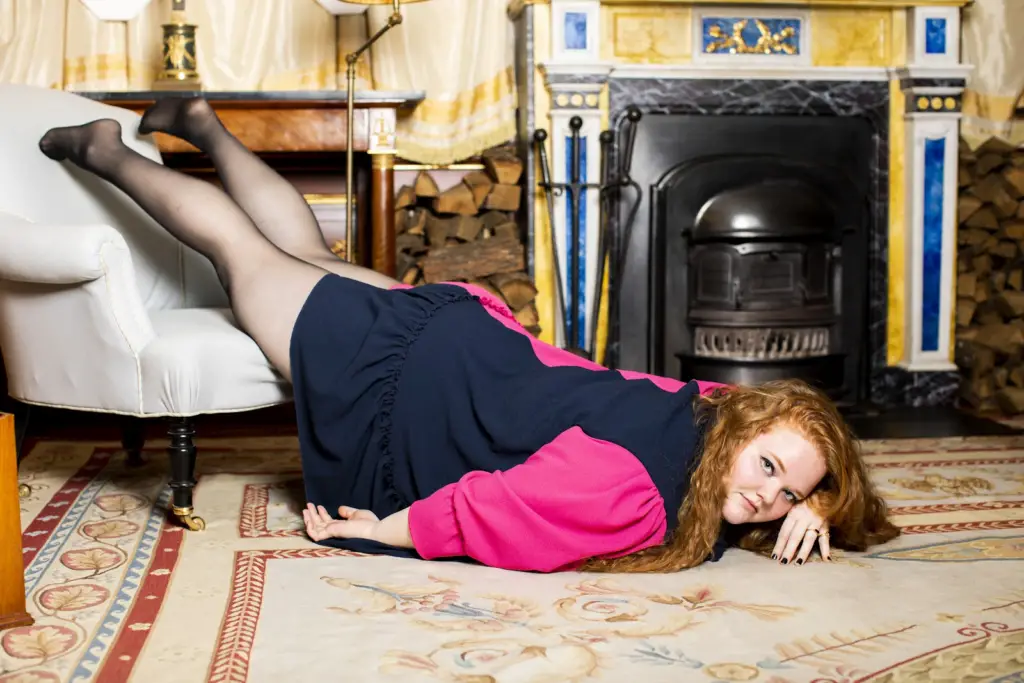 Artist: Cloud Cukkoo
Song: Anna
Anna is a piece of sharp songwriting graced with elegant vocals. Berlin-based Cloud Cukkoo explains the origin story of this indie-folk tune: "I wrote a song about a homeless man I'd seen on the freezing streets of Dublin, trying to collect money with a Starbucks coffee cup in front of him. Not even that cup was his, because it said 'Anna'. Years later now, it feels like the song was about me all along."
Listen: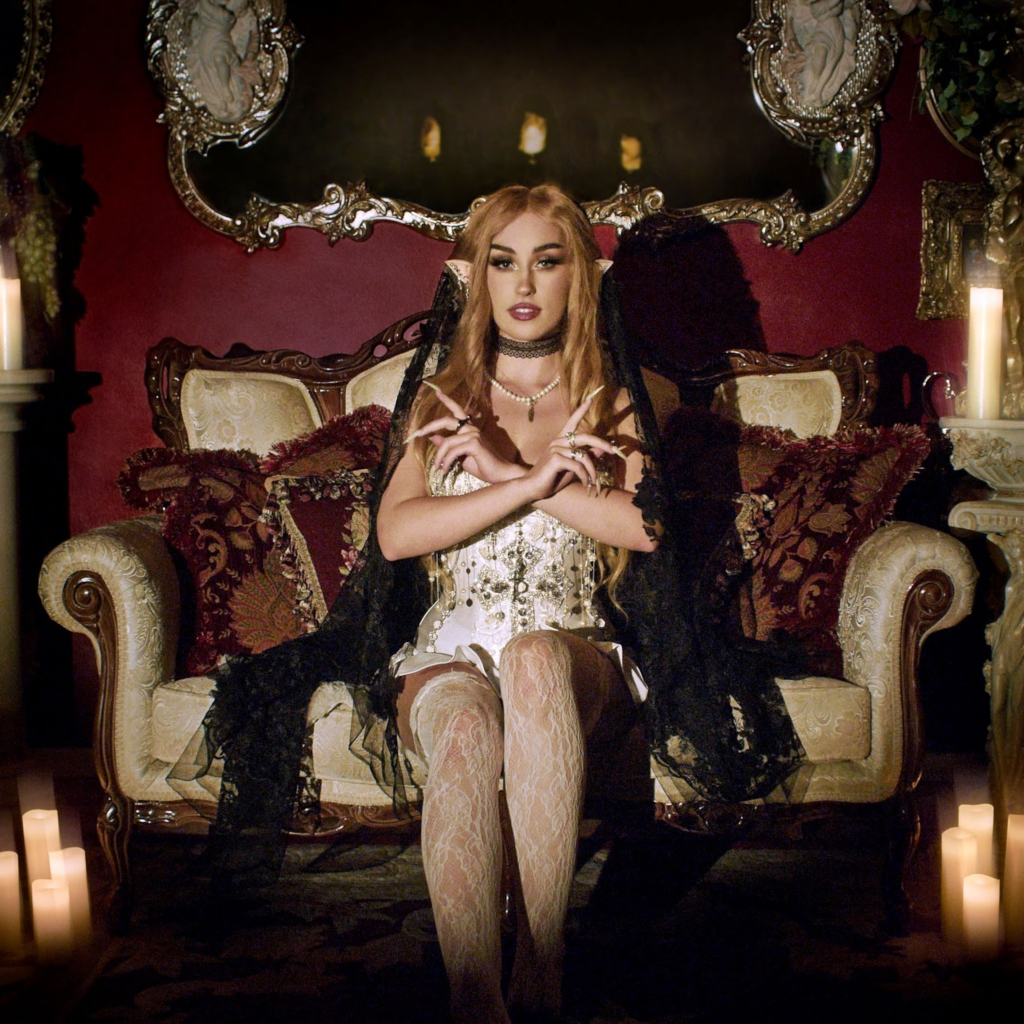 Artist: Bludnymph
Song: Lights Out
Bludnymph explains this new spooky, genre-bending pop song: "I like to get out my evil, darker side with my music – I channel it so I can keep being nice & not get angry at people. It's nice to be mean & aggressive in my music as an outlet so I can work on setting boundaries better in my personal life." 
Watch/listen: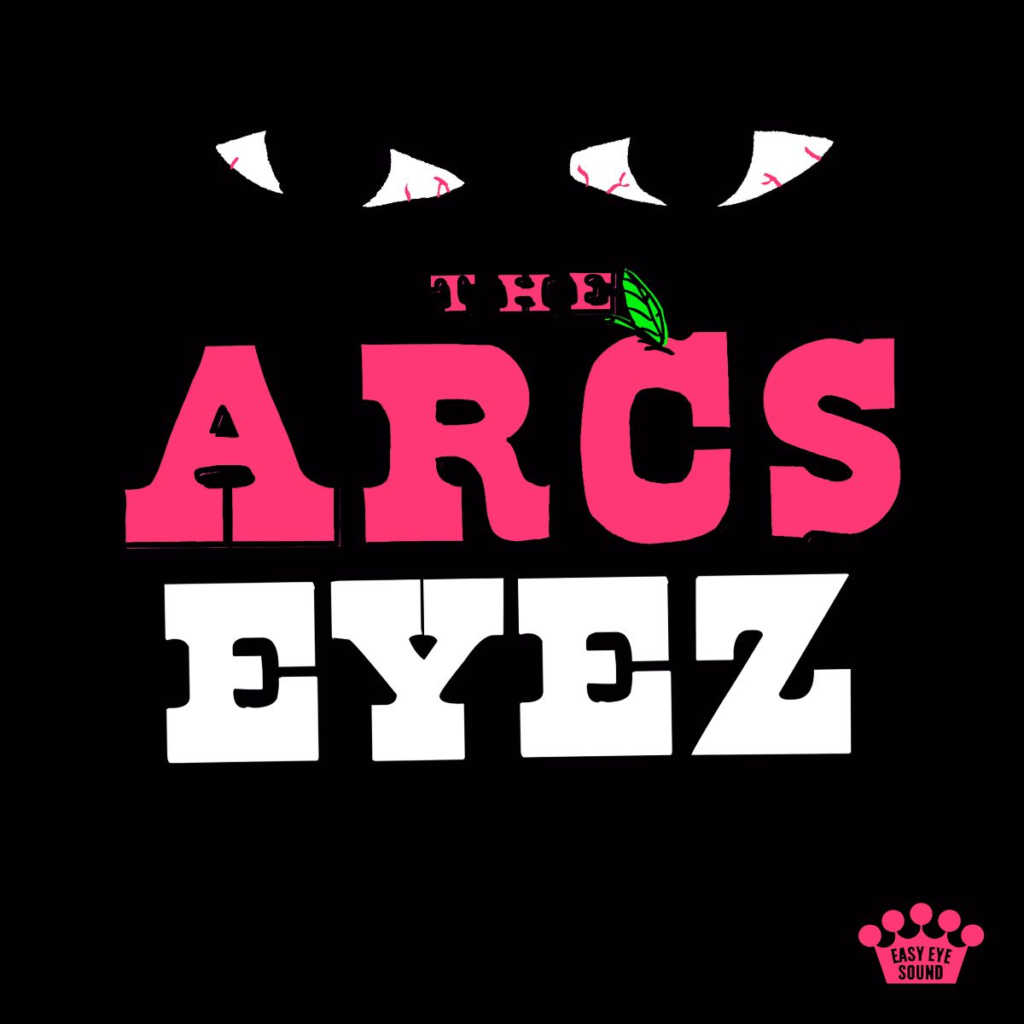 Artist: The Arcs
Song: Eyez
Album: Electrophonic Chronic
This wonderfully textured indie-rock song is from The Arcs' upcoming sophomore album, out January 27!
Listen: