New Music From The Inbox – Monday Edition! (Apr 01, 2019): First Beige, Cage The Elephant + Beck, And That, and more!
Artist: First Beige
Song: "Details"
Album/EP: Single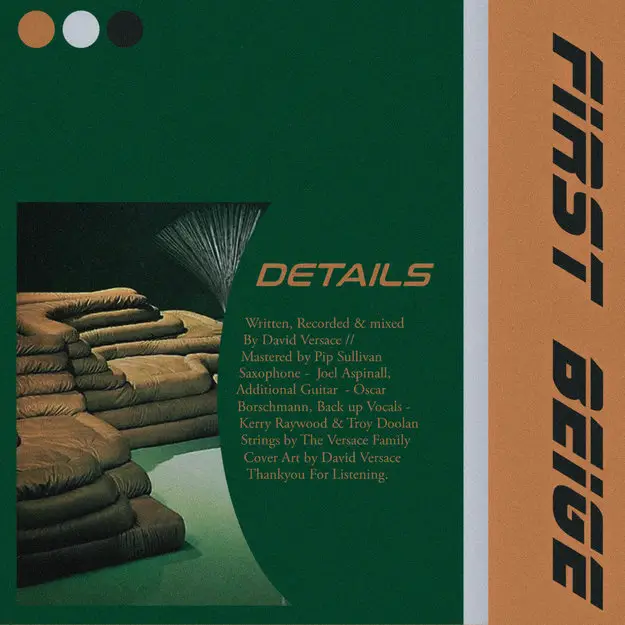 Fat and funky bass, sizzling and saucy instrumentals, sun-baked effortless vocals, and some excellent synth/brass/string stings make for a smooth, easy-drinking single from Brisbane's First Beige. "Details" gives off an end-of day vibe, like a warm summer's day is coming to a close as the dusk's anticipatory energy creeps up enticingly.
Watch/Listen: 
Artist: Cage the Elephant, Beck
Song: "Night Running"
Album/EP: Social Cues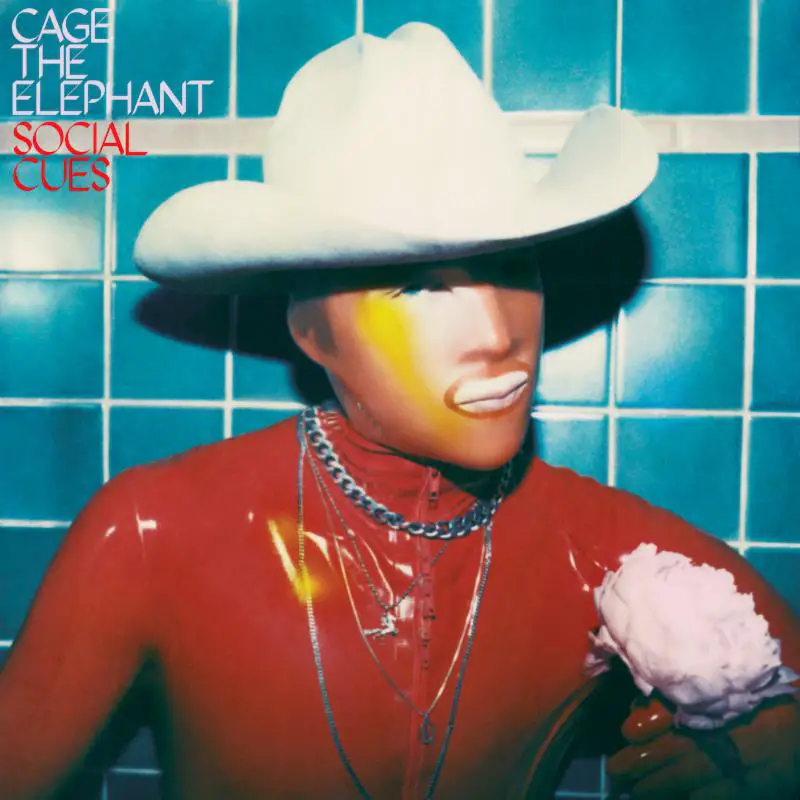 Another sizzler in this week's Inbox comes from the surprising Cage The Elephant and Beck collab, although this particular tune's vibe is firmly an evening affair (if the title doesn't give that away). "Night Running" plays like a swaggering stroll down a neon-lit strip: a bit lilting and psych-poppy, subtle backing tracks swirl and swell amidst gravelly vocals and a quintessential growling sax.
Watch/Listen: 
Artist: And That
Song: "Somewhere"
Album/EP: This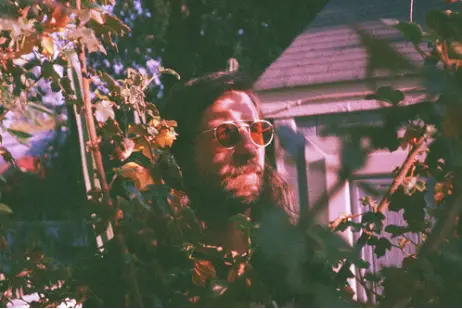 Smooth and contemplative indie with a decidedly soft psych lo-fi feel, "Somewhere" is a polite and calm little ditty from elusive newcomers And That (seriously, do you have any idea how hard it is to find information online about an EP called This by And That?!). Gently tolling bells, controlled lead guitar, and a caressing vocal performance let this tune make a strong slow-burning impression as it croons away.
Watch/Listen: 
Artist: The KVB
Song: "Violet Noon"
Album/EP: Only Now Forever
Sultry and smooth shoegaze pop encased in a heavy dose of haze, "Violet Noon" is a colourful dreamscape indeed. Layers of sound coalesce and contort around each other in a beautiful wash that carries comfortably through its deceptively quick four and a half minutes. It's corny, but The KVB's latest single plays like a watercolour painting, bleeding and swirling together organically in a sum much greater than its parts.
Watch/Listen: 
Artist: Joyous Wolf
Song: "Place In Time"
Album/EP: Place In Time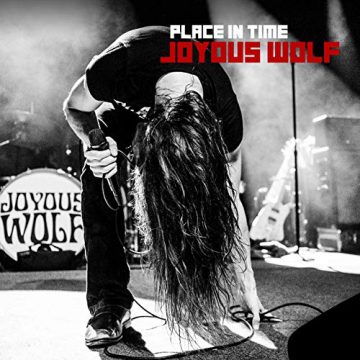 Bombastic and huge rock 'n roll with a hint of grungy grit, "Place In Time" is just about as jock rocky as you can get without eliciting eye rolls and accusations of insincerity. Wailing drums with plenty of space, powerful vocals that run up and down range, and a unashamedly front-and-centre lead guitar performance provide a high-energy ripper of a tune.
Watch/Listen: