New Music From The Inbox – Monday Edition! (Jan 06, 2020): The Rebels of Tijuana, Worldtown Soundsystem, The Hempolics, and more!
Artist: The Rebels of Tijuana
Song: "Chameau"
Album/EP: La dominicaine
French is typically not the language one would associate with sun-bleached desert rock, but here we are in 2020 where assumptions are made up and the language doesn't matter. Laconic vocals, washed-out cymbals, and hazy sand-blasted guitars lend a fine-grain smoothness to this tune – it goes down smooth like a long-forgotten bottle of acidic whiskey in the high heat.
Watch/Listen: 
Artist: Worldtown Soundsystem
Song: "Freedom"
Album/EP: Surrounded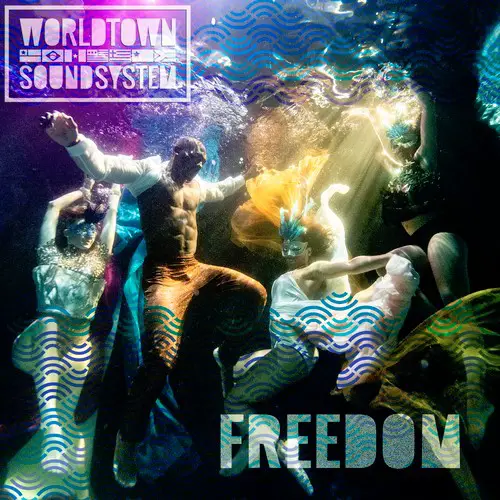 A full and varied dance & world music tune that benefits from serious heavy lifting in the percussion section, "Freedom" is a grabbing tune from Philadelphia-based Worldtown Soundsystem. There's all kinds of ear candy to focus in on – sultry saxes, soaring strings, and sanctified synths included – but those syncopated bongos, claves, and shakers really do take the sonic cake.
Watch/Listen: 
Artist: The Hempolics
Song: "Play On"
Album/EP: Single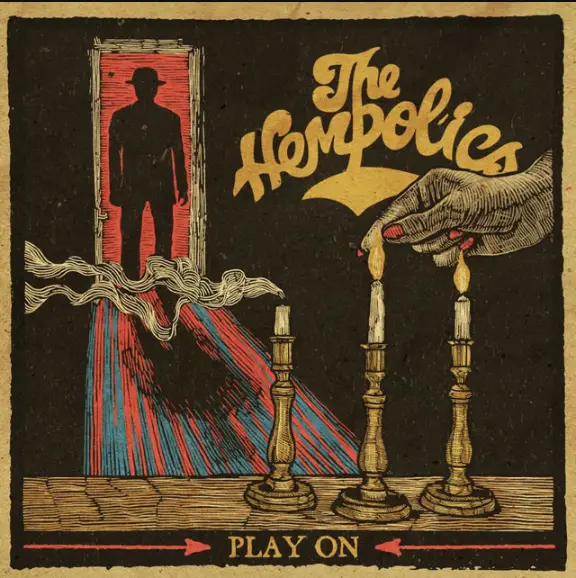 Is this honest-to-goodness reggae? In my Inbox?! It's been a while since any rocksteady has come down the pipes, but The Hempolics' effort shone amongst the crowd. Crisp drums, muted horns, syrupy vocals, and a tastefully restrained leaning on samples and reverb helps "Play On" feel fresh and light on its feet.
Watch/Listen: 
Artist: Danny De La Rosa
Song: "Acid Flame"
Album/EP: 12 Weekends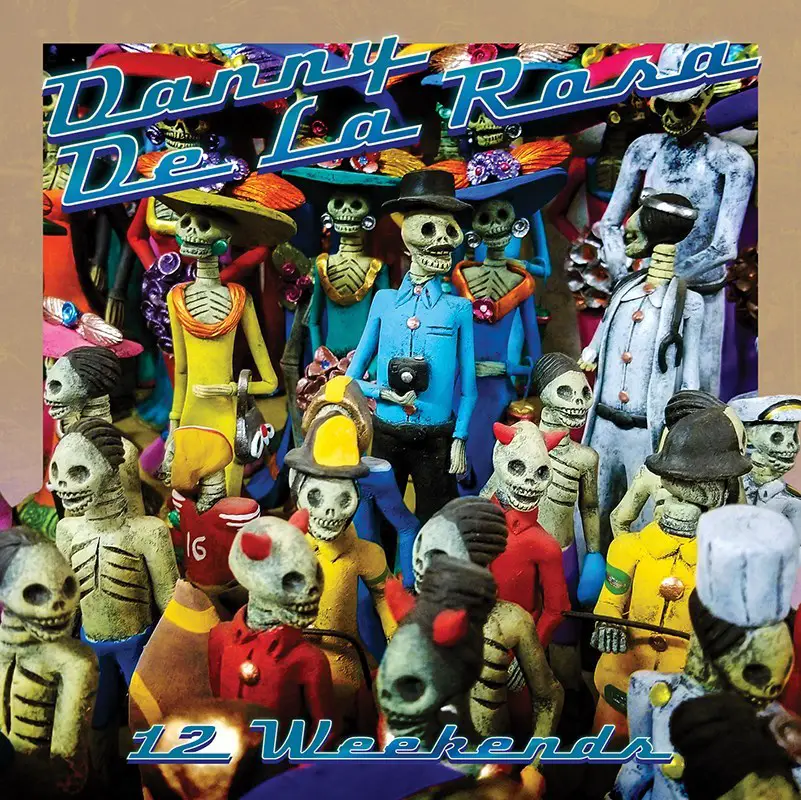 Clean and bright alt rock with a clearly obvious acid/psych leaning, "Acid Flame" benefits from its deep hooks and catchy riffs. Vocal effects in the pre-choruses and sinewy guitars especially help with the recurring psych feel.
Watch/Listen: