New Music From The Inbox – Monday Edition! (Nov 30, 2020): Yamaneko, Record Thieves, Stimulator Jones, and more!
Artist: Yamaneko
Song: "Nabana No Sato"
Album/EP: Kaizo Nanadaru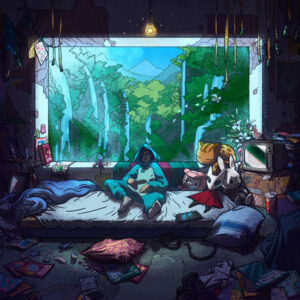 Minimalistic and sparse drum and bass with a smooth organic tone, "Nabano No Sato" is an intriguing selection from the London collective's sixth release of 2020. Gently bouncing melodic synth and chirruping bird samples fill interstitial space as the tune's beats chatter consistently, tracing out the phrasing of this elegant offering.
Watch/Listen: 
Artist: Record Thieves
Song: "Wasting Time"
Album/EP: Wasting Time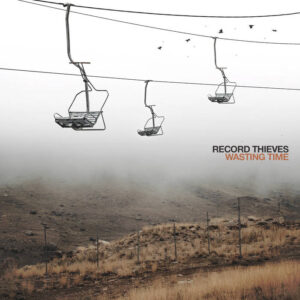 Polished melodic punk rock with a refined and mature taste to accompany the characteristic snotty vocals and pounding power chords, "Wasting Time" is a surprisingly reflective song that transcends the stereotypical confines of its genre. A meandering lead guitar and some carefully segmented songwriting structure also help to break through the preconceived notion of what this energetic tune could offer in its sombre tone.
Watch/Listen: 
Artist: Stimulator Jones
Song: "Drama Time"
Album/EP: La Mano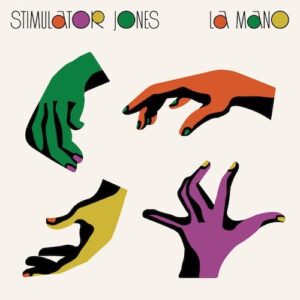 Swirling free form jazz that careens and sprawls before amalgamating into a somewhat singular focus, "Drama Time" is a plucky, indeterminate piece (as one would expect of free form!) from Oslo-based Stimulator Jones. This track never really finds its footing entirely, but you might find it doesn't matter as sizzling brass, splashy kit, and tapping bass coalesce amongst sporadic solos and dominant ease that bring the tune to sudden close.
Watch/Listen: 
Artist: Steven Wilson
Song: "12 Things I Forgot"
Album/EP: The Future Bites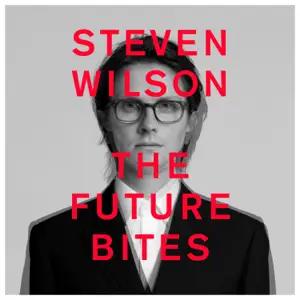 Crooning art rock that skips to the poppy side in a very Bowie-esque fashion, "12 Things I Forgot" cuts quite deep in its emotional and grandiose delivery. Sweeping choral vocals, stinging acoustic guitar, and a striking lead vocal performance from Wilson prescribe a moment of contemplation from its listeners.
Watch/Listen: