New Music From The Inbox: Mxmtoon, Swimming With Bears, Kemba ft. Portugal The Man, and more!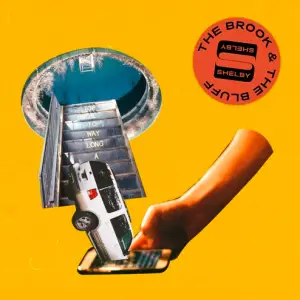 Artist: The Brook & The Bluff
Song: Shelby
Album: First Place
This track has an irresistible smooth charm, so press play for an instant chill good time. Find it on this Nashville based indie rock band's debut album, out Oct 25!
Listen: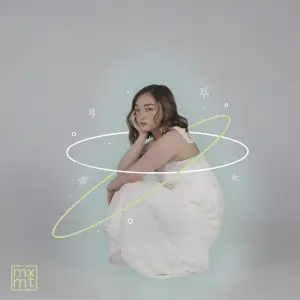 Artist: Mxmtoon
Song: Dream Of You
Album: The Masquerade
A cute and whimsical folk track that leaves songwriting at the forefront while the background sparkles with bells and a gradual crescendo of percussion instruments. Find it on this 19 year old artist's debut album, out September 17th! 
Listen: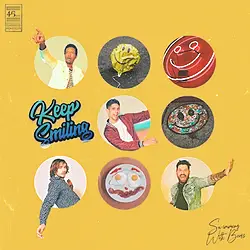 Artist: Swimming With Bears
Song: Keep Smiling
With conversational vocals in the verses and a big chorus, this is pop & roll that makes you feel like you are a part of the journey and has undeniable feel good vibes.
Listen: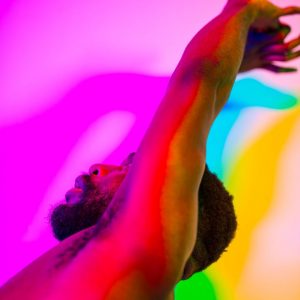 Artist: Tony Njoku
Song: Confident
Album: Your Psyche's Rainbow Panorama
Don't put this on if you need background music. With glitchy beats, otherworldly falsetto vocals, and big synth sounds, this experimental electro-pop experience demands attention. You can find this track on this London artist's new album, 'Your Psyche's Rainbow Panorama', out October 4th!
Watch/listen: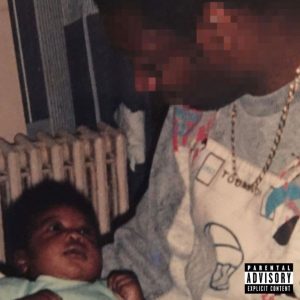 Artist: Kemba ft. Portugal the Man
Song: The Feels
The growth of this dynamic hip-hop track is a rare experience, beginning with a boiling darkness, before bursting forth for a bold, towering climax. It brilliantly blends rock and hip hop for a sound that truly distinctive and exciting. 
Listen: