New Music From The Inbox – Tuesday Edition! (Aug 07, 2018): Gamblers, Bedouin Soundclash, Ben Katzman's DeGreaser, and more!
Artist: Gamblers
Song: "We're Bound To Be Together"
Album/EP: Corinthian Order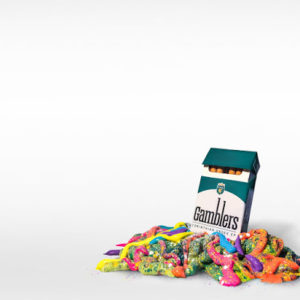 Trebly pop rock with a hooky and hazy slacker touch, "We're Bound To Be Together" perfectly fits the indie cult film soundtrack vibe that I've suddenly realized I need to make a playlist for. You know, for tunes that would fit movies like Scott Pilgrim or Pulp Fiction perfectly: bashful, reserved, a bit experimental, and basically destined to cement itself in underground history forever. The subtle synths sound sweet, too!
Watch/Listen: 
Artist: Bedouin Soundclash
Song: "They Gutted This City"
Album/EP: +MASS-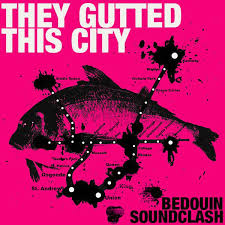 Evolving from roots rocksteady to a more fleshed-out dancehall activism sound, Bedouin Soundclash continue their return with the latest single, "They Gutted This City". Focused specifically on the breakneck speed that Toronto's real estate market has broached inaccessibility while also tackling gentrification and economic uncertainty for a more general audience, the tune sizzles with a youthful rebellion. Muted saxophone licks, constant drum cadences, and a communal gang vocal chorus round out the sonic experience – and doesn't it feel appropriately ironic that Vans Warped Tour's last ever stop in TO makes it into the visuals?
Watch/Listen: 
Artist: Ben Katzman's DeGreaser
Song: "Chill Position"
Album/EP: Quarter Life Crisis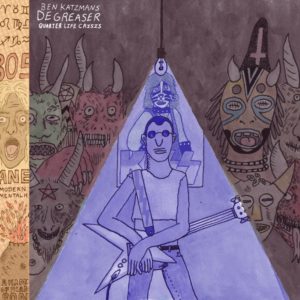 Shred for the masses, "Chill Position" is about as accessible as metal can get – and in a sub-2-minute package, no less! Don't let the track title fool you, as this track comfortably speeds along through plowing riffs and pounding drums with little to no time for the listener to get into their preferred chill position.
Watch/Listen: 
Artist: Hellogoodbye
Song: "S'Only Natural"
Album/EP: S'Only Natural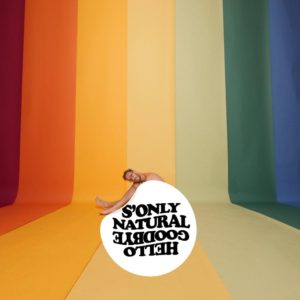 OK, right off the bat: this bass line is going for a stroll. Fresh bass and a flare for effortless funk prominently display front and centre in the lead track from Hellogoodbye's upcoming album S'Only Natural, making the disco ball opening shot from the music video feel perfectly appropriate.
Watch/Listen: 
Artist: Anna Shoemaker
Song: "Liquor Store"
Album/EP: Single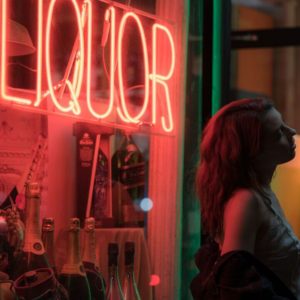 Contemporary indie-haze with a noire reflection that only late-night rumination can provide, "Liquor Store" is the sonic fulcrum that maintains balance between acceptance vs. rejection. It's tough to say which one weighs heavier on Anna Shoemaker's mind or where the upbeat yet brooding instrumentals come from, but revelling in it is all part of the plan.
Watch/Listen: