New Music From The Inbox – Tuesday Edition! (Sep 18, 2018): Tommy and the Commies, Breichiau Hir, Mounties, and more!
Artist: Tommy and the Commies
Song: "Suckin' In Your 20's"
Album/EP: Here Come Tommy and the Commies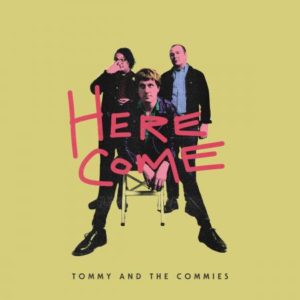 Spastic and chaotic punk with a healthy touch of 60s Brit mod flair, "Suckin' In Your 20's" is quite the burst onto the scene from Sudbury's Tommy and the Commies. Echoes of the Sex Pistols ring, albeit with marginally less snarl and vitriol but plenty of self-deprecation to spare. The piecemeal mixing also adds to the beautiful mess: is that bass' treble turned off? What ear are those lyrics spitting into? Does it even matter??
Watch/Listen: 
Artist: Breichiau Hir
Song: "Portread O Ddyn Yn Bwyta Ei Hun"
Album/EP: Single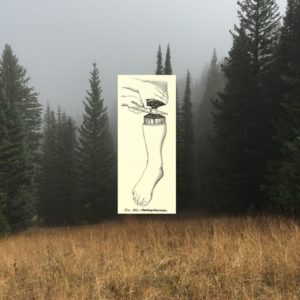 Remember when I said there wasn't much vitriol in the last tune? It all went here. This single from Welsh group Breichau Hir (yes, those lyrics are Welsh, no, I don't know what they're saying) just drips angst and strife from the beginning. Speak-shouted verses, layers of dissonant guitars trading pounding riffs back and forth, and no time for catching breath leads to quite the onslaught of a track.
Watch/Listen: 
Artist: Mounties
Song: "Canoe Song"
Album/EP: Single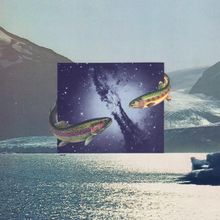 Mounties are one of the most exciting supergroups out there, and not just because they're bonafide Canadian indie legends. Offerings like "Canoe Song" cement the band's prowess: steeped in synthesizer psychedelia whilst holding true to the group's penchant for catchy and inventive guitar rock, the new single from the highly anticipated upcoming album is another sweet, syncopated treat.
Watch/Listen: 
Artist: Jowee Omicil
Song: "De L'Orient"
Album/EP: Love Matters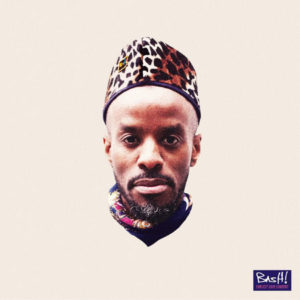 How's this for a change of pace? Boasting a truly worldly set of influences – the paragraph from the PR firm must have listed at least two countries from every continent – French instrumentalist Jowee Omicil lays down quite the jazz fusion jam on "De L'Orient". Smooth and trill brass is front and centre of this sometimes smooth, sometimes bombastic track. Pulling from every member of its band (and what sounds like many of its influences, too), this tune is an exceptionally easy-listening group effort.
Watch/Listen: 
Artist: Billy Moon
Song: "Living Room"
Album/EP: Punk Songs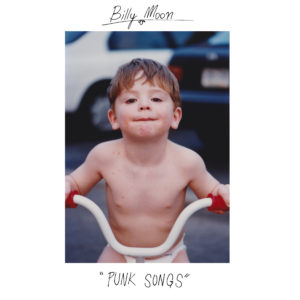 Dripping with bittersweet nostalgia and an acute rejection of any small-town, new-artist stereotypes, "Living Room" tells two stories: a lyrical ode to making the most of growing up, and a sonic tale of progression and maturation through the medium of indie rock. Listen carefully to the development of the riff as it builds reverb and to Moon's lyricism as it shifts from narrative to reflective – there's camaraderie to be found in this coping.
Watch/Listen: 
Artist: The Persian Leaps
Song: "Time Slips"
Album/EP: Pop That Goes Crunch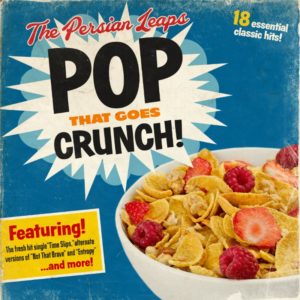 The title of this The Persian Leaps album is a very accurate representation of how "Time Slips" sounds. The slight nasal tinge to the vocals a la Blink 182, the peppy and bright tone, and the ever-important edge of crust on the guitar tone carves a curious niche throughout this song. Maybe this is what the Top 40s sound like in a parallel universe where amps and power chords reign supreme?
Watch/Listen: