New Music From The Inbox, 12 September 2016: WTCHS, Nuela Charles, Oldermost, Krief, LOVECAT
By: Juliette Jagger (@juliettejagger)
Artist: WTCHS "You Own Your Bones"
Album/EP:She Walks She Creeps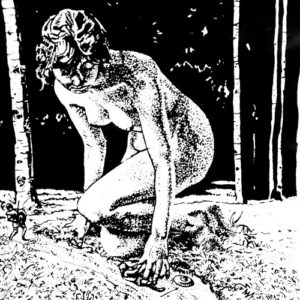 Off of their forthcoming album, She Walks She Creeps, which is due out on October 28 via Sonic Unyon, "You Own Your Bones" from WTCHS perfectly pairs the chaos of human existence with noise, feedback, and more noise.
Listen/Watch: 
Artist: Nuela Charles "Crumbling Down"
Album/EP:Single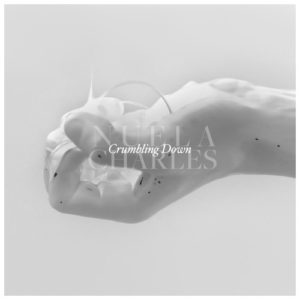 From Edmonton alt-soul singer, Nuela Charles, "Crumbling Down" is a song about falling hard only to find incredible strength in a moment of perceived weakness.
Listen/Watch:
Artist: Oldermost "Finally Unsure"
Album/EP:Single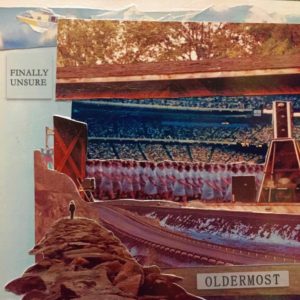 There is an incredible warmth about this track. It is at once steadfast in its appreciation of Americana and yet just as deeply rooted in the trappings of both indie rock and chamber pop.
Listen/Watch: 
https://soundcloud.com/oldermost/finally-unsure
Artist: Krief "Deo Gratias"
Album/EP:Automanic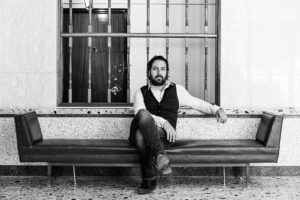 Off of his forthcoming album, Automanic, "Deo Gratias" from Patrick Krief (The Dears) pins haunting vocals and lush production against a deeply personal narrative about death and losing one's faith.
Listen/Watch:
Artist: LOVECAT "Song For Eternity" (Ft. Jill Possible)
Album/EP:The Great Catsby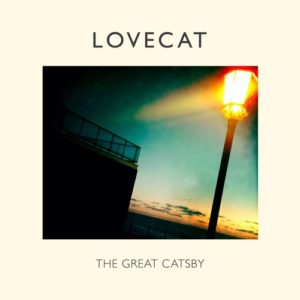 There is a certain lyrical irony about this track in that it purports to be disposable but manages to be endlessly catchy. Now tell me, who doesn't appreciate cheeky songwriting?
Listen/Watch: