New Music From The Inbox: The Apache Relay, Baby Guru, Sam Smith, Coleman Hell, Armonight
By: Juliette Jagger
Artist: The Apache Relay "Dose"
Album: The Apache Relay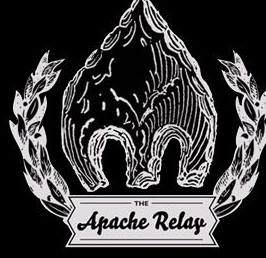 These guys are a personal favourite as of late and you've gotta love the slinky, slide guitar on this track.
Sounds like: "It's not a fever that's keeping me up at night / I know you mean well but you always leave my paralyzed."
Link/Listen/Watch:
Artist: Baby Guru "Especially When"
Album: Marginalia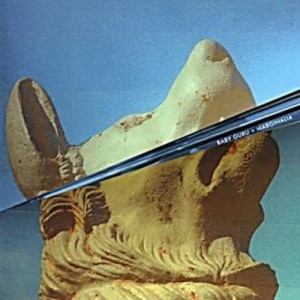 Greek band, Baby Guru were built upon an obsession with kraut rock, pop melodies and psychedelia as well as an incurable interest in the analog warmth of proto-electronica and the raw power of garage punk. Wow, that's a mouthful but it all manages to come together quite seamlessly.
Sounds like:  "When you're crying out for help / I can feel you, but is this your little breakaway?"
Link/Listen/Watch:
Artist: Sam Smith "Stay With Me"
Album: In The Lonely Hour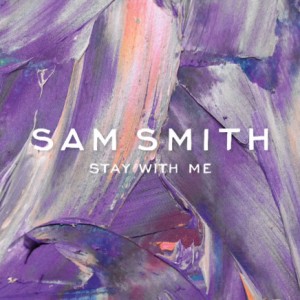 Sam Smith is a real wonder. There is a stillness to his voice that opens up into a rich soaring soulfulness.
Sounds like: "Guess it's true I'm not good at a one night stand / But I still need love cause I'm just a man."
Link/Listen/Watch:
Artist: Coleman Hell "Venezuela"
Album: Single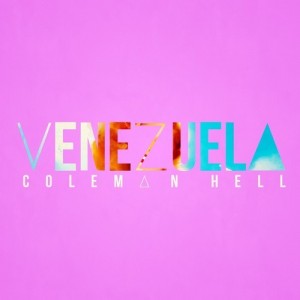 Coleman Hell has teamed up with La+ch and Dustbuster (the duo that brought you the EDM hit "Hunter" back in February) for this hazy dance inspired summer jam.
Sounds like: "If there is no ringing just think of all the space in our eardrums."
Link/Listen/Watch: 
Artist: Armonight "Night of Illusions"
Album: Recover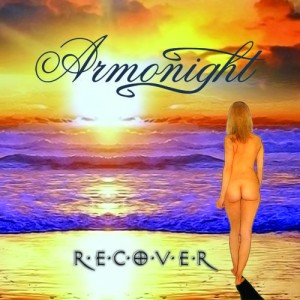 One of the best parts about this recommendation segment is that we get to share music from all over the world. These guys are an Italian rock band who dropped their third album back in December, and just wrapped up a whole slew of tour dates across the UK, Switzerland, Netherlands and France.
Sounds like: Gothic / hard rock punched up with keyboards and female lead vocals.
Link/Listen/Watch: