New Music From The Inbox, 16 February 2015: Bright Young People, Hidden Charms, Jeremy Loops, Cosmo Sheldrake, Allies For Everyone
By: Juliette Jagger

Artist: Bright Young People "Solitude"
Album: Sunshine Town EP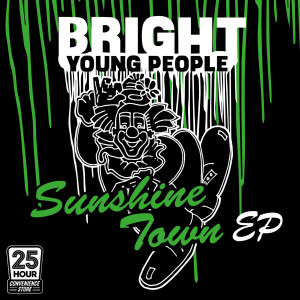 Rhyl North Wales' Bright Young People have all the bight of a band like The Vines and then some.
Link/Listen/Watch:
Artist: Hidden Charms "It's Time"
Album: Single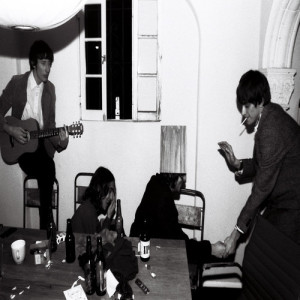 "It's Time" from London based garage rock outfit Hidden Charms, stacks up against the likes of both The Kinks' "You Really Got Me" and The Box Tops' "The Letter".
Link/Listen/Watch:

Artist: Jeremy Loops "Down South"
Album: Trading Change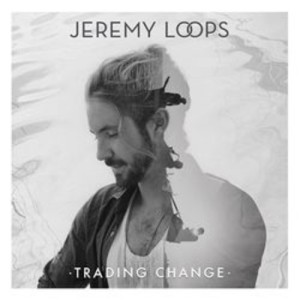 South African singer/songwriter Jeremy Loops serves up the perfect blend of hip-hop swagger and folk rock sincerity on his latest single "Down South".
Link/Listen/Watch: STREAM HERE!
Artist: Cosmo Sheldrake "Rich" Ft" Anndreyah Vargas
Album: Pelicans We EP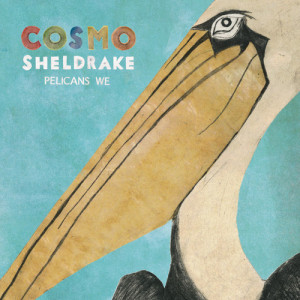 Cosmo Sherldrake's "Rich" featuring Anndreyah Vargas is merely one of the four eccentric fruits of fascinating labour that is the Pelicans We EP.
Link/Listen/Watch:
Artist: Allies For Everyone "Bunker"
Album: Bunker EP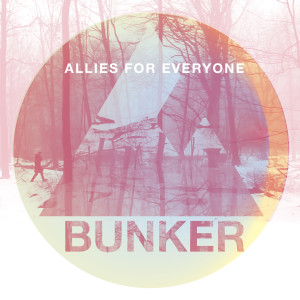 "Bunker" is the latest from NYC-based singer/songwriter, producer and DJ Brian Suarez whose smooth crooning and melancholic beats set the tone for this late night, downtempo burner.
Link/Listen/Watch: