New Music from the Inbox (July 10, 2017): Rosie & the Riveters, The Heck, Joseph of Mercury, and MORE!
Artist: Rosie & the Riveters
Song: "Ain't Gonna Bother"
Album: Good Clean Fun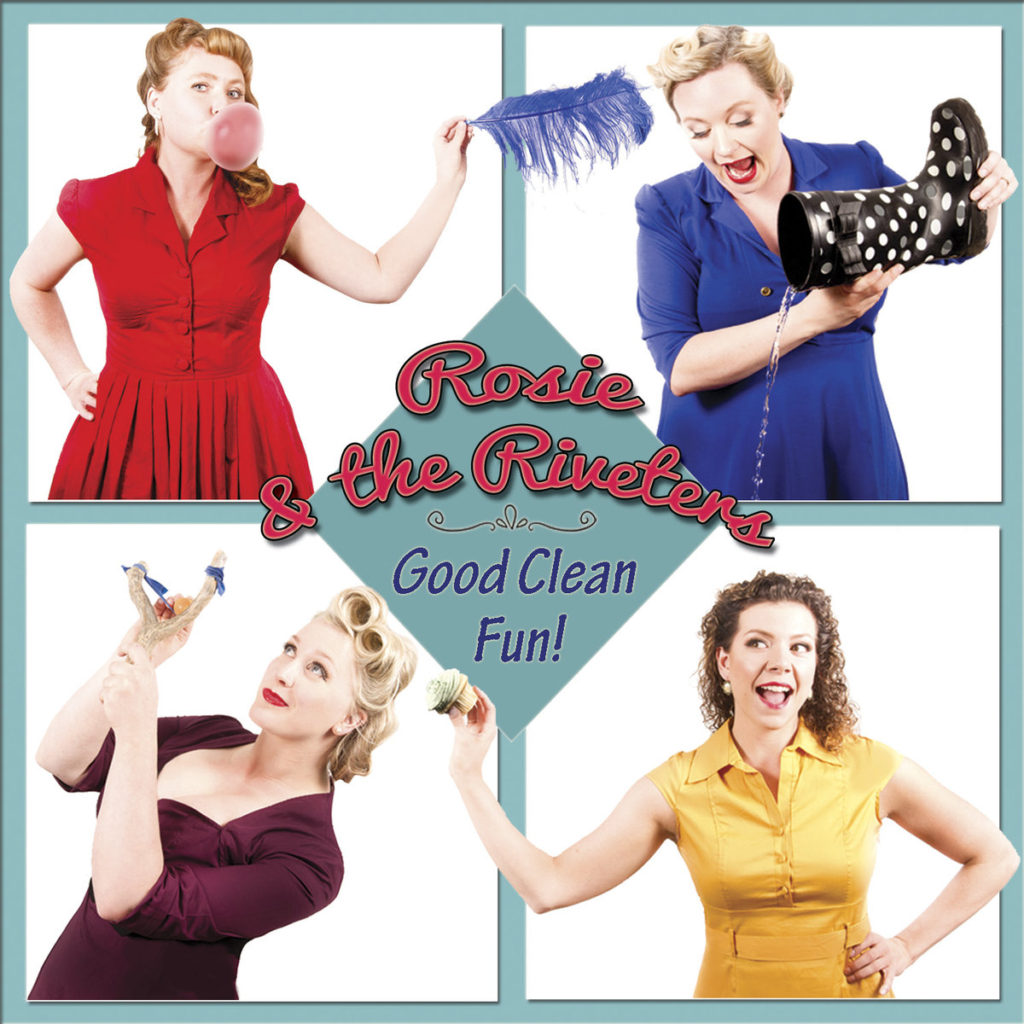 Hailing from Saskatoon, Rosie & the Riveters perform folk music with a vintage, 1940s-style flair. Their original songs combine four-part harmonies, body percussion, and a whole lot of sass.
Listen/Watch here.
Artist: The Heck
Song: "Waiting in Line"
Album: Single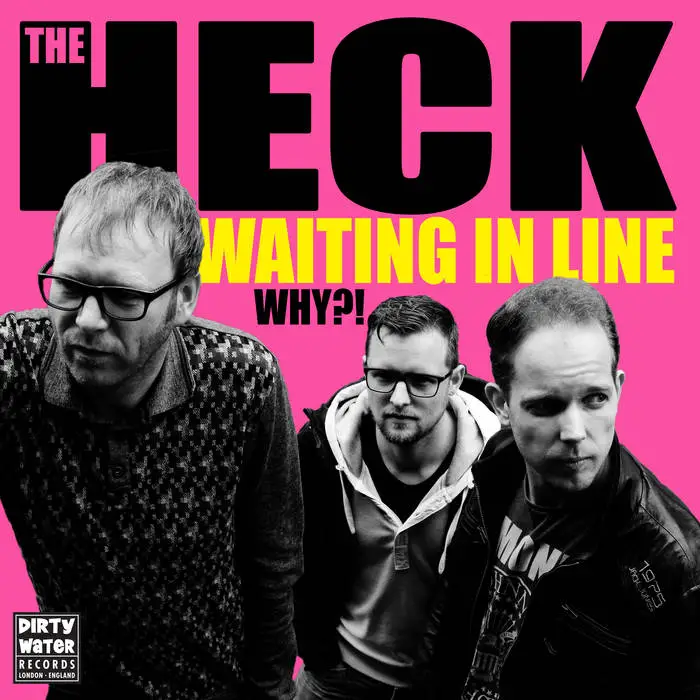 Dutch band The Heck are currently finishing up their debut album, scheduled for release later this year. Influenced by sixties garage rock, their music is high energy and wild.
Listen/Watch here.
Artist: Joseph of Mercury
Song: "Find You Inside"
Album: Single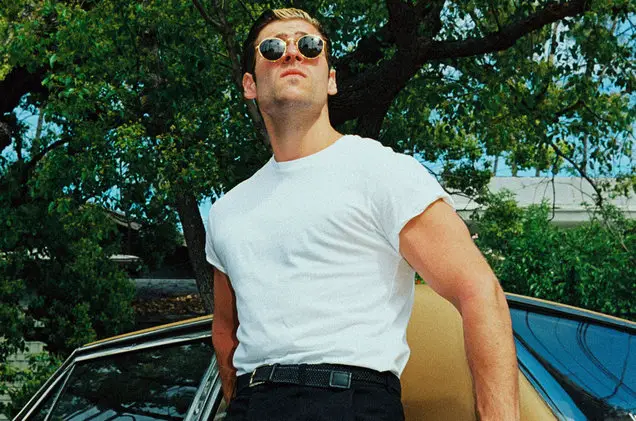 This Toronto artist's deep baritone voice and style of pop draws influence from musicians like David Bowie, Elvis Presley, and Future Islands. Joseph of Mercury's debut EP is set to be released later this summer.
Listen/Watch:
Artist: Upsahl
Song: "Can You Hear Me Now?"
Album: Single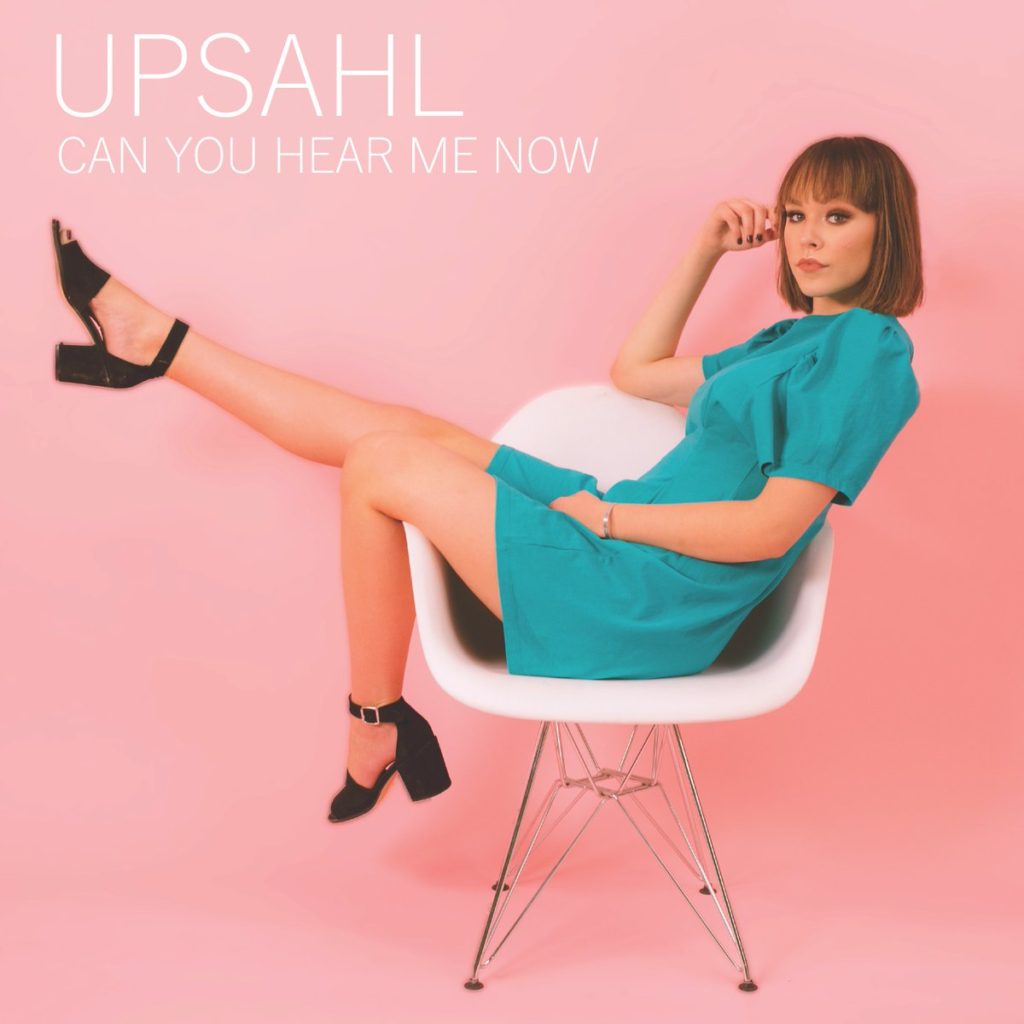 A talented singer and songwriter, 18 year old indie pop artist Upsahl grew up in a musical household and began writing her own songs at 13. She draws influence from artists like The Shins, Lorde, and Beyonce.
Listen/Watch here.
Artist: Future Generations
Song: "One More Problem"
Album: Single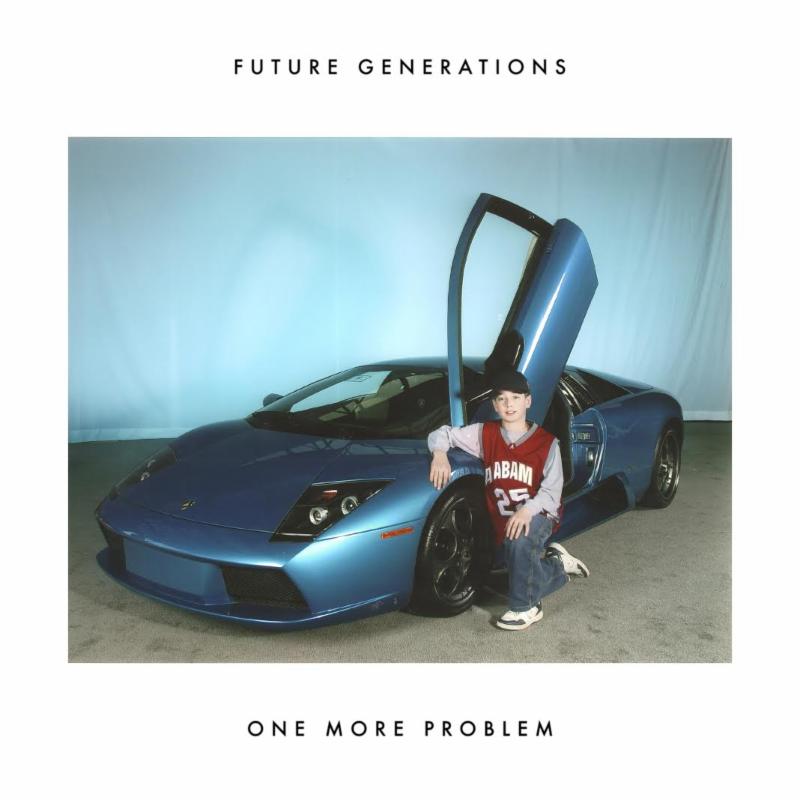 After returning from SXSW, this New York-based quintet were inspired by the many rock acts and wanted to write uptempo, guitar-driven music. The result was this single.
Listen/Watch here.
Artist: The Technicolors
Song: "Metaphysical"
Album: Metaphysical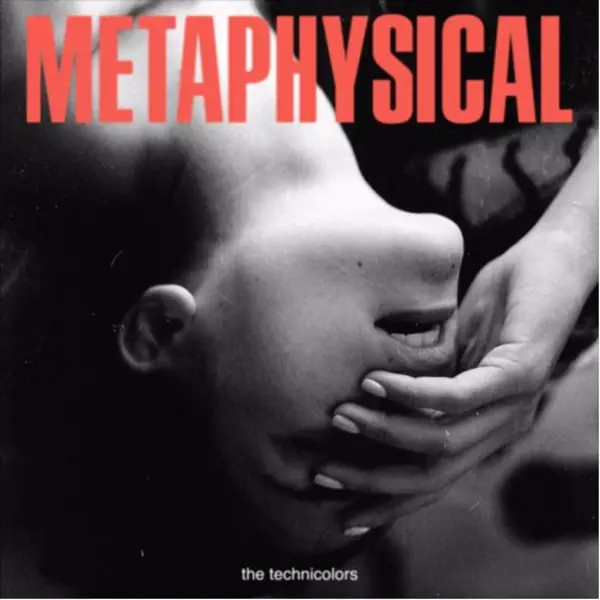 The title track of their highly anticipated debut album, this Phoenix band blends gritty guitars with swooning melodies and disco vibes.
Listen/Watch here.