New Music from the Inbox for November 13, 2017: Lou Parker, Dissociates, Island, & More!
Artist: Lou Parker
Song: "Piece of Mary"
Album: Single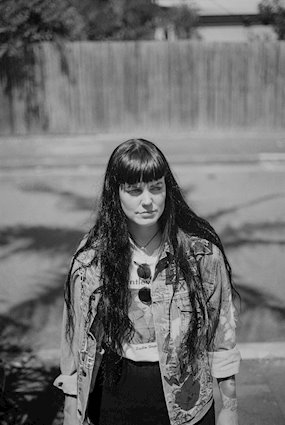 Brisbane singer-songwriter Lou Parker draws inspiration from artists like Tory Amos and puts a ferocious, bluesy, contemporary twist on the style. Her newest song is raw and simple.
Listen:
Artist: Dissociates
Song: "Useless Wooden Toys"
Album: Single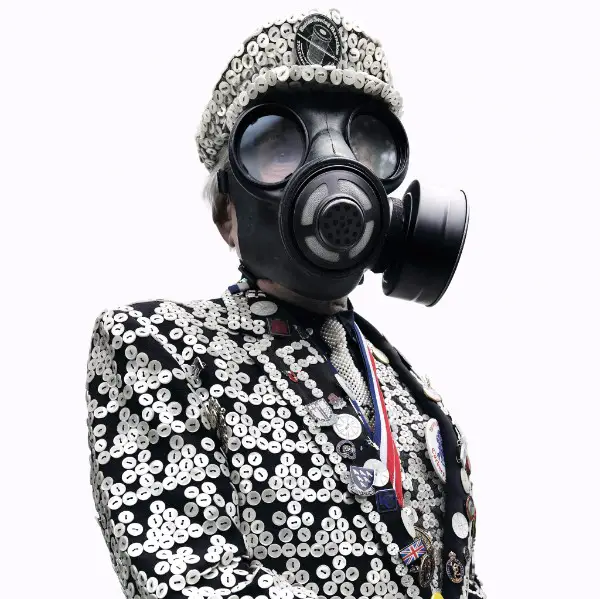 From north London, punk powerhouse Dissociates have just released their debut album. They give a modern sound to British punk.
Watch:
Artist: Island
Song: "Day I Die"
Album: Single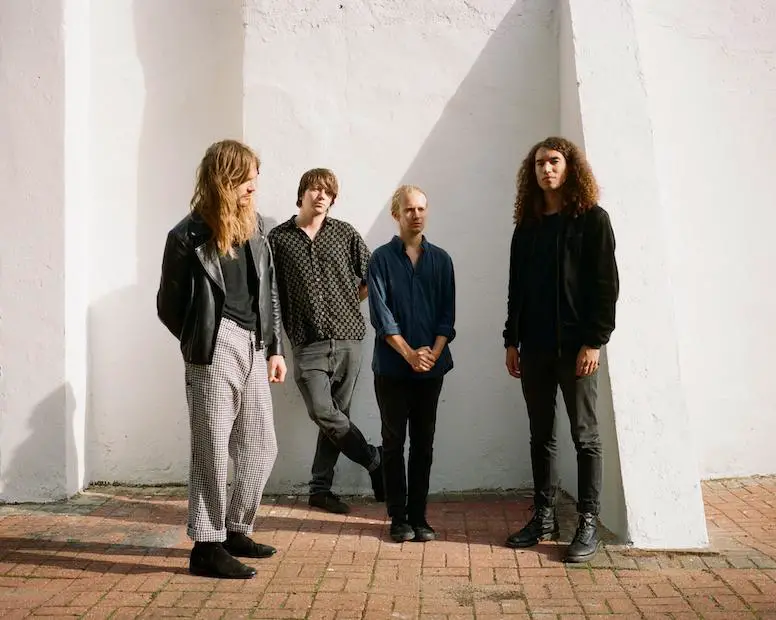 From their upcoming debut LP, London-based Island's single features gravelly vocals and atmospheric guitar rhythms.
Listen:
Artist: Escape-Ism
Song: "Walking in the Dark"
Album: Single

One man band, I.F. Svenonius, known as Escape-ism, has a drum box, a guitar, a cassette player, and a sinful voice. Currently, he's just starting a tour across UK and Europe.
Watch:
Artist: BC Unidos
Song: "Bicycle"
Album: Single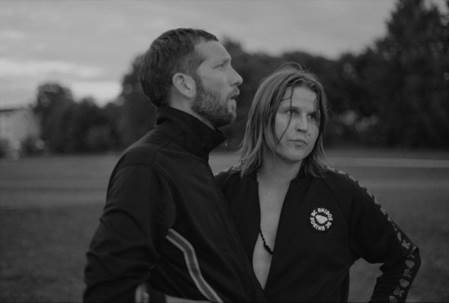 This Swedish duo knows how to create a fun, upbeat track. The song features a driving baseline and a catchy melody.
Watch:
Artist: Terra Lightfoot
Song: "Norma Gale"
Album: Single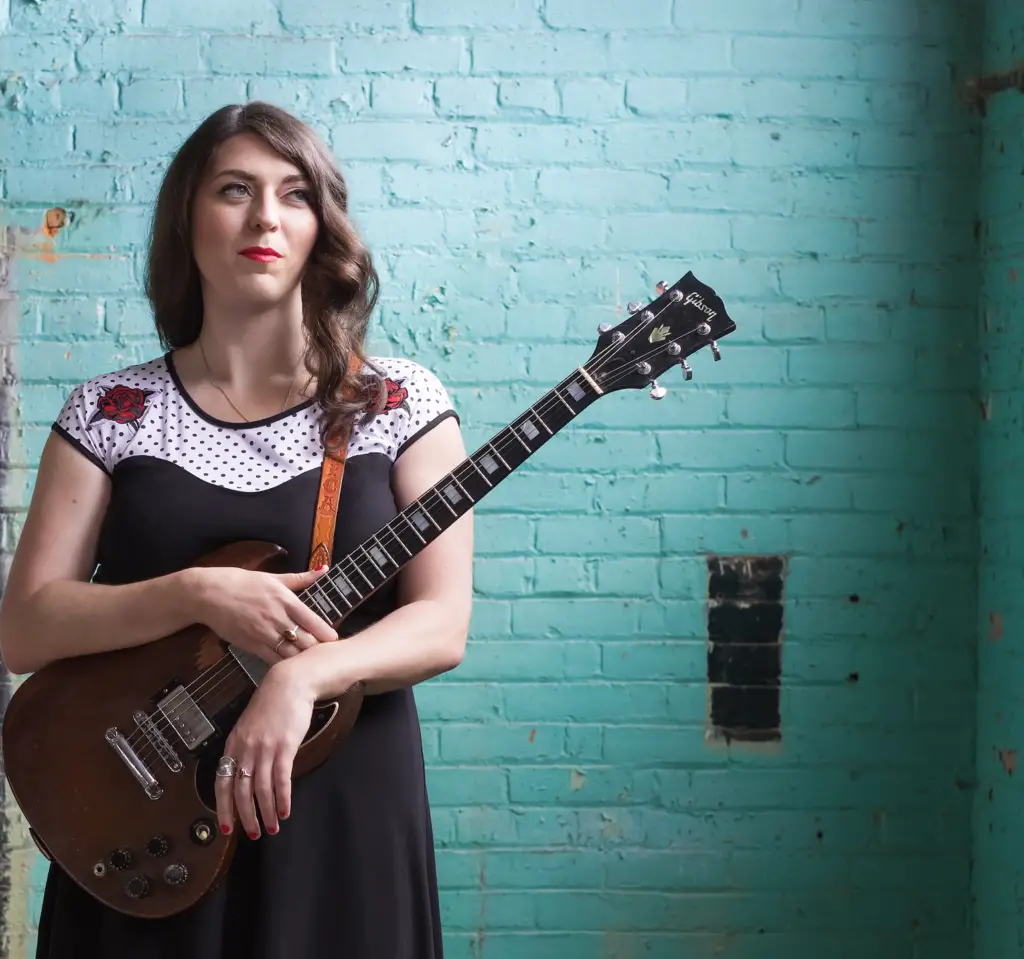 Singer-songwriter Terra Lightfoot brings a powerful voice and soulful rock into the Canadian music scene. This song is about a near-famous Canadian country star in the 70s.
Watch: