New Music From The Inbox – Tuesday Edition! (July 18, 2017): Alvvays, Das Lunsentrio, Good Kid, and more!
Artist: Alvvays
Song: "In Undertow"
Album/EP: Antisocialites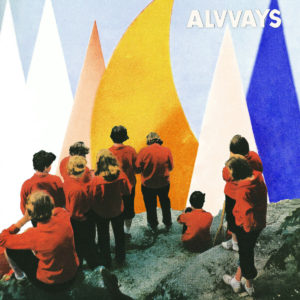 Fans have been clamouring for more Alvvays for a while, and the enigmatic post-shoegaze group has finally delivered. Jangly guitars, shimmering synths, and the band's characteristic haze pop return in new single "In Undertow" – Canadian content you should absolutely expect to hear all over the radio, if previous offering "Archie, Marry Me" is any indication. (Full disclosure: I have worked with Alvvays' label, Royal Mountain Records, in the past)
Watch/Listen: 
 Artist: Das Lunsentrio
Song: "Pressefest"
Album/EP: Single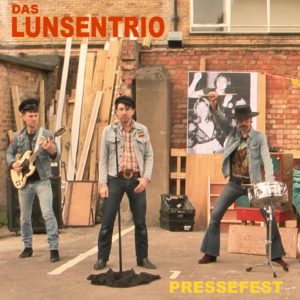 If the British invasion were to have a stopover in Germany, this is what it would sound like. Krautrock influences on good old-fashioned rock and roll make Das Lunsentrio's single "Pressefest" a stupidly fun ride, even if you can't understand a single word they say. And, oh man, is that guitar tone ever crunchy! Probably helps to have Franz Ferdinand ex-guitarist Nick McCarthy in the lineup.
Watch/Listen: 
Artist: Good Kid
Song: "Witches"
Album/EP: Single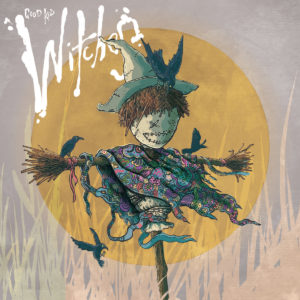 There's something about a ripper of a pop-punk song that my inner 14-year-old just can't resist. Good Kid has a sound to match Marianas Trench or Fall Out Boy, and "Witches" is the perfect example: biting, riffy, moving, yet still whiny and edgy in all the right ways. Even though the mid-2000s were a decade ago, I can't help but imagine this Toronto band wears eyeliner and skinny ties. And that, by no means, is a bad thing.
Watch/Listen: 
 Artist: Holy Fuck
Song: "Bird Brains"
Album/EP: Bird Brains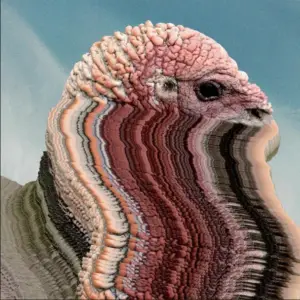 Holy Fuck has quite the knack for creating rocktronica that knocks you on your ass, and the lead single off their new EP is no exception. Heavy and distorted but still catchy and danceable, the Toronto group walks the fine line separating accessible rave tunes from chaotic mayhem. And if you're wondering, they usually save the latter for their live shows.
Watch/Listen: 
Artist: Joel Thomas
Song: "Sunshine Funshine"
Album/EP: Single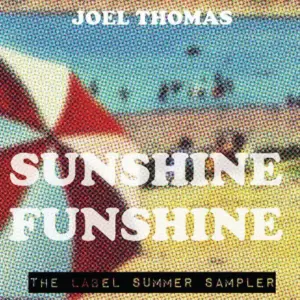 "As long as I've got you, I don't care if my skull caves in." This track may seem like bubblegum summer indie rock, and it definitely jams like it, but don't forget to listen to the lyrics too. "Sunshine Funshine", sonically sounds exactly like its name suggests, but when you're looking for a beach bash soundtrack there's no problem with that.
Listen: 
Artist: Autonomics
Song: "Superfuzz"
Album/EP: Debt Sounds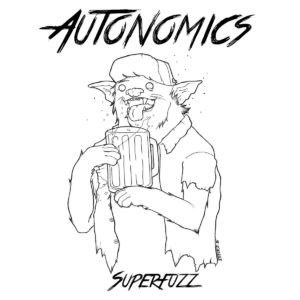 Sometimes it takes a bit more luck than talent to produce a smash song, but Autonomics' "Superfuzz" has all the right parts. It's dynamic, memorable, sing-a-long-able, and even has some three-part harmonies! This is a summer sleeper hit that would hands-down fit a party playlist. One of the YouTube commenters even points out this should be a college rock sensation, and they're absolutely right.
Watch/Listen: