Ongoing History of New Music Daily: The Loudest U2 Concert
Think back to all the concerts you've ever been to and try and remember which one was the loudest.  Chances are that no matter which gig you think of, it wasn't as loud as the show U2 played at the Stadio Flamino in Rome on May 27, 1987, during their Joshua Tree tour. 
They had the amps cranked up so high that they actually set off earthquake alarms in two different neighbourhoods.  Phone lines were jammed with people calling the police and emergency authorities.  Buildings shook, windows rattled, and, in some cases, furniture moved.
There's even a bootleg of the concert called Earthquake in Rome.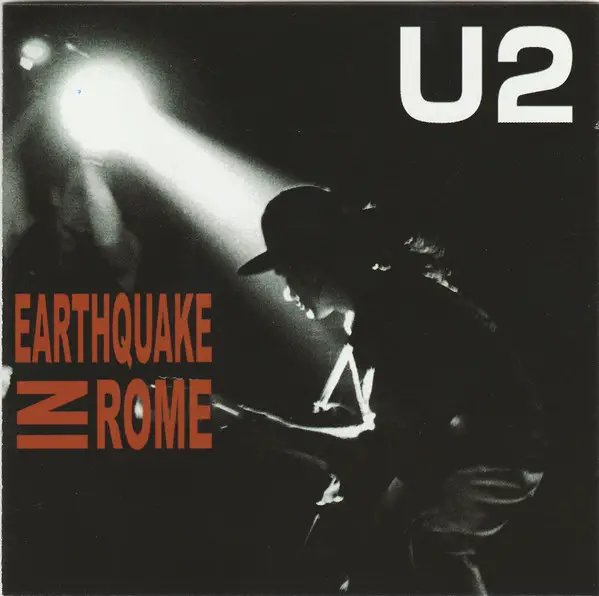 Check out Wednesday's post on Creation Records.  And don't forget to check out my podcast The Ongoing History of New Music where you listen on Spotify, Apple Podcasts, Google, Stitcher, or wherever you get your on-demand audio.