Our Lady Peace, The B-52's, Starship and more coming to Canada Rock Fest this August in B.C
[Yes, lots of concert events are being canceled or postponed due to the coronavirus, but eventually things will get sorted out. Let's stay optimistic, okay? – AC]
Coming this August 6-8 to Grand Forks, British Columbia is the debut Canada Rock Fest. With Grand Forks being just north of the US-Canada border, the festival will host an exciting lineup featuring over a dozen Canadian and U.S artists.  Highlights include Our Lady Peace, The B-52s, Starship, Randy Bachman & Burton Cummings, and REO Speedwagon. This three-day rock music festival offers RV Parking, camping and other accommodations as well as a range of food, drinks and retail products.
Ticket options include a Super VIP pass that offers access to a performers lounge, which may have some of the performers hanging out watching the show. Additional opportunities for meet and greets may be announced.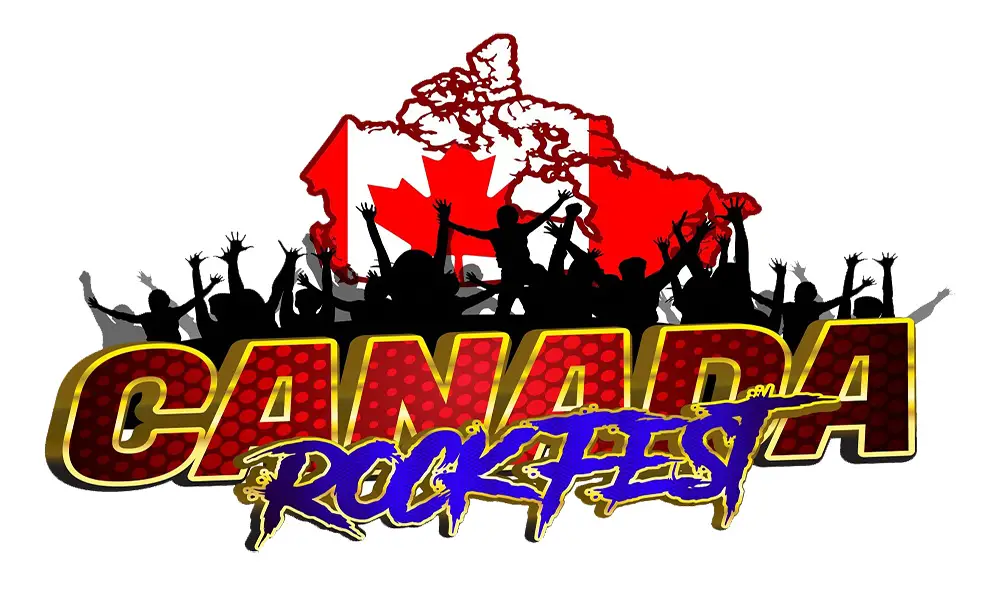 The festival will donate a percentage of the proceeds to local charladies in addition to an auction of a show-quality, collectible car proceeding Habitat for Humanity Kamloops to support building affordable housing for lower-income families in the Thompson and Cariboo Chilcotin regions of British Columbia.
This event replaces previously announced "Titans of Rock" tour in favour of rebranding and make it more Canadian. Previously purchased tickets for this event will be honoured, visit the website for more information.
Sponsorship, vendor and volunteer opportunities available.
Full line-up and ticket information can be found at www.canadarockfest.com.