Our Love of Music Apparently Isn't Nature. It's Nuture.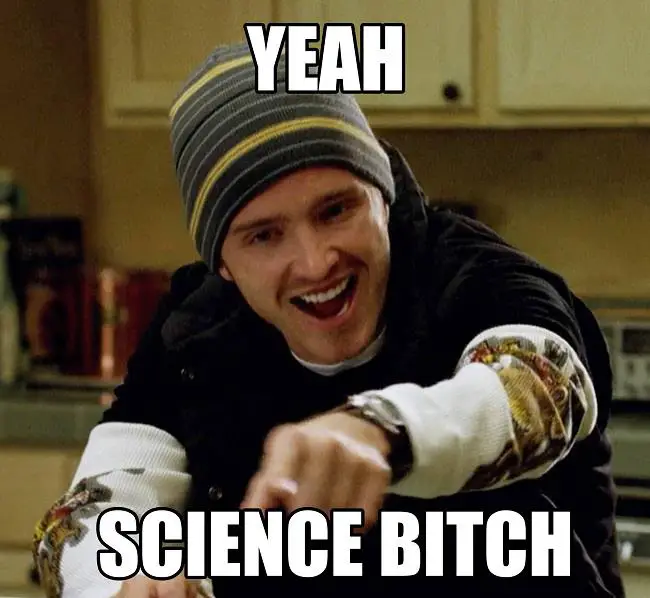 This comes from Science Daily.
Our love of music and appreciation of musical harmony is learnt and not based on natural ability, a new study by University of Melbourne researchers has found.
Associate Professor Neil McLachlan from the Melbourne School of Psychological Sciences said previous theories about how we appreciate music were based on the physical properties of sound, the ear itself and an innate ability to hear harmony.
"Our study shows that musical harmony can be learnt and it is a matter of training the brain to hear the sounds," Associate Professor McLachlan said.
"So if you thought that the music of some exotic culture (or Jazz) sounded like the wailing of cats, it's simply because you haven't learnt to listen by their rules."
This underscores my point (and concerns) about something dubbed "ego-casting." If we all insist in listening just to music that we find pleasing and avoid anything we don't immediately like orunderstand, we're cheating ourselves from a richer musical life experience.
For example, almost no one likes modern jazz the first time they hear it. It can be so complex and nuanced that it comes off as nothing more than noise. But with time, guidance and (and this is important) repeated unintentional exposure, an appreciation may slowly develop. But if you walk around with headphones all day listening only to what you like, well…